Humanities Scholarship, Research and Creative Work
Humanities faculty, like celebrated author and creative writing professor Dana Spiotta, demonstrate academic excellence and instructional innovation.
Welcome to the Humanities at Syracuse University
Collaborate and connect with colleagues in this vibrant and supportive community of scholars and researchers. Explore the many possibilities, below, for engaging with society's most pressing questions.
Centers and Initiatives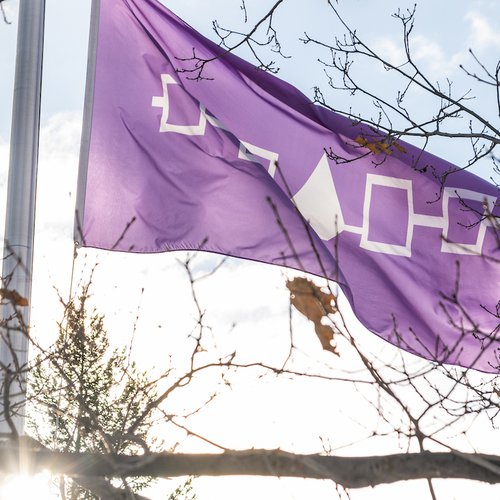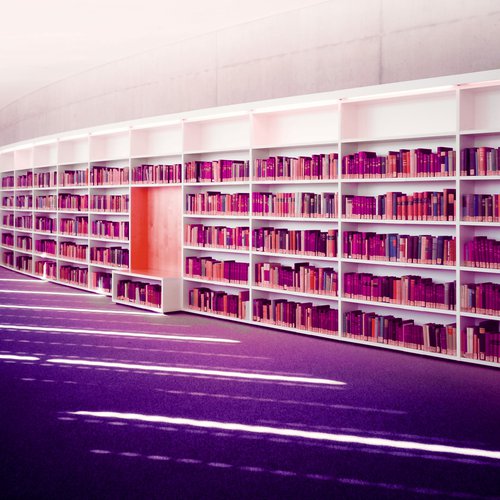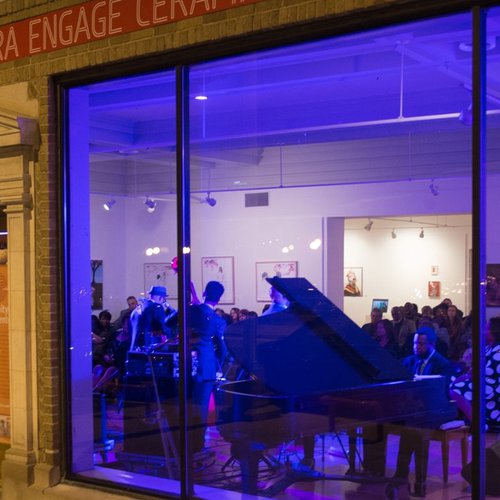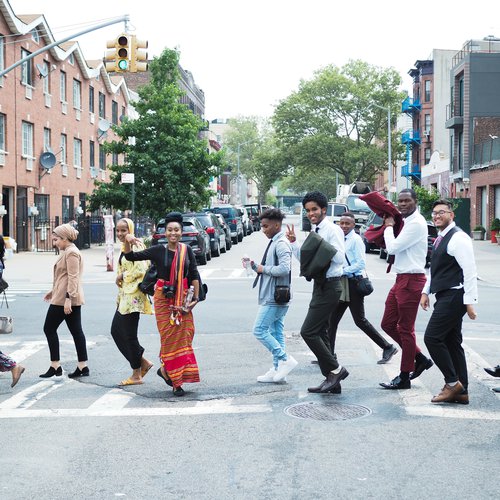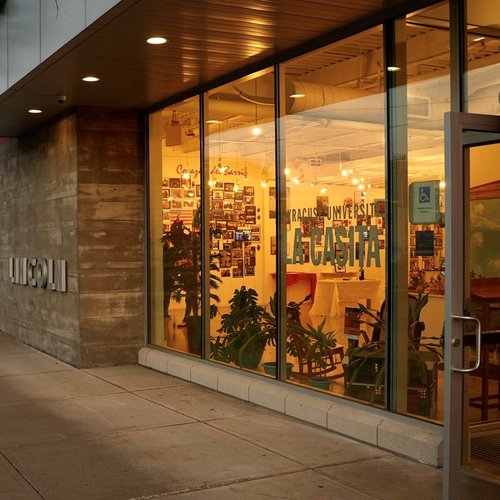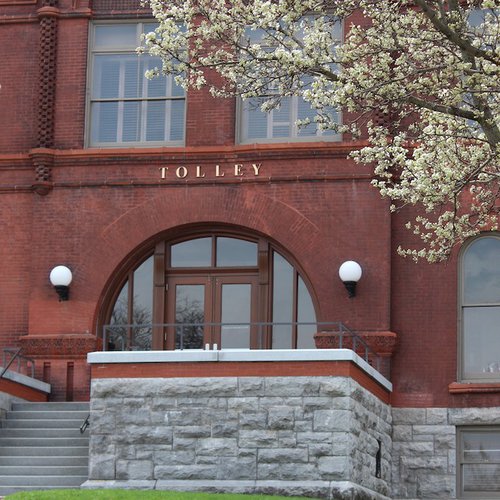 Recent Books and Creative Works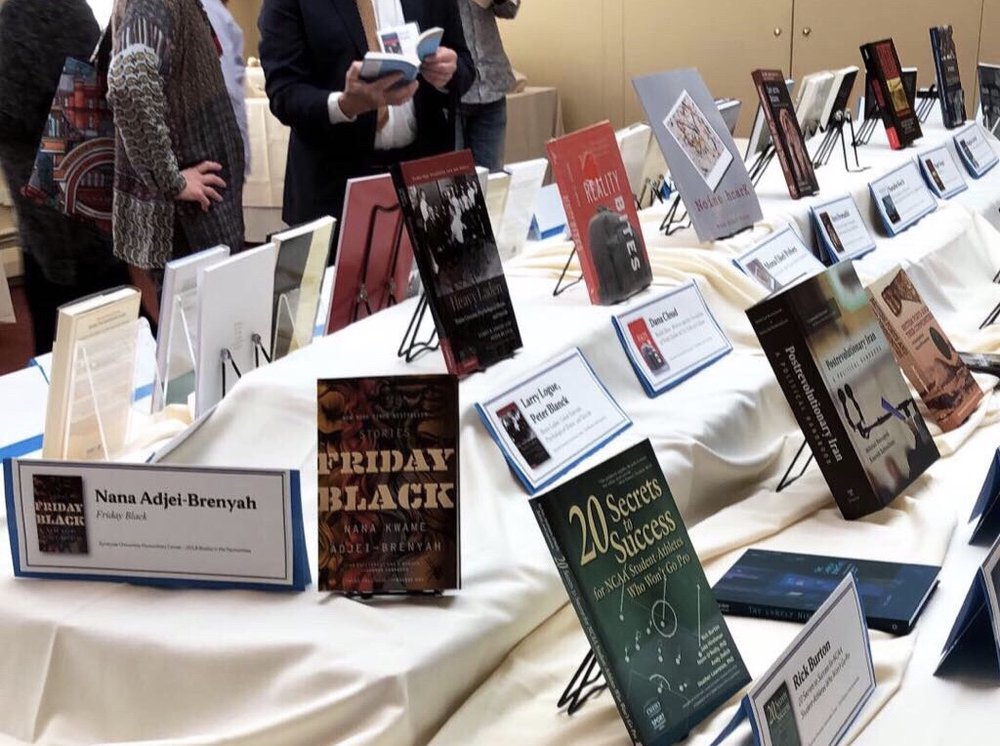 Humanities faculty are at the forefront of their fields, pushing boundaries of form, function and content.
Recent Humanities News
Mellon Foundation Recognizes Syracuse Black/Arab Racial Justice Research Project
Professors Carol Fadda and Dana Olwan will examine the impact of racism and discrimination on Arab and Black communities living in the city of Syracuse.
Chancellor Leads Ceremony Recognizing Crown Honors Professors
The newly formed Renée Crown Professor in the Sciences and Mathematics and Renée Crown Professor in the Humanities will enrich the undergraduate experience for Honors students.
Mike Goode
As the William P. Tolley Distinguished Teaching Professor in the Humanities, Mike Goode is going beyond science to understand the effects of climate change on people and the planet.