STEM Groups and Research Areas
STEM faculty, like biology professor Yasir Ahmed-Braimah, are making life-changing breakthroughs through the use of new and emerging technologies.
On the Cutting Edge at Syracuse University
Every day, faculty and student researchers in the sciences and mathematics are making discoveries and contributing to humanity's understanding of the universe, our planet and the life on it. Explore A&S' many areas of active inquiry and collaboration, below.
Research Areas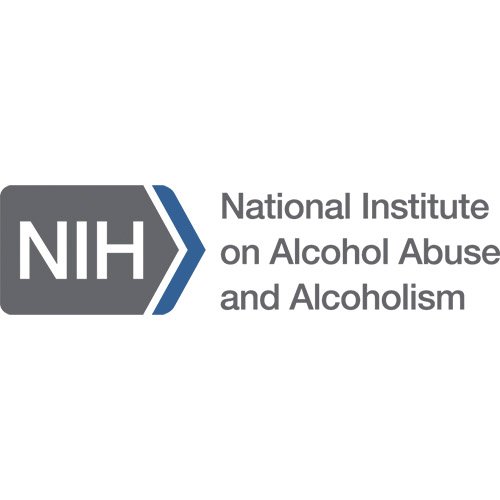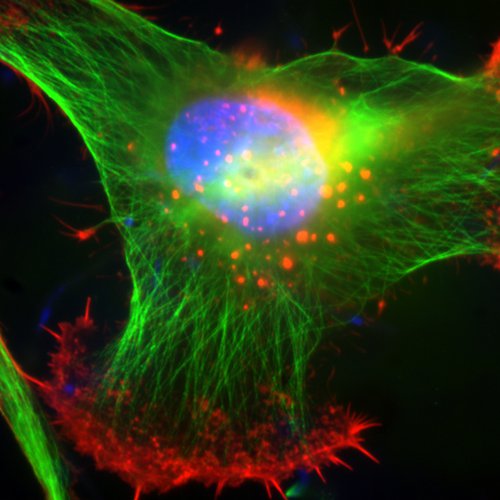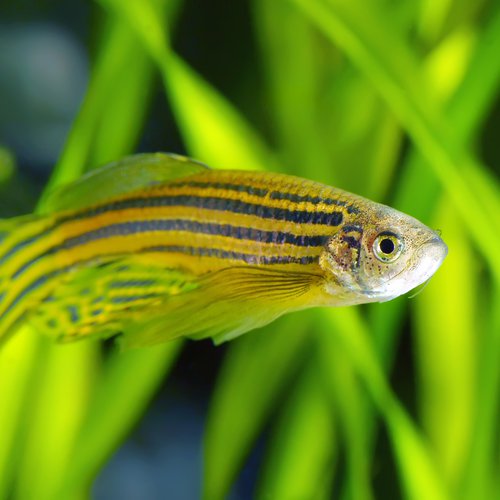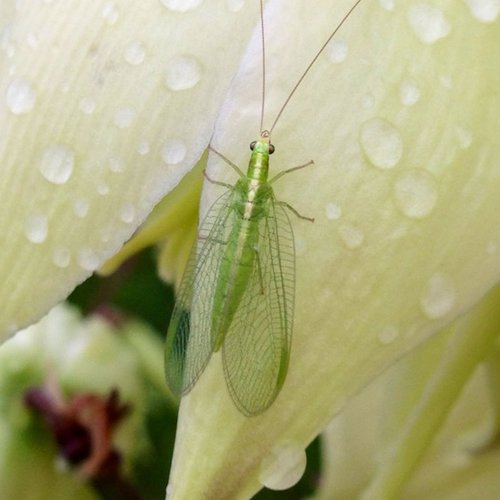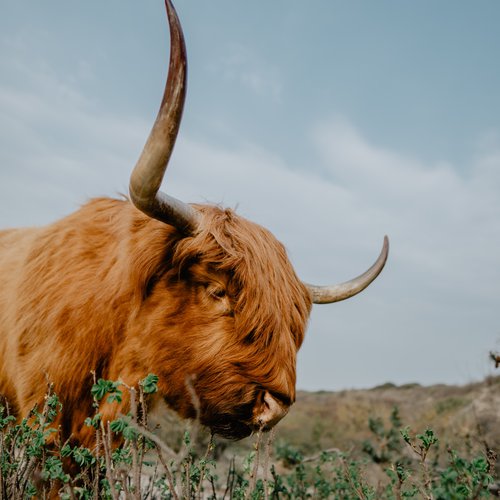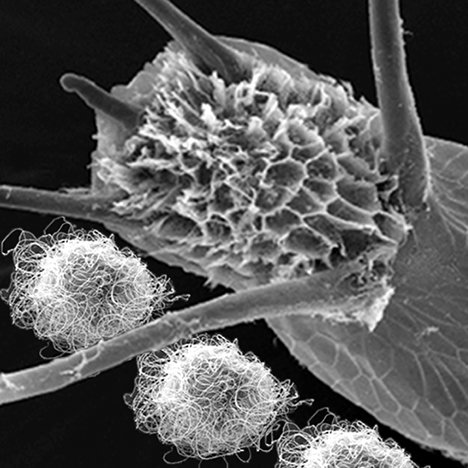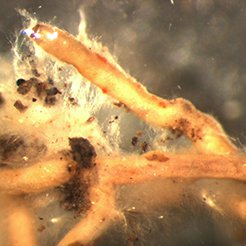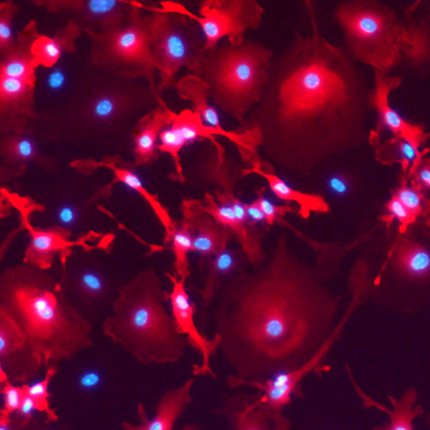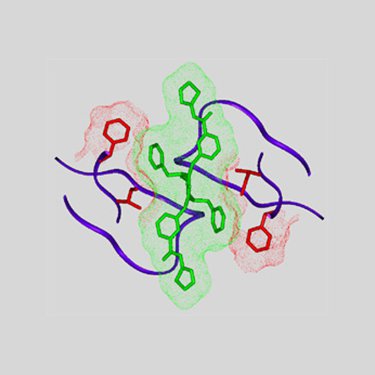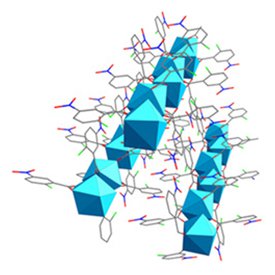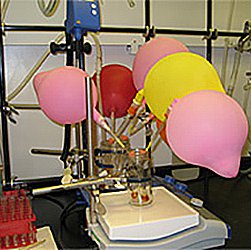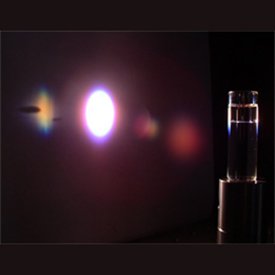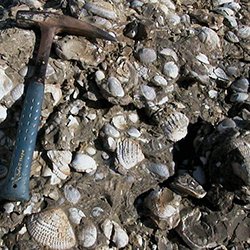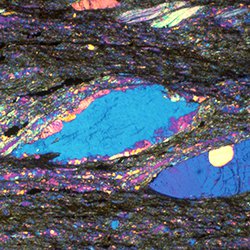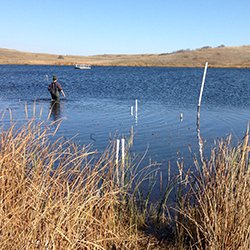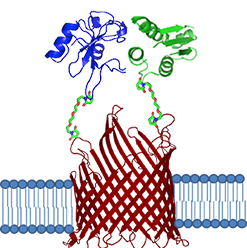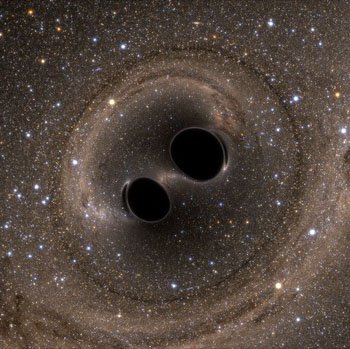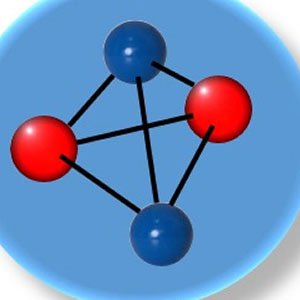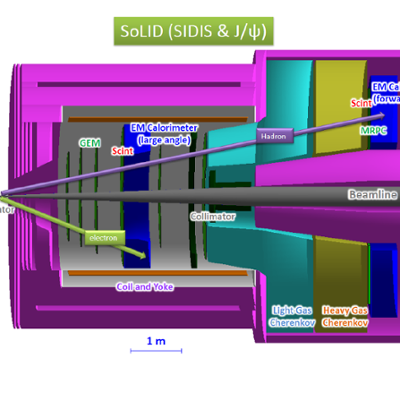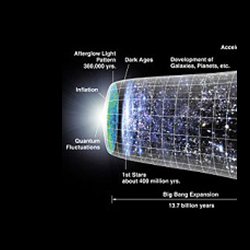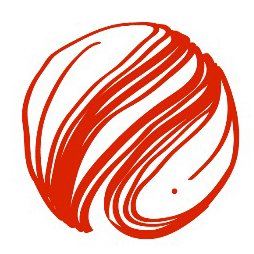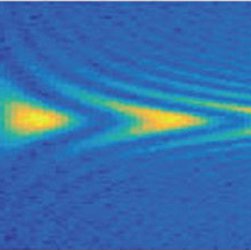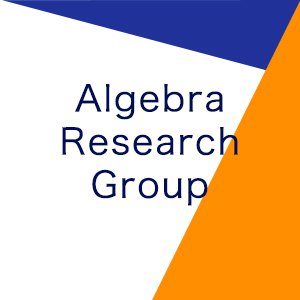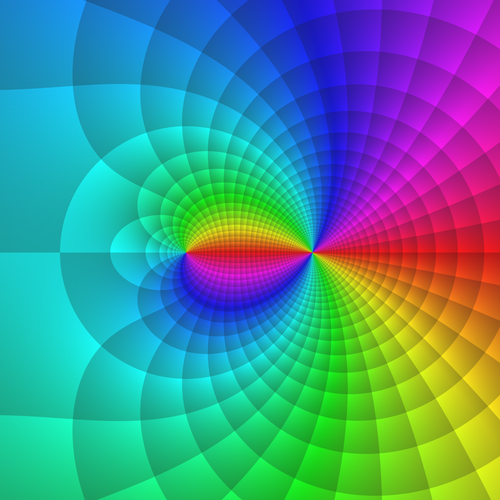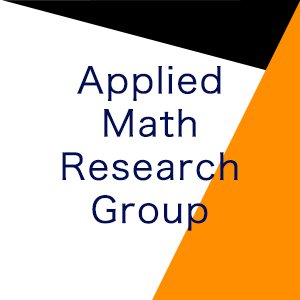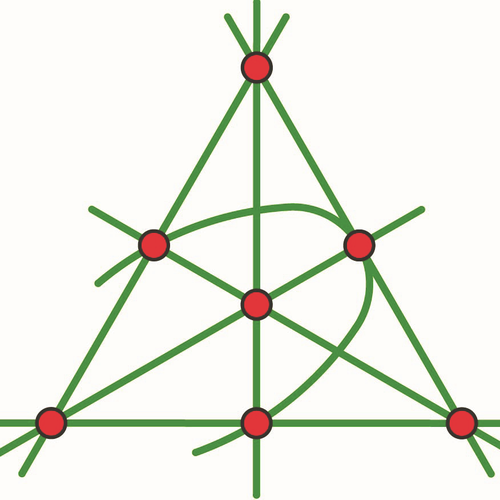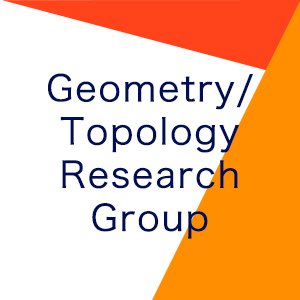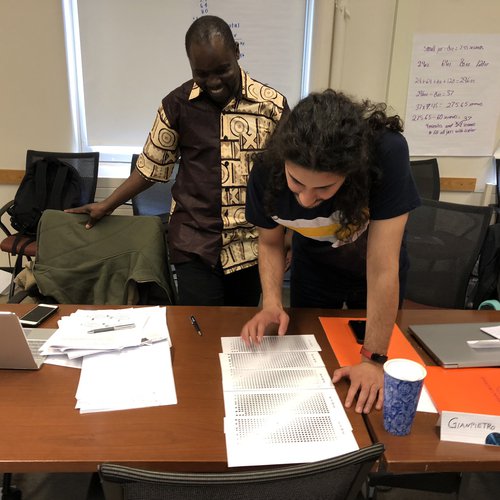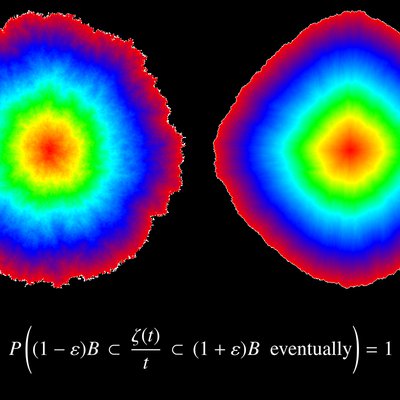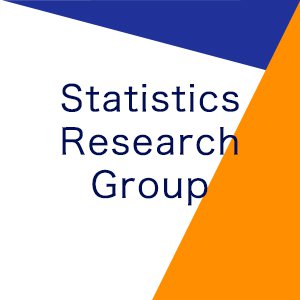 Recent STEM News
Three A&S Faculty Collect NSF CAREER Grants
EES professor Tripti Bhattacharya, physics professor Alison Patteson and chemistry professor Olga Makhlynets are recognized for their innovative and noteworthy research contributions.
A Star's Unexpected Survival
A&S physicist Eric Coughlin was among a team of researchers who devised a model that maps a star's surprising orbit about a supermassive black hole.
A 'Paw'sitively Innovative Discovery
A&S biologist Austin Garner is part of a team exploring how polar bear paw design principles can help improve traction in human-made products like tires and shoes.