Proposal Development
The College's directors for proposal development provide important support for faculty pursuing grant funding in the humanities, sciences and mathematics. The office can help identify funding sources and develop, prepare and submit grant proposals to a wide variety of funders.
More information about humanities research development and Sarah's role can be found on the Humanities Center website under Research Development.
Other assistance includes:
convening groups for large interdisciplinary and multi-institutional proposals;
editing and reviewing of proposals; and
training in use of funding opportunity databases
Please start here to find funding opportunities for your project. For any other questions or comments, please reach out to the staff below.
Win an award? Receive a grant? Let us know.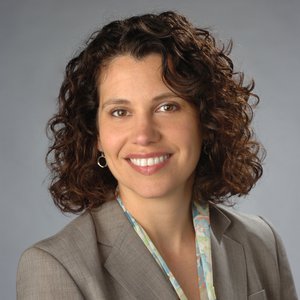 Director, Office of Research Development
Email: mjwhipps@syr.edu
Phone: 315.558.9318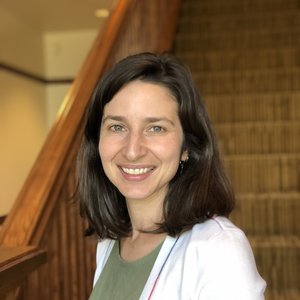 Assistant Director, Office of Research Development (Humanities)
Email: srworkma@syr.edu
Phone: 315.443.5260