Department of Art and Music Histories
The degree programs housed in the Department of Art & Music Histories emphasize interdisciplinarity and internationalization at every level, from the Bachelor of Arts (B.A.) in Art History, Fine Arts, History of Architecture, and Music History & Cultures to the Master of Arts (M.A.) in Art History.
We equip students to be globally engaged and intellectually enterprising professionals in the visual and performing arts, cultural heritage, and academic sectors.
Global and interdisciplinary curricula
Art & Music Histories offers courses covering global histories of art, architecture, and music from antiquity to the present day. Our programs are structured in a way that enables you to explore the histories of art, architecture, and/or music while also gaining hands-on experience in curatorial work, studio art, and music performance or production.
An important aspect of the program is the possibility of taking courses in different colleges and schools across the University, including the College of Visual and Performing Arts, the Newhouse School of Public Communications, the School of Architecture, and the School of Information Studies.
Immersive, experience-led learning
Immersive, experience-led learning is at the heart of all of our programs in Art & Music Histories. On campus, faculty and students collaborate with the Syracuse University Art Museum and the Special Collections Research Center (including the Belfer Audio Laboratory and Archive) at Syracuse University Libraries. Within the local community, our partners include the Everson Museum of Art, Light Work, and the Society for New Music, to name just a few. Faculty regularly organize field trips to New York City to network with curators and other cultural heritage professionals, many of whom are alumni of the Art & Music Histories program. Faculty also maintain active relationships with academic institutions and arts and heritage organizations around the world, and they frequently bring internationally renowned scholars and industry professionals to campus to work directly with students.
A network of active and engaged faculty, staff, and alumni
Art & Music Histories focuses on fostering emerging professionals in the visual and performing arts, cultural heritage, and academic sectors. The courses you take, the immersive experiences you have during your time here, and above all the highly individualized professional mentorship you receive will prepare you for an array of engaging careers.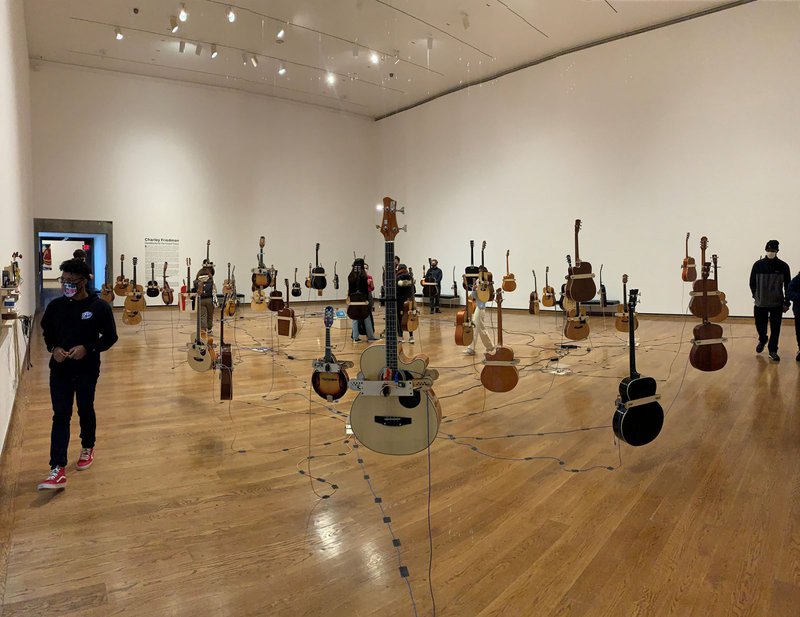 Alumni hold key positions in museums, galleries, archives, performing arts organizations, and media companies. Others have gone on to prestigious graduate programs and have subsequently secured academic positions.
Global citizenship
Helping students become global citizens has long been an important part of what Art & Music Histories does. The department is home to the oldest M.A. art history program accredited in the United States where most of the study—two of three semesters—is conducted in Italy.
We also encourage undergraduate students to learn on location through Syracuse University Abroad, which hosts programs in more than sixty countries around the world. You can choose from semester, summer, short-term, and year-long options. Majors in our department have frequently studied in Florence, Strasbourg, and London.
There are no events in this category right now, but please check the University calendar for many other options.
Upcoming Events
Ongoing Events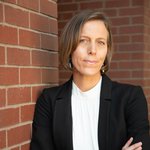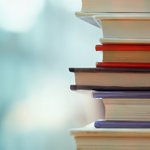 (Nov. 8, 2023)
Fall Bookshelf
The weather might be turning chilly, but your reading list will heat up with these recent literary works from College of Arts and Sciences faculty and Department of English alumni.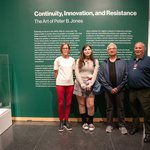 Recent Books by AMH Faculty