Social Psychology Graduate Program Overview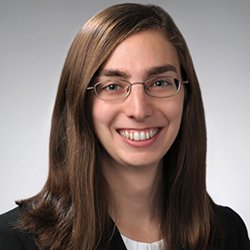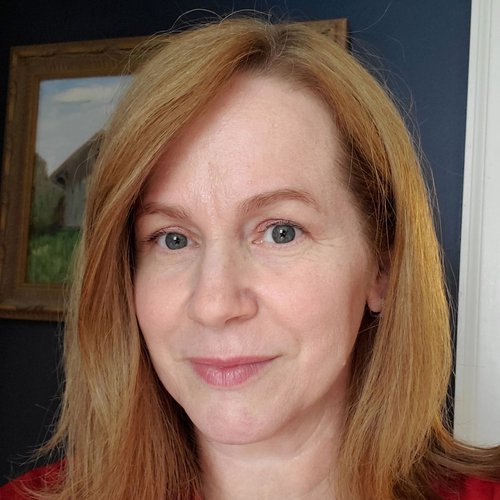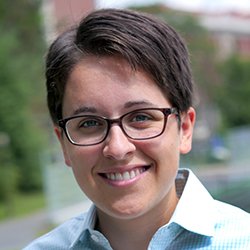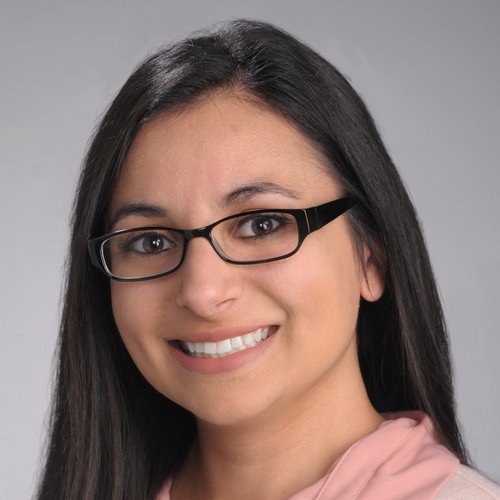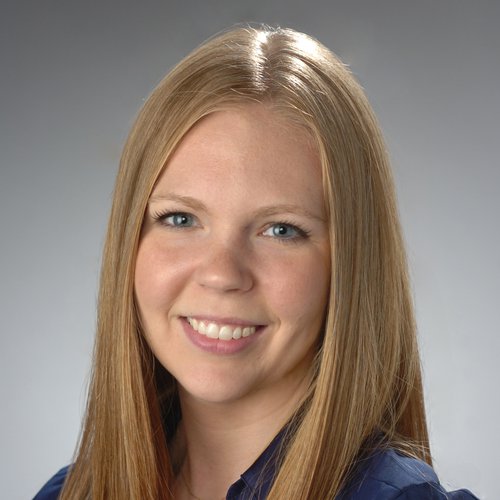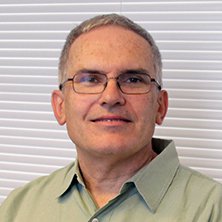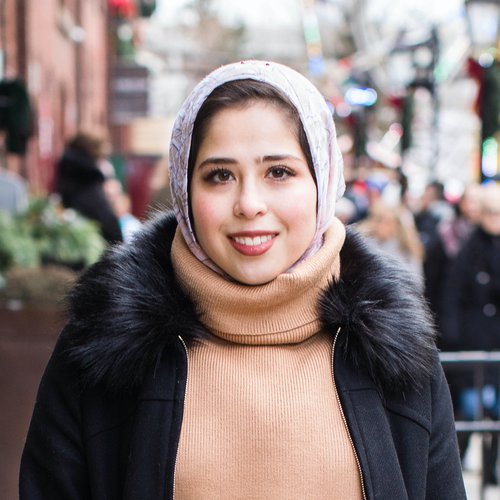 Our department has eliminated the GRE General Test for admission to the fall 2023 class. Applicants should NOT submit their GRE scores through ETS nor report their scores in the application portal or on their CVs or personal statements.
Please note that our interviews for Fall 2024 will be offered virtually.
The social psychology training program at Syracuse University was established in 1924 by Floyd Henry Allport (1890-1978) and is the oldest of its kind in the world. Consistent with the tradition begun by Dr. Allport, the training program embraces research as a central focus for the training of social psychologists.
The Syracuse University Social Psychology program was developed for students entering with a bachelor's degree in psychology or a graduate degree in related fields. Among the 90 credit hours that are required for the Ph.D. degree, course requirements include 15 credit hours of theoretical social psychology, 9 credit hours of social psychology methodology, 6 credit hours of statistics, 9 credit hours of other psychology courses, 6 hours of thesis and 18 hours of dissertation credits. In addition to course work, students are expected to participate in research with program faculty throughout their graduate training career.
A complete application is due December 1 and includes official transcripts of all undergraduate and graduate work, three letters of recommendation from persons familiar with the applicant's academic and/or professional work, and a personal statement. Your personal statement should briefly (2-3 pages) describe your educational background, relevant professional and/or research experiences, plans for graduate study, and career aspirations. The statement should include a discussion of factors that shaped your interest in applying to Syracuse University. For example, what inspired your decision to pursue doctoral training? What areas of research would you like to pursue as a doctoral student? Which professor(s) in the program are best aligned with your background and research interests?
Brownbag provides a platform for discussion of current topics in social psychology as well as professional development for our graduate students (writing skills, methodological and analytic skills, etc.). Often, we invite speakers from other departments and universities to present their work - all are welcome to attend these meetings! For more information email psygrad@syr.edu.
Funding
The Department of Psychology makes a determined effort to provide at financial support for all graduate students in good standing. For decades, all Psychology graduate students in good standing have been funded. Financial support consists of tuition scholarship, assistantships that provide a competitive stipend, research funding, and the opportunity for summer assistantships.
Tuition Scholarship
Students receive 24 hours of remitted tuition per year (at $1,683 per credit hour), up to 90 credits in total across the span of the graduate career, which funds the full PhD program of study. The tuition scholarship does not cover the costs of student fees or student insurance.
Assistantships
Students receive a competitive stipend that meets or exceeds the cost of living in Syracuse from one of several different sources including teaching assistantships, clinical assistantships, internships or externships, research assistantships, or fellowships. In most cases these are 9-month appointments although some are 12-month positions. Teaching assistants support the education of undergraduate students by teaching lab or recitation sections, grading, providing reviews, proctoring exams, or other activities. Research assistantships support a specific research project, typically one funded by extramural funding agencies such as the NIH. Fellowships provide protected time to pursue independent research projects. Clinical assistantships provide mental health services to community and campus clients. Internships and externships are offered in conjunction with community partners.
Summer Funding
Summer funding opportunities are available in the form of independent teaching, clinical assistantships, research assistantships, or fellowships.
Research Support
The department offers a research fund to support the research and professional development of each student. These funds can be used for the collection or analysis of data, to attend a scientific conference or workshop, or other purposes that will enhance student training.
Cost of Living Comparison
Syracuse is a very affordable city. We encourage you to use a cost of living comparison (like the one at this site) to compare Syracuse to other cities.