Minor in Medieval and Renaissance Studies

Students who minor in Medieval & Renaissance Studies explore the vibrant historical, social, visual, intellectual, political, religious, and literary cultures of the Middle Ages and Renaissance (c. 300-1800). Taught by dynamic scholars whose teaching and research interests span medieval and early modern Africa, Asia, the Middle East, Europe, and the Americas, courses in the minor give students the opportunity engage with perennially relevant issues related to life, death, sexuality, faith, power, conflict, ingenuity, and creativity.
The minor is open to all undergraduates.
Total Credits Required: 18
Named for emeritus Professor of History Dennis Romano, each year the Romano Prize is given to an exceptional student in the Medieval & Renaissance Studies Program.
Past Winners:
2021: Leito Navarrete
2020: Devyn Whitaker
2019: Kate Bajorek
2018: Not awarded
2017: Lily Sarkisian
2016: Kendra Morris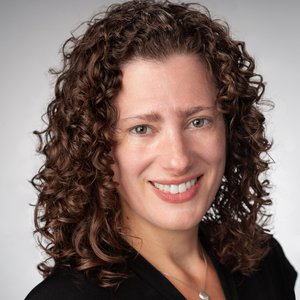 Associate Professor
History
315.443.4387