ESOL
English to Speakers of Other Languages (ESOL)
Why Study ESOL?
With students from more than 25 countries, the ENL courses offer undergraduate and graduate students the opportunity to study listening, speaking, reading, and writing in addition to vocabulary development and grammar. Class discussions and readings relate to all aspects of life and culture in the United States and beyond, providing students the opportunity to discuss various academic, cultural, and social topics with others who are in the same situation and to ask questions about the unfamiliar.
Language is the foundation of the work students will do at Syracuse University. Much of the language is straightforward and easy to understand, but it can also be complex and confusing. The ENL courses endeavor to help students expand their understanding and use of English in all its forms – reading, writing, idioms, humor, and discussion, to name a few, while providing students the opportunities to become more familiar with the expectations of university professors and their courses.
Two of our writing courses, ENL 211 and 213, fulfill Syracuse University's writing requirement for undergraduate students. Thus, after completing these courses, a student has taken the equivalent of WRT 105 and 205 and is ready to enroll in any other writing course that may be required. If the student's level of proficiency in English is below that required for ENL 211, we have several other courses that a student may take prior to enrolling in that class. The results of the English Language Assessment Exam (ELAE), given at the beginning of each semester, determine which course is most appropriate for a student.
The aim of our courses is to provide students with the tools they need to succeed in their academic work as well as their interactions with others in and out of class.
ESOL Placement Exam
The exam contains three parts: a composition on an assigned topic; a test of listening comprehension; and a test of grammar, vocabulary, and reading comprehension.  If you are an undergraduate student, the results of the exam will tell you which ENL/WRT course you should take to begin completing your undergraduate writing requirement.  If you are a graduate student, further language study might be recommended, but not required, so this does not usually affect your course of study. Students must take the ELAE prior to enrolling in an ENL course.
The next ELAE exams will be held on December 15 and January 8th (online). The registration deadlines are December 10 and January 4. Undergraduate students for whom English is not their dominant language must take the English Language Assessment Exam. If students took the exam in the fall, then they do not need to take it again. The January 8th exam will be primarily for newly admitted students. If you are a student entering from the ELI, you should also take the exam. Please plan to register for the December 15th exam utilizing the January 8th exam as a secondary option and it is primarily for newly admitted students.
For more information, contact Youmie Kim or Matthew Hammill prior to the beginning of the semester. You must present your student ID to take all language placement tests.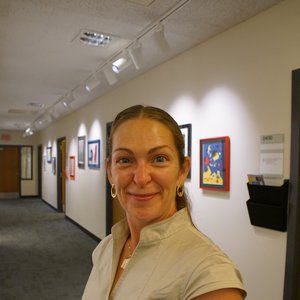 Part-Time Instructor, English to Speakers of Other Languages (ESOL)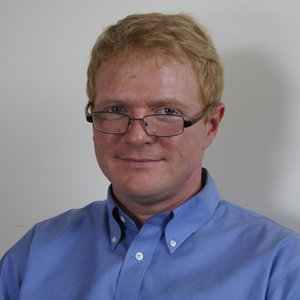 Part-Time Instructor, English to Speakers of Other Languages (ESOL)
Email: swfoulkr@syr.edu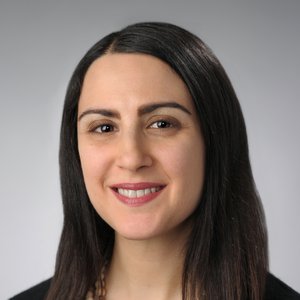 Part-Time Instructor, English to Speakers of Other Languages (ESOL)
Email: krmarian@syr.edu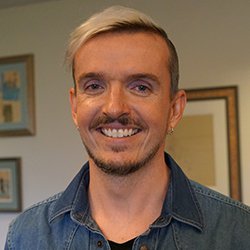 Part-Time Instructor, English to Speakers of Other Languages (ESOL)
Email: ahmurray@syr.edu