Robert Lally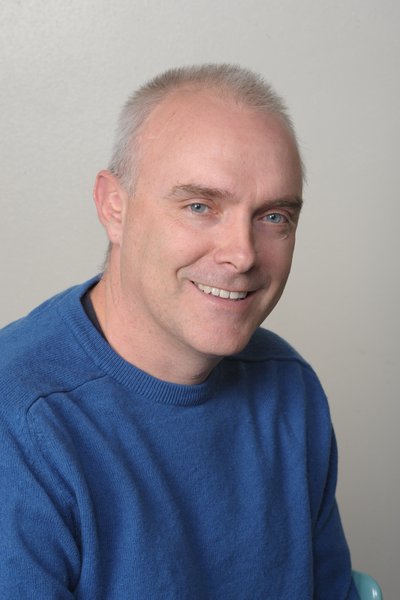 Robert Lally
Assistant Teaching Professor, English to Speakers of Other Languages (ESOL)

CONTACT
Languages, Literatures, and Linguistics
101 Tolley Humanities Building
Email: rlally@syr.edu

Degrees
M.A. Studies, History, University of Massachusetts
B.A. History and Linguistics, Sonoma State University
Courses Taught
ENL 207 Advanced Integrated Skills for Non-Native Speakers of English
ENL 211 Composition for Non-Native Speakers of English
ENL 213 Advanced Academic Writing and Research for Non-Native Speakers of English
ENL 610 Oral Communication in Teaching
ENL 615 Enhanced Listening, Speaking, and Presentation Skills in English
IST 600 Professional Career Development
Research and Teaching Interests
Robert Lally is a full-time Instructor of English to Speakers of Other Languages (ESOL). He has taught general, academic, and business English in Colombia, Ecuador, Venezuela, China, and Japan, as well as the USA, and has given professional presentations on the use of technology in the classroom and task–based learning. Currently, he teaches courses in academic writing at the undergraduate level and is an active participant in the International Teaching Assistant program, teaching graduate level courses in oral communication and US culture. He has also developed discipline-specific courses for graduate students in STEM fields at SU.
Instructor, ESOL, Syracuse University, 2007-present.
Lecturer, Center for English Language and Orientation Programs, Boston University (Boston, USA; Shanghai, China; Kobe, Japan), 1999-2007.
Senior Teacher, British Council, Ecuador, 1997-1999.
Instructor, British Council, Ecuador, 1994-1997.