Denis Samburskiy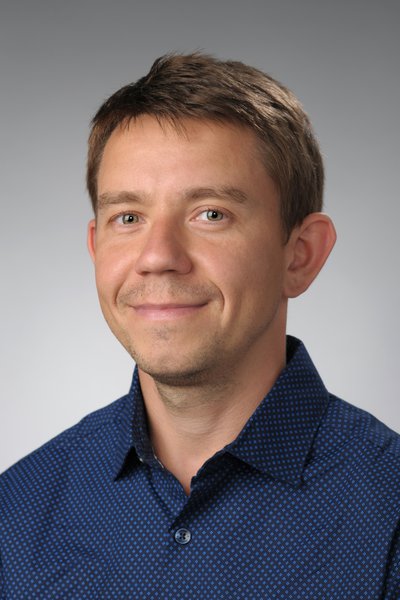 Denis Samburskiy
Associate Teaching Professor, English to Speakers of Other Languages (ESOL)

CONTACT
Languages, Literatures, and Linguistics
101 Tolley Humanities Building
Email: dsamburs@syr.edu

Degrees
Ph.D. in Curriculum and Instruction, SUNY at Albany (2015)
M.S. in TESOL (as a Fulbright scholar), SUNY at Albany (2009)
Specialist in Teaching English as a Foreign Language and Cross-Cultural Communication, Tomsk State University, Russia (2004)
Courses Taught
ENL 203 - Speaking and Listening for Non-native Speakers of English
ENL 207 - Advanced Integrated Skills for Non-native Speakers of English
ENL 211 - Composition for Non-native Speakers of English
ENL 610 - Oral Communication in Teaching
Research and Teaching Interests
Denis Samburskiy has an extensive experience teaching EFL and ESL with a special concentration on grammar, academic speaking and writing. He taught a number of undergraduate- and graduate-level courses in various colleges in the country. His research interests include ESL teaching and learning, second language writing, figurative language, and corpus linguistics.
Skidmore College (2014-16)
ESL Specialist at the Writing Center
Summer Director of the Writing Center
ESL Lecturer
College of St. Rose (2013, 2014)
ESL Writing Specialist, Lecturer in Academic Writing for Language Learners, ESL Instructor for Summer Program
State University of New York at Albany (2009-2015)
Graduate Student Instructor and Adjunct Instructor, Department of Educational Theory and Practice
Coordinator and Instructor for the practicum for Master's candidates at the Department of Educational Theory and Practice
Mercersburg Academy, PA (2011)
Tomsk State University, Russia (2004-2007)
Skidmore's ESOL coordinator in The New York Six Liberal Arts Consortium's project Modern Languages ESOL.
The SUNY Research Foundation's Summer Institute project English Language Learner Support in Math, Science, and Technology: Building Professional Development
Internship in Building Community, Columbia University High School Program
Reading Across Cultures, The British Council project, Tomsk, Russia
Denis is an avid runner and has completed several marathons; he also worked as a nightclub DJ for two years.