Engaged Humanities Undergraduate Research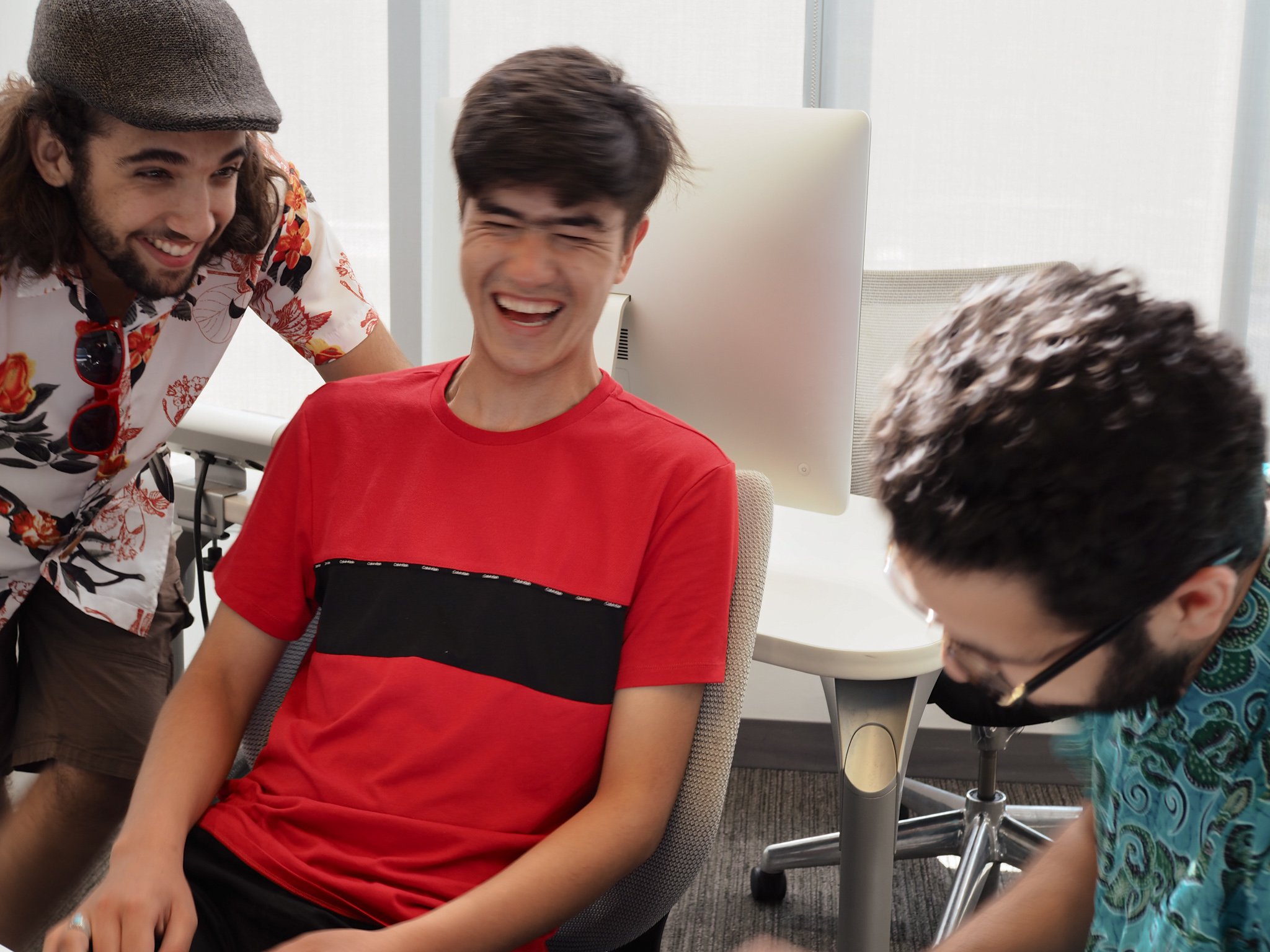 Engaged Humanities undergraduate research assistants support and promote public engagement through innovative humanities research, teaching and creative work. Students majoring in humanities programs can apply to help develop and support community partnerships; document and promote existing publicly engaged arts and humanities projects; collaborate on program design and implementation; and help create and support new and existing community-engaged humanities projects.
Community-based Participatory Assessment in the Engaged Humanities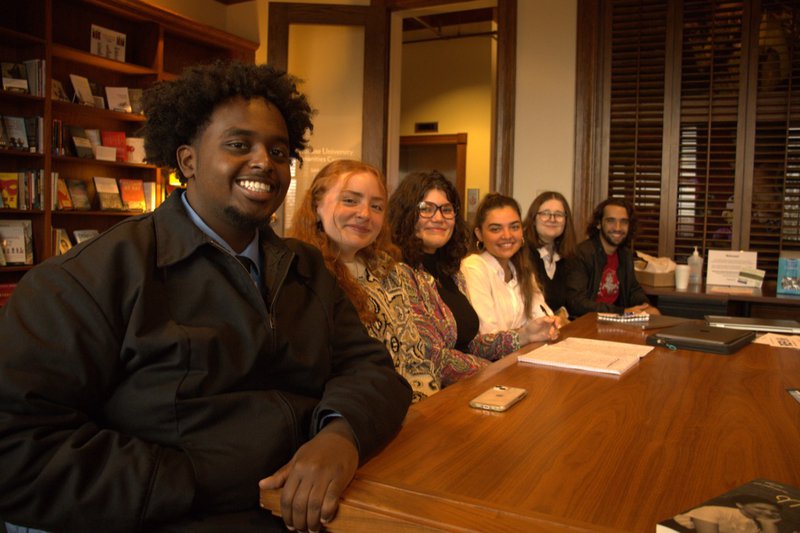 Each year, five RAs are embedded as facilitators and participant observers in different EHN associated projects. RAs meet bi-weekly to share project activities, workshop ideas and materials, develop resources, and identify opportunities to collaborate across projects.
Over the past several years, RA cohorts have developed studies and tools to measure the impact and efficacy of their respective projects, of the EHN as a structure for mutual aid, and of the University's participation in and responsiveness to its surrounding communities.
Through these studies, RAs have explored how the University values and evaluates community engagement and have developed tools for understanding and assessing the EHN's community engagement efforts in ways that center community collaborators' perspectives and experiences in the development, implementation, and revision of community-engaged projects and programs.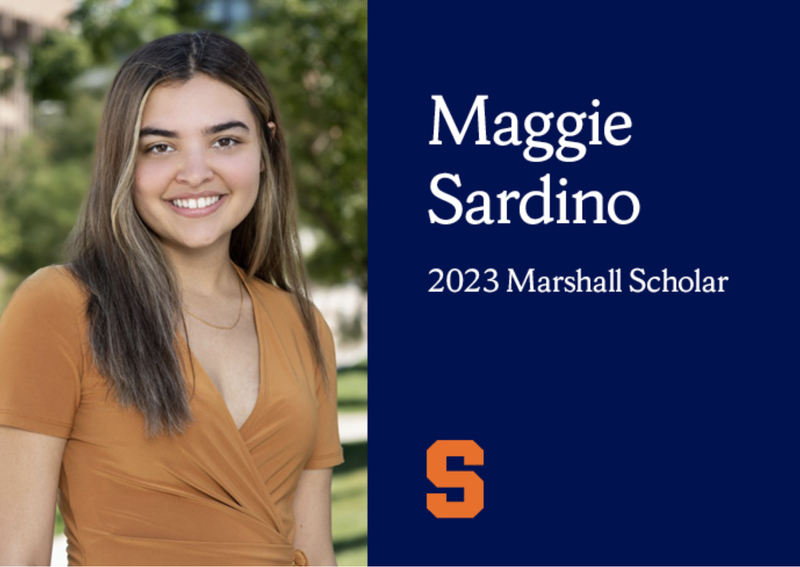 Read about 2020 - 2023 Undergraduate Research Assistant Maggie Sardino's growth through the EHN