Engaged Courses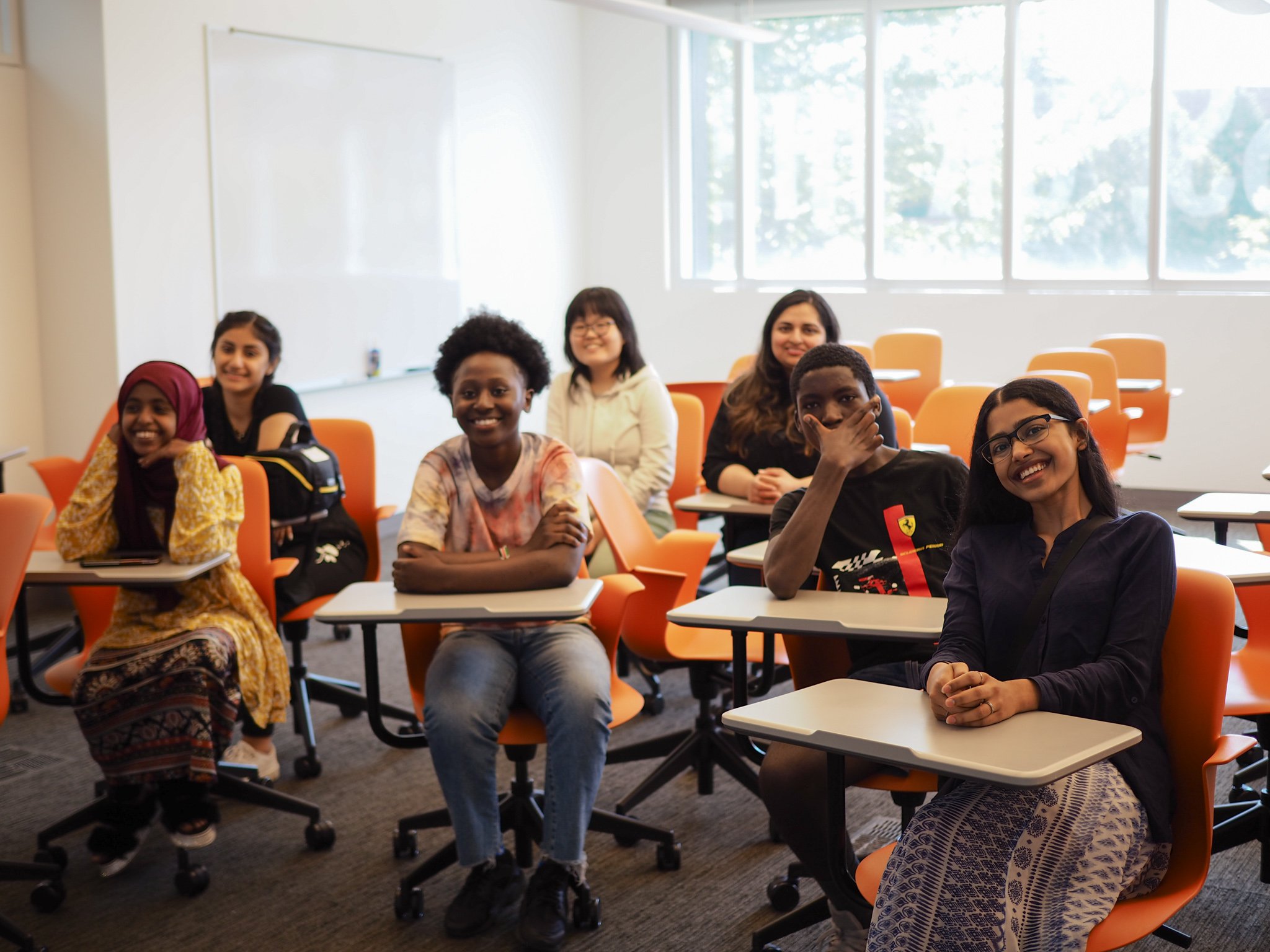 The EHN's Engaged Courses program provides funding and cohort-based pedagogical and logistical support to faculty across departments who are integrating community-engaged learning into new and existing courses.
2023-24 Engaged Courses Cohort
ENG 420: Everyday Media and Social Justice
Professor Roger Hallas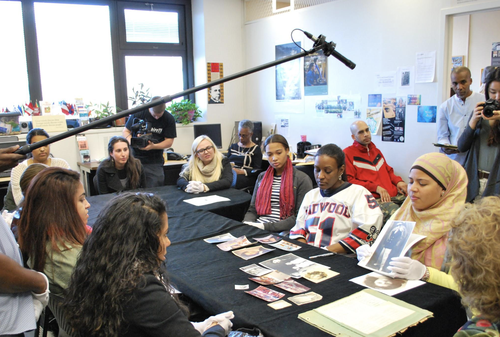 Although family photos and home movies have been significant to the social construction of white, middle-class heteronormativity, they have also been mobilized to transform the private into the public, preserve marginalized community histories excluded from official archives, and bear witness in social movements from Abolition to Black Lives Matter. We will engage with Family Pictures Syracuse, an inclusive, sustainable, and transformative community-based project for public memory, collective well-being, and social justice through communities coming together to share their stories through family photos.
LIN 300: Linguistics at Work
Professor Amanda Brown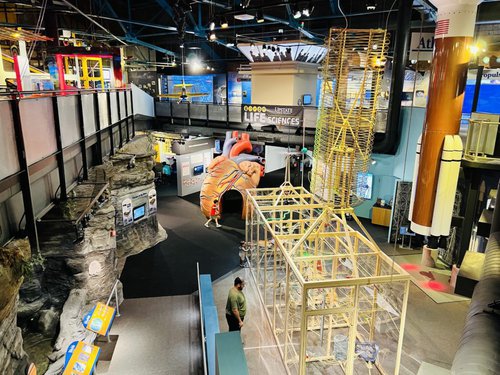 In this course, students will partner with the Museum of Science and Technology (MoST) in Syracuse on a project entitled, "The Science of Language," to develop exhibits that showcase in engaging and interactive audio-visual and kinesthetic ways the scientific phenomena behind language acquisition, processing, and use. Exhibits will be implemented at the MoST in spring 2024.
MAT 1XX: Social Justice Mathematics
Professor Nicole Fonger
This course leverages the historically responsive literacy framework and the model of Syracuse Truth Seekers (an EHN Engaged Communities project) to integrate a community-facing project that puts SU students into contact with Syracuse School District students and teachers through collaborative social justice mathematics and mapping.
CSD 650: Clinical Practicum
Professor: Kristen Kennedy

CSD 650 Clinical Practicum, is a component of the Doctor of Audiology (AuD) program, through which students complete semester long externships in various locations, including educational settings. One aspect of audiological services in educational settings is the fitting of Hearing Assistance Technology (HAT) for students with hearing impairment. Funds from the Engaged Courses Grant will be used to secure 6 new HAT devices for students in the Syracuse City School District, providing access to technology for hearing impaired children with diverse backgrounds while providing a clinical training opportunity for students.
WRT 114: Introduction to Creative Non-Fiction, Writing & Translating Cultures
Professor: Sevinç Türkkan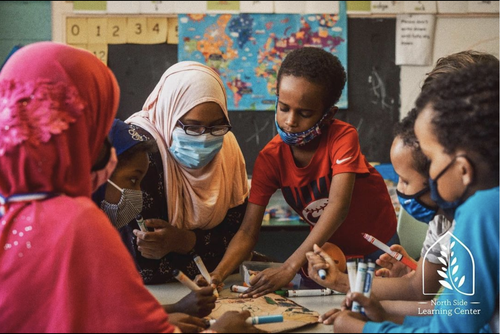 WRT 114 is an introduction to the art of creative nonfiction across languages and cultures. The course brings together SU students and members of the North Side Learning Center to explore questions about how cross-cultural exchange influences our sense of self. We explore the meaning and value of creative non-fiction, engage in collaborative translations, and write about ourselves in the context of broader cultures, places, and histories of displacement.