Our Team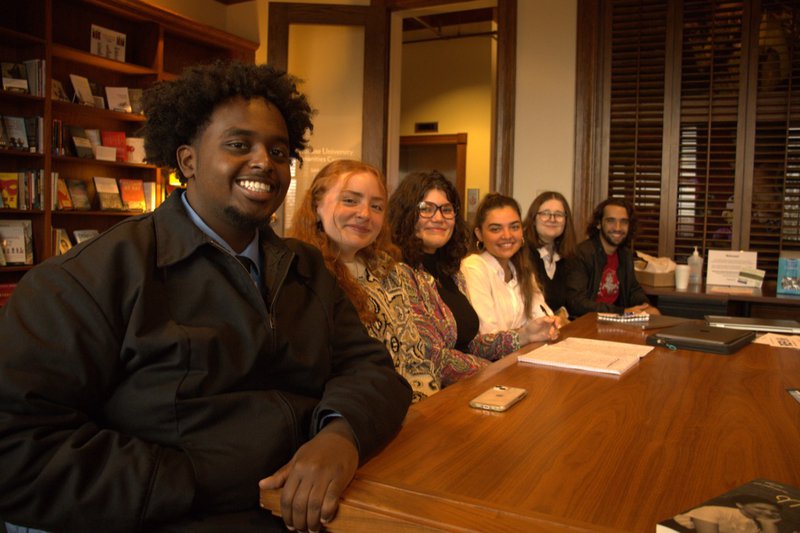 The Engaged Humanities leadership team is comprised of faculty, graduate, and undergraduate researchers and teachers. Members of the team work across communities, organizations, and schools to support, study, and connect publicly engaged humanities and arts projects and programs.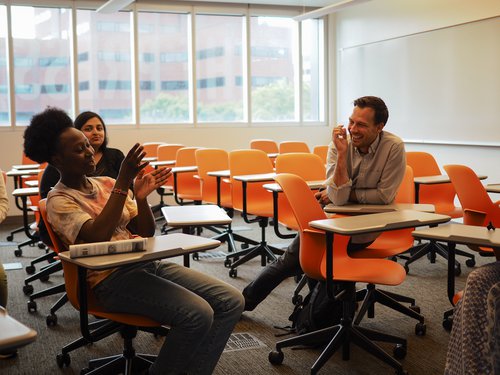 Brice Nordquist, A&S Dean's Professor of Community Engagement, Associate Professor of Writing & Rhetoric
Brice is a community-engaged writing and rhetoric researcher and teacher. He works through participatory research and humanities- and arts-based programming to study and support students' movements across contexts of learning and stages of education. He is the co-founder and co-director of the Narratio Fellowship, a storytelling program for resettled refugee youth, and the founder and director of the College of Arts & Sciences' Engaged Humanities Network.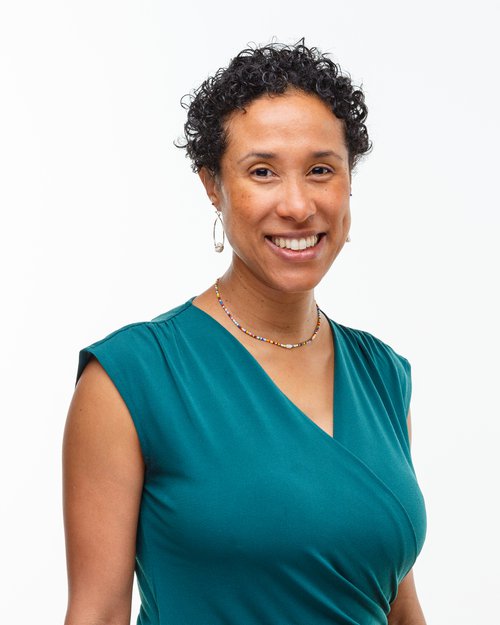 Sarah Nahar, Engaged Humanities Graduate Research Assistant
Sarah (she) is a third year PhD student in Religion (at SU) and Environmental Studies (at SUNY ESF). She was born and raised in Elkhart County, Indiana (traditional Potawatomi land). Her work in nonviolent intervention, global feminist movements, and playing soccer has taken to her to 75 countries around the world.
For any info for a longer bio, check out https://www.bpf.org/sarah-nahar
Katherine Miles, Engaged Humanities SOURCE Undergraduate Research Assistant
Katherine is a junior double majoring in Linguistics and Modern Foreign Languages. She hopes in her research and future career to pursue her passions for social justice and foreign languages and cultures. She has volunteered as a language tutor at the North Side Learning Center and Mercy Works in Syracuse and has worked as an intern through the Synergy program at Hopeprint, a non-profit located on the Northside of Syracuse. Alongside her research assistantship, Katherine is the co-vice president of La Société Francophone, the university's French Club. She is working with Prof. Corrine Occhino, on the project Deaf New Americans: Developing Language and Sharing Stories, a project in 2022-23 Engaged Communities Cohort.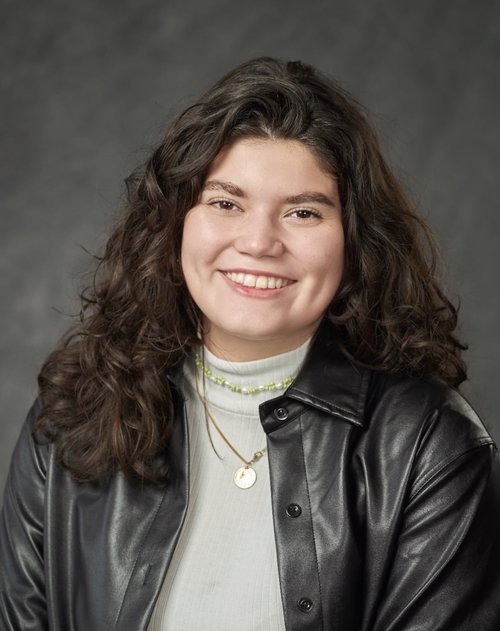 Lizmarie Montemayor, Engaged Humanities SOURCE Undergraduate Research Assistant
Lizmarie is a junior pursuing a major in Anthropology. Her research and areas of interest include cross-cultural awareness and understanding, applied anthropology, and community engagement. She has worked as an undergrad research assistant on community engagement since her Freshman year, and continues to work on community-based centers, such as La Casita Cultural Center in Syracuse. Lizmarie's current work involves growing community relationships, measuring impact, and strategic planning with La Casita.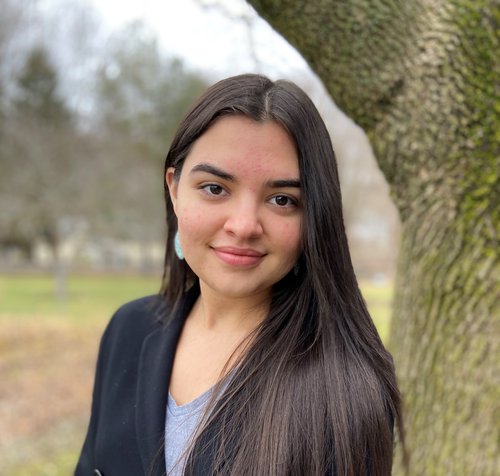 Maggie Sardino, Engaged Humanities Undergraduate Research Assistant
Maggie is a senior at Syracuse University studying Writing & Rhetoric, Citizenship & Civic Engagement and public communications. She is invested in promoting more sustainable and inclusive town-gown relationships as well as innovative methods of storytelling. In addition to being an Engaged Humanities research assistant, she is a dialogue consultant for InterFaith Works of CNY and member of the civic and global responsibility community of practice..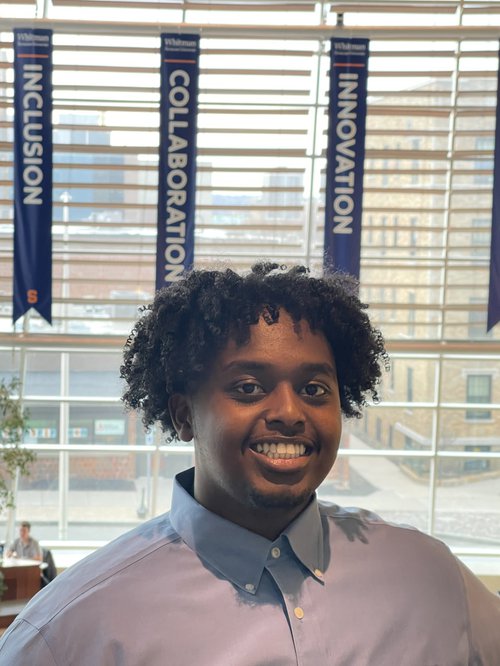 Aidaruss Shirwa, Engaged Humanities SOURCE Undergraduate Research Assistant
Aidaruus is a senior in Policy Studies and Economics. He is committed to helping community members collaborate to improve systemic conditions. He has worked with We Rise Above the Streets, in aiding people with a lack of access to economic resources. He is also a part of the research collaborative Northside Futures, which aims to transform Syracuse's Northside into a community-owned, operated, and accessible area. Stationed in the Northside Learning Center, he works with community members to develop solutions on how neighborhoods can be equitable.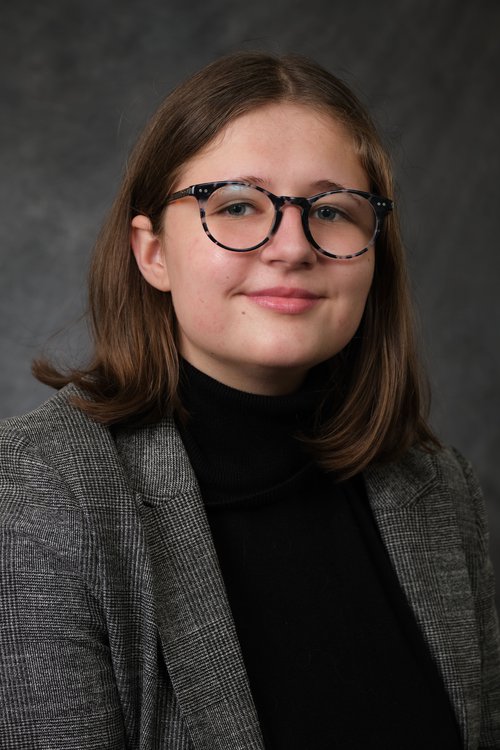 Sophia Stokoe, Engaged Humanities SOURCE Undergraduate Research Assistant
Sophia is a junior majoring in English as well as in Communications and Rhetorical Studies. As a research assistant working with Write Out, Sophia develops and reviews lessons and collects and analyzes program data. She helps facilitate sessions to provide outlets and opportunities for the creative expression and well-being of Syracuse youth. She has volunteered with Girls Inc. and with Betts Branch Library in the past. Along with Write Out, she is also working as a Research Assistant with SU professor and discourse analyst Dr. Sylvia Sierra.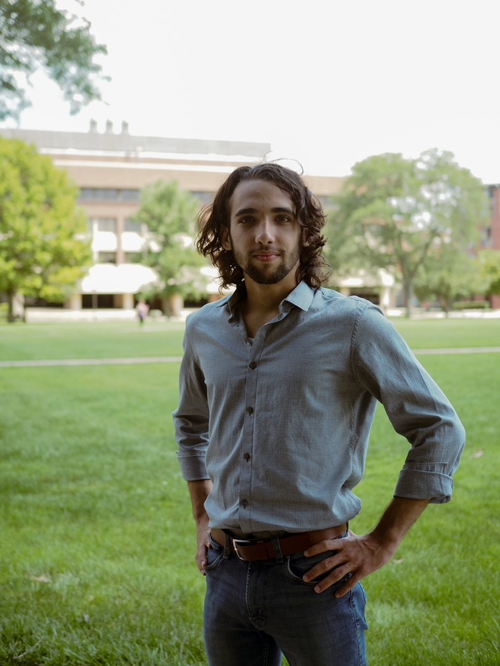 Justo Antonio Triana, Engaged Humanities SOURCE Undergraduate Research Assistant
Justo is a sophomore majoring in Classical Civilization. He is a poet, and a passionate advocate for free speech on and off campus. He has published articles on the dangers of political extremism and destructive ideological tendencies. As a former Narratio Fellow and current Narratio Facilitator, he has provided support and feedback on the fellows' creative projects and exhibitions. He strongly believes in the importance of mentoring as a way to help the young become the best version of themselves, and this is why he is currently developing a mentoring program for Narratio alumni.