Minor in South Asian Studies
South Asia Studies is an interdisciplinary effort that focuses on the cultures, politics, history, arts and current events of South Asia (the nations of Afghanistan, Bangladesh, Bhutan, India, Maldives, Nepal, Pakistan and Sri Lanka). Located in the Moynihan Institute of Global Affairs, the South Asia Center is a National Resource Center for South Asia, funded by the U. S. Department of Education, in a consortium with Cornell University.
Key Benefits of our program:
Provides students with an understanding of the religious, historical, economic, political and artistic dimensions of South Asia
Course offerings are flexible and allow students to tailor courses to their individual needs and goals
Career Paths:
Federal government--U.S. Foreign Service, State Department, Department of Defense, etc.
International Organizations such as the U.N. or World Bank
Non-governmental Organizations, both in the U.S. and South Asia
Working in media (photography, photojournalism, news writing, TV Radio, Film)
Graduate study in South Asia
The minor requires 18 credits, 12 of which are courses numbered 300 or above. While not required, we urge students to take at least one course, if not more, in Hindi-Urdu.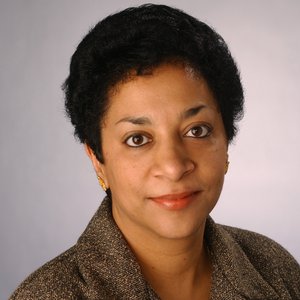 Professor
Sociology
315.443.1152