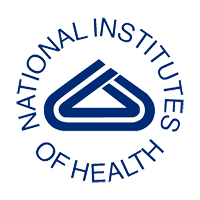 The Central New York Psychological Association and the Department of Psychology hosted an information filled conference on Friday with special guest, Dr. Charles Swenson. 
Dr. Swenson, a psychiatrist on the faculty of the University of Massachusetts School of Medicine, has written many articles and book chapters about dialectical behavior therapy and the treatment of borderline personality disorder. After adapting DBT to his own inpatient and day hospital contexts, he began training others across the United States, Canada and Europe.
"My goal here today is that you're all better therapists," said Swenson. Swenson's talk at the PSC Conference provided local area therapists with the necessary tools to help meet the needs of their clients.

His workshop entitled, Enhancing DBT Skills by Addressing Complex Client Scenarios & Preventing Therapist Burnout, encouraged therapists to expand on their current techniques used with clients and also provided resources for therapists to practice self-care. 
Additional lectures covered topics related to mindfulness practice, case conceptualization in DBT, treatment plans, and identifying, preventing, and treating therapist burnout in DBT.
Special thanks to Dr. Swenson, Nine Stoeckel (Chair of the Program Committee), Jessica Desalu (Clinical Psychology Graduate Student), Nicole Campbell (Mental Health Counselor) , and Afton Kapuscinski (Director of the Psychological Services Center at Syracuse University), for working collaboratively to create an informative and engaging event.