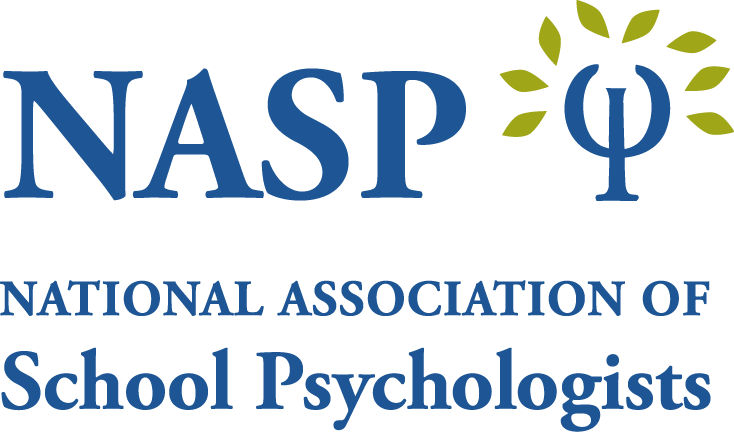 Faculty, graduate students, and former students of the Department of Psychology showed that there is strength in numbers at the annual National Association of School Psychologists Annual Convention in Chicago. At the 2018 NASP Convention, school psychologists from around the country came together to share information about their favorite subject – school psychology. Of the hundreds of attendees, the Department of Psychology was represented by three faculty members, seven graduate students, and two graduates of the school psychology program at Syracuse University.
Dr. Tanya Eckert along with graduate students Narmene Hamso, Natalie Williams, and Brittany Eggleston, presented a session all about promoting academic success. Their session helped participants determine underlying factors that can impair a student's writing, explain reasons why writing interventions might not have demonstrated effective results for their students, and assess other interventions to target specific behaviors related to written expression. Dr. Eckert also collaborated with other psychologists on a session that descrived conducting a national survey to examine the ways in which IDEA and RTI have affected the assessment practices of school psychologists. Read more.
Dr. Joshua Felver and his lab members, Adam Clawson, Samantha Sinegar, Melissa Morton, and Emily Koelmel, presented multiple sessions that focused on describing their research that found school-based yoga interventions increased adolescent resiliency. They even taught mindfulness basics to attendees. Read more.
Dr. Larry Lewandowski school psychology graduate student, Heather Potts. Their session at the National Association of School Psychologists Annual Convention in Chicago was all about recent developments in assessment research. In their session, they shared how their study examined the ability of several validity tests to detect malingering from ADHD. Read more.
Graduates of the School Psychology doctoral program, Laura M. Spenceley and Whitney L. Wood, also presented their work on psychological services for specific groups of students. Their poster described a study meant to examine the extent to which a norm-referenced measure of reading, as well as non-cognitive factors such as self-reported anxiety and reading difficulties, predict the amount of time used to complete a reading comprehension task. Read more.