Philosophy Club
The Philosophy Club aims to take philosophy out of the classroom.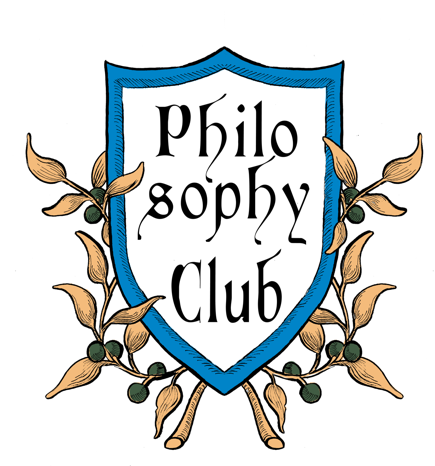 Our meetings have a variety of formats: informal discussions, guest lectures, movie nights, philosophy cafes (thought experiments and games with coffee and cookies), professional development workshops, and more.
Topics will be decided according to the interests of club members.
All undergrads are welcome! You don't need to be a philosophy major to join.
The Syracuse University Philosophy Club is run by Syracuse University undergraduates under the oversight of the department's Director of Undergraduate Studies.
For more information on the club, you can contact our current Director of Undergraduate Studies Michael Rieppel.