From Print to the Big Screen, Works by Creative Writing Faculty and Alumni Receive International Acclaim
Explore some of the movies inspired by CW faculty and alumni books, along with a collection of notable media mentions.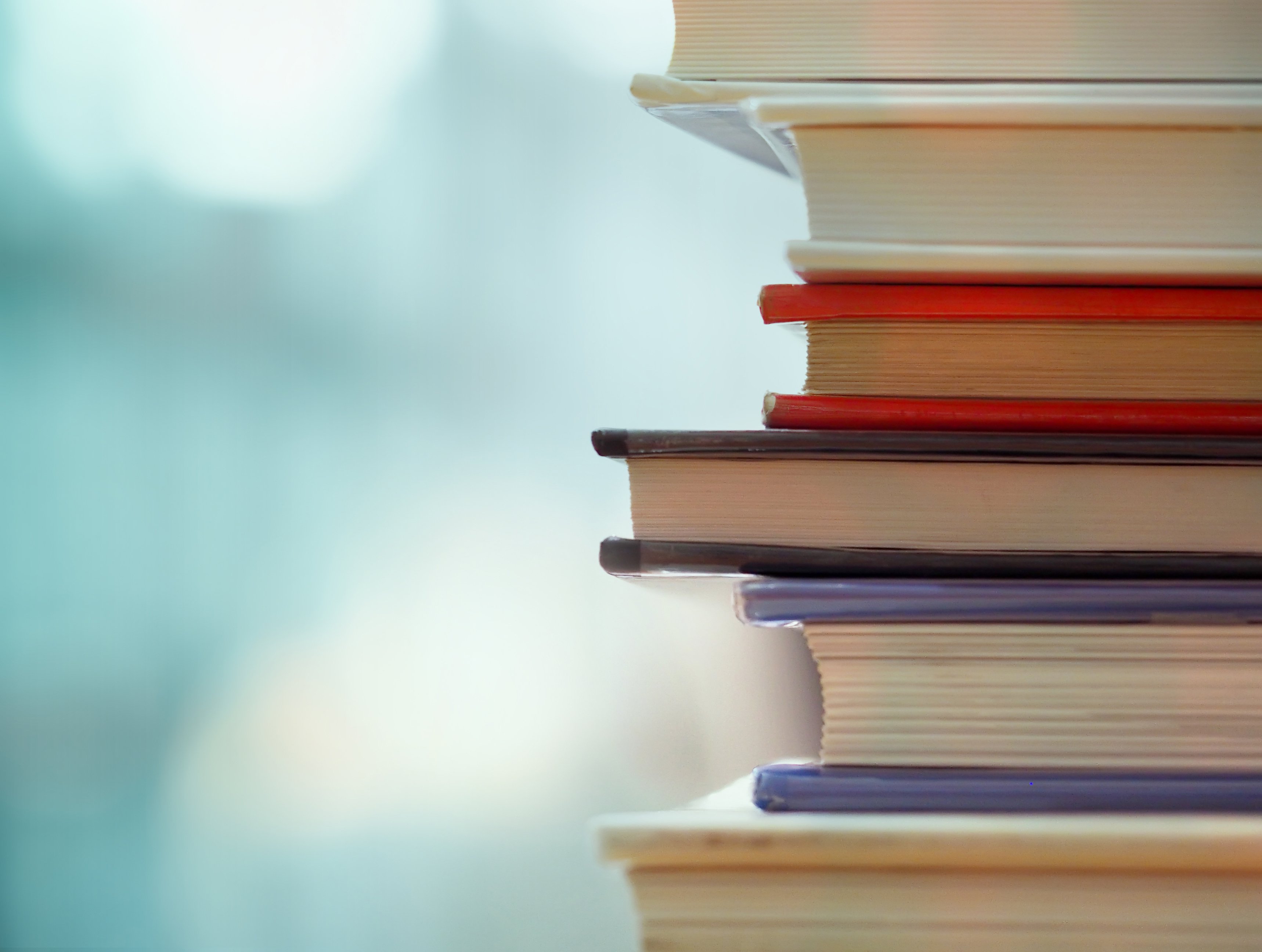 The renowned creative writing program in the College of Arts and Sciences' Department of English has a reputation for nurturing some of the top writers from diverse backgrounds, voices and interests. Faculty include widely recognized, award-winning writers, and many M.F.A. alumni have gone onto successful writing careers.
Works by both faculty and alumni of the creative writing program are regularly featured in top-tier publications including The New York Times and The New Yorker, and have also inspired many feature-length movies. Discover the latest books that have been optioned for film along with a list of notable media coverage.
Streaming to a Screen Near You
Faculty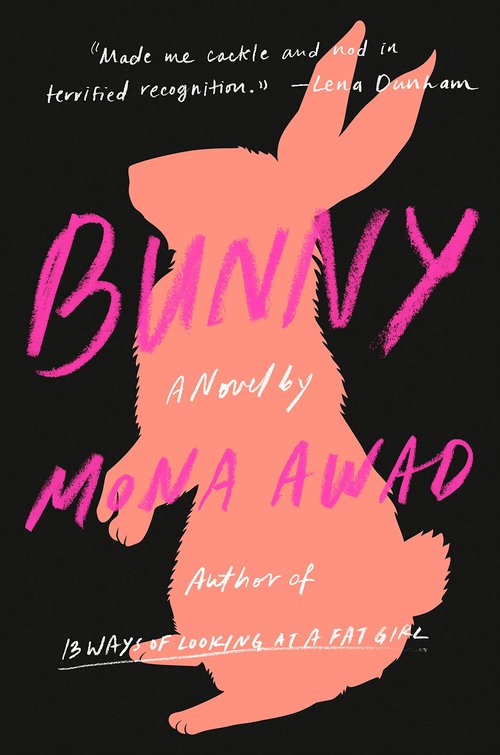 Mona Awad, bestselling author of Bunny (which was recently optioned for film), 13 Ways of Looking at a Fat Girl and All's Well, has one more story set to hit the big screen. Rouge, Awad's latest novel to be published by Simon and Schuster/Marysue Rucci Books in September, tells a dark and gothic fairy tale of a lonely dress shop clerk whose mother's unexpected death sends her down a treacherous path in pursuit of youth and beauty. Production companies Fremantle and Sinestra have teamed up and optioned Rouge for film. A release date has not yet been determined.
George Saunders G'88, award-winning writer, New York Times bestselling author and professor in the English department, has had two short stories optioned for film.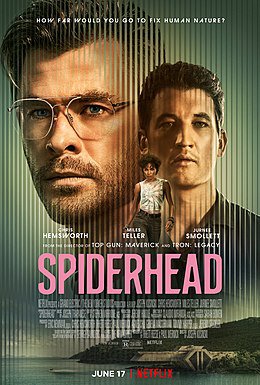 Spiderhead, a Netflix production released in 2022 starring Chris Hemsworth and Miles Teller, is inspired by Saunders' short story Escape from Spiderhead. First published in The New Yorker in 2010, Escape from Spiderhead is the story of an inmate in a non-traditional prison that also doubles as an experimental facility for a pharmaceutical company.
The Semplica Girl Diaries, another short story by Saunders, has been optioned for film with production slated to begin later this year. Originally published in The New Yorker, The Semplica Girl Diaries depicts a family's struggles through the lens of the anonymous narrator in the form of diary entries. BAFTA winner director Richard Ayoade is set to direct and star the film adaption of Semplica Girl Diaries and filming is scheduled to begin by late 2023.
Alumni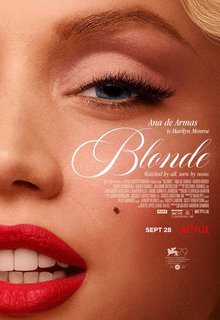 Blonde, a novel by Joyce Carol Oates G'88, recipient of the National Book Award and a finalist for the Pulitzer Prize, is a reimagined take on the life, career and tragic death of Norma Jeane Baker—also known as Marilyn Monroe. With this novel, Oates was named a finalist for the Pulitzer Prize. In Blonde, the biopic, available now on Netflix, Ana De Armas plays Marilyn Monroe as she navigates life, love, fame and her eventual downward spiral into her tragic death.
Tracy Flick Can't Win, a sequel to the 1999 political comedy Election, is the work of creative writing program alum and New York Times bestselling author Tom Perrotta G'88. In the sequel, adult Tracy Flick is now an assistant principal at a public high school in suburban New Jersey. When her boss, the principal, abruptly decides to retire, Tracy tries but struggles to ascend to the top job in her career. Tracy Flick Can't Win will premiere in 2023 on Paramount+.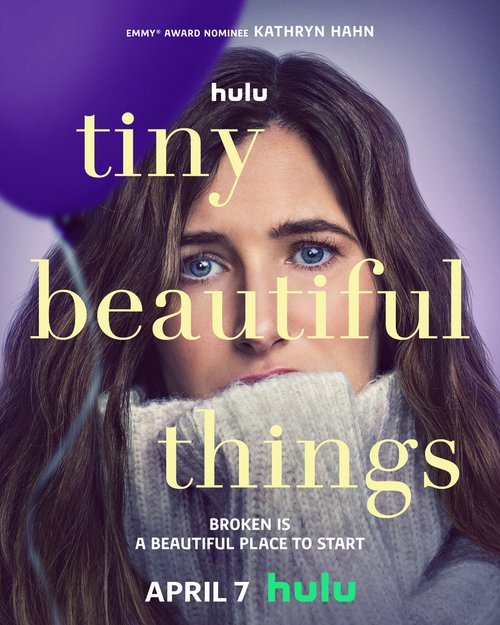 Cheryl Strayed G'02, New York Times bestselling author of Wild: From Lost and Found on the Pacific Crest Trail, which was the inspiration for the Oscar-nominated feature film starring Reese Witherspoon, has had another book adapted into a TV series. Tiny Beautiful Things is a collection of some of the best advice columns she has written to her readers under the pseudonym "Dear Sugar." The TV series of the same name starring Kathryn Hahn is available now on Hulu.
Hot off the Presses: CW Faculty and Alumni Making Headlines
Faculty
Mona Awad was named "literary heir apparent" by Margaret Atwood, legendary author of The Handmaid's Tale, in New York Times Style Magazine.
George Saunders was featured in a Los Angeles Times article as a nominee for a Los Angeles Times Book Prize. His recent book, Liberation Day: Stories, was a finalist for the Ray Bradbury Prize for Science Fiction, Fantasy & Speculative Fiction.
Alumni
Mosab Abu Toha G'23, was a finalist for a National Book Critics Circle Award for his book, Things You May Find Hidden in My Ear.
Monica Brashears' G'22 first novel, House of Cotton, received accolades from New York Times and NPR book reviews.
Nana Kwame Adjei-Brenyah G'16 released a second novel, Chain-Gang All Stars, which was featured in Vulture Magazine.
Browse the full list of books by Department of English faculty and M.F.A. alumni.