Film Rights to Mona Awad's Novel Bunny Purchased by Bad Robot Productions
The 2019 bestselling novel has become a viral phenomenon on TikTok, with book-related posts garnering over 4.1 billion views.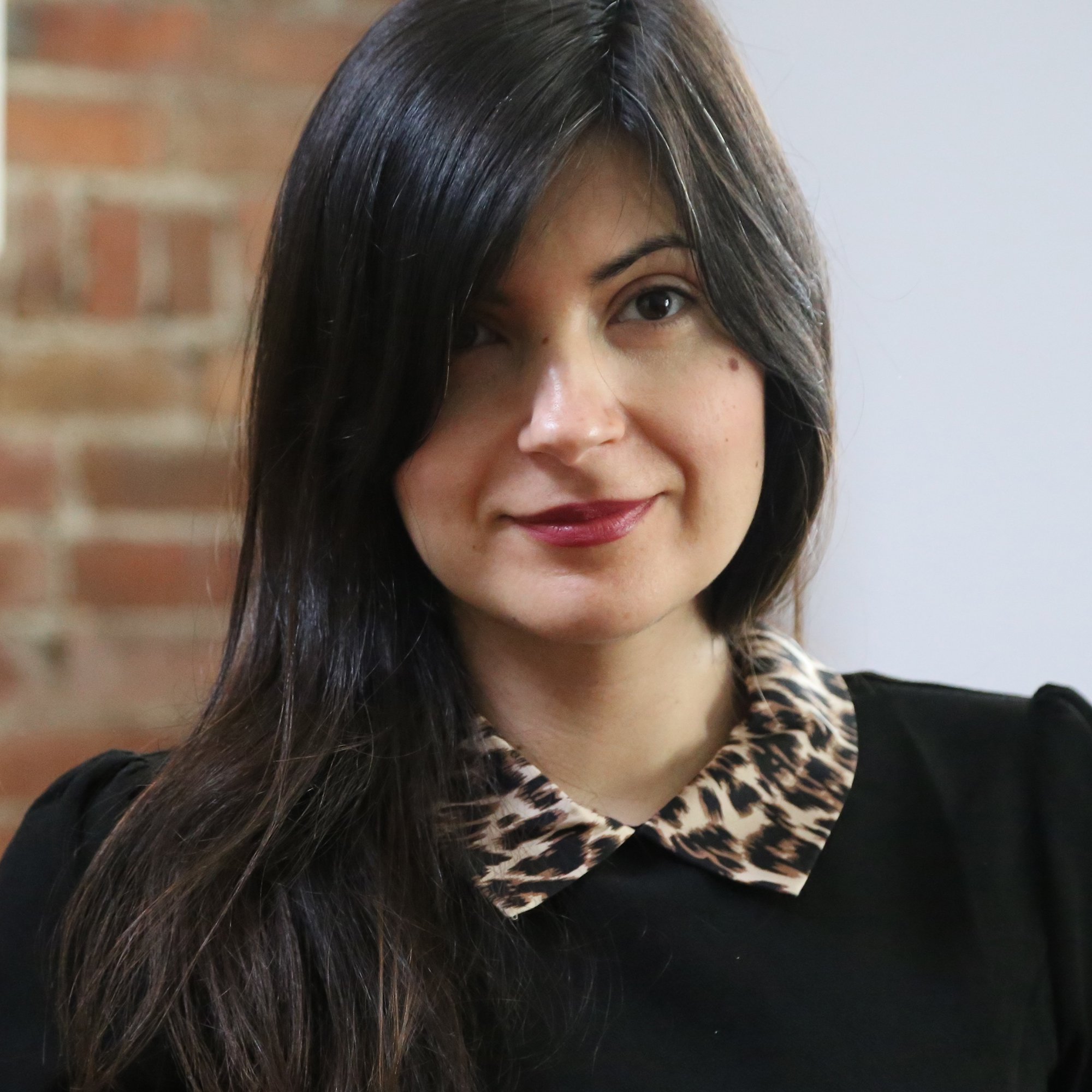 From being named a Best Book of 2019 by TIME, Vogue and others, to becoming a viral sensation on TikTok, Mona Awad's bestselling novel Bunny will now make its way to the silver screen. According to the Hollywood news website Deadline, Bunny has been optioned for film by Bad Robot Productions. Owned by award-winning filmmaker JJ Abrams, Bad Robot has produced many popular feature-length films including Cloverfield, Star Trek, Mission: Impossible – Rogue Nation, and Star Wars Episodes VII and IX.
Awad, who has been a faculty member in the Department of English's creative writing program since 2020, teaches a variety of courses, including The Art of the Fairy Tale. Bunny, which has been described as a dark, sarcastic fairy tale, is a novel about a student, who, while attending a highly selective M.F.A. program at New England's Warren University, becomes drawn into her cliquey fiction writing cohort who call each other "bunny."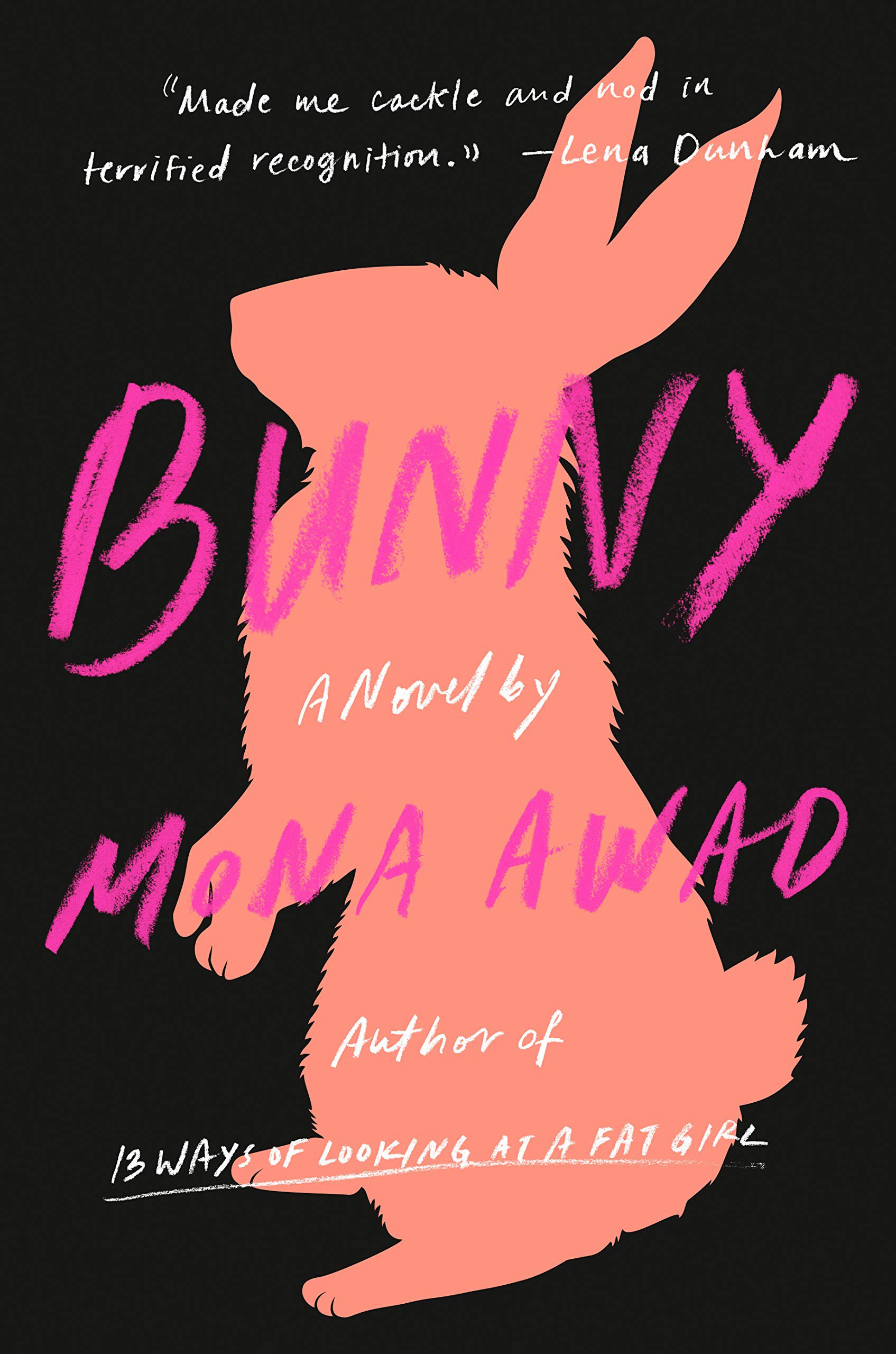 Popularity for the book continues to gain momentum, specifically through BookTok, which is a segment of TikTok users who share short-form videos about their favorite reads and recommend books to their followers. According to Deadline, Bunny-related TikTok videos garnered more than 4.1 billion views after users began creating fan-casting posts (example) where they speculatively cast and suggest certain actors and individuals to play each role.
In addition to Bunny, Awad has written two other novels: All's Well (Simon & Schuster, 2021) and 13 Ways of Looking at a Fat Girl (Penguin, 2016). 13 Ways won the Amazon Best First Novel Award, the Colorado Book Award and was a finalist for the Scotia Bank Giller Prize. Her forthcoming book, Rouge: A Novel (Simon & Schuster, 2023) is a gothic fairy tale about a lonely dress shop clerk whose mother's unexpected death sends her down a treacherous path in pursuit of youth and beauty. Rouge is slated to hit bookshelves in September. Awad's writing has also appeared in the New York Times Magazine, McSweeney's, Time, Vice and elsewhere.
Featured
Mona Awad Esther M. Larsen Faculty Fellow in the Humanities and Assistant Professor
Media Contact