Coursework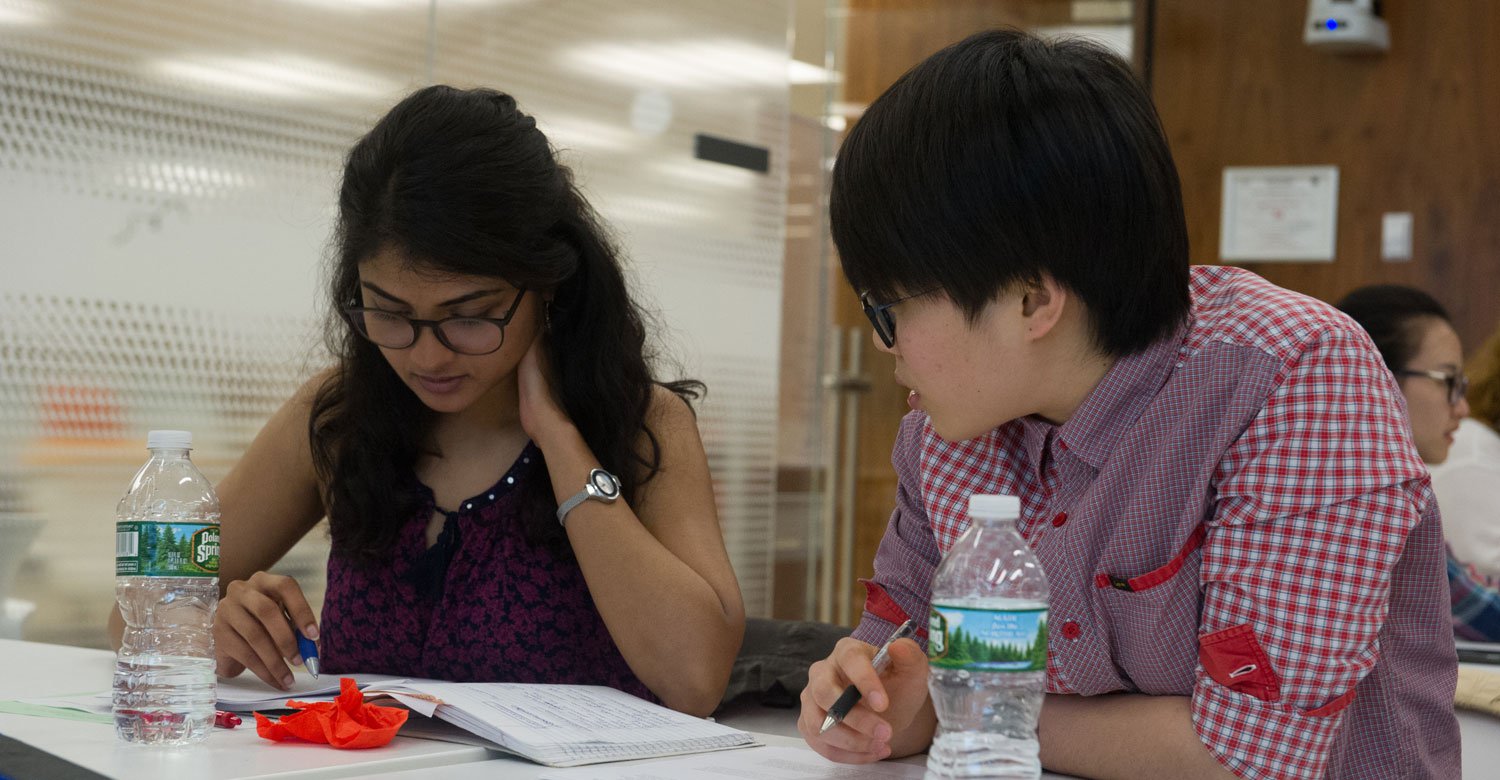 Refer to the Course Catalog for specific requirements.
Sample Degree Requirements
The basic requirements for the degree are usually 48 hours of coursework, which includes 3 credit hours for the Essay Seminar and 6 hours of thesis. 
Courses
Students must complete 48 credit hours, composed of 42 credit hours of coursework and 6 hours of thesis credit (for the preparation of a thesis) over a three-year period. Students for the degree are expected to include 9 credit hours of creative writing workshops and 9 credit hours of graduate-level Forms courses taught by Creative Writing faculty. The rest of the coursework will be split between 12-15 credit hours in other English Department courses and 6-9 credit hours of elective work outside the department. The elective work can be taken in another artistic medium; in language, history, philosophy, religion; or in whatever area would best benefit the student's writing.
Essay Seminar
This seminar will address some aspect of the work of a single major writer. The emphasis will be on one writer's understanding in depth of the work of another writer: What was the nature of that writer's craft and how did it develop? The seminar will see each student essay through several drafts, with the final essay being about 5,000 words.
Thesis
The thesis is to be a collection of poems or stories commensurate in quality with materials published by major magazines or presses. Thesis credit may, technically, be earned at any time in a student's career, but it usually comes in the third year. The thesis itself is to be prepared in consultation with a member of the creative writing faculty who must approve it.