B.A. in Latino-Latin American Studies

The Latino-Latin American Studies program of the College of Arts and Sciences leads to the B.A. degree and embraces an interdisciplinary approach to the culture, development, resources, history, and societies of Latin America and the Caribbean, and Latino/a peoples dispersed around the globe. This recently modified and innovative program is designed to promote awareness and understanding of the many issues faced by the Latino and Latin American peoples of the western hemisphere. A wide range of faculty from several departments and with complementary perspectives provide a stimulating entry into the interrelated worlds of Latino America and Latin America.
Major Requirements
Students are required to take 30 credits of coursework, 24 of which are in courses numbered above 299. Courses should be selected from the following list in consultation with the advisor. Additional courses in Anthropology, English and Textual Studies, History, History of Art, History of Music, Geography, Political Sciences and Spanish are recommended and may be petitioned for LAS credit in consultation with the program director.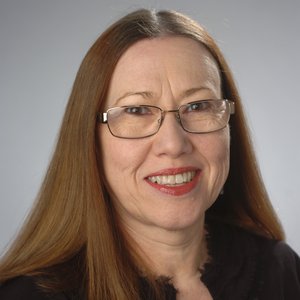 Associate Professor, Spanish
Languages, Literatures, and Linguistics