Minor in Asian/Asian American Studies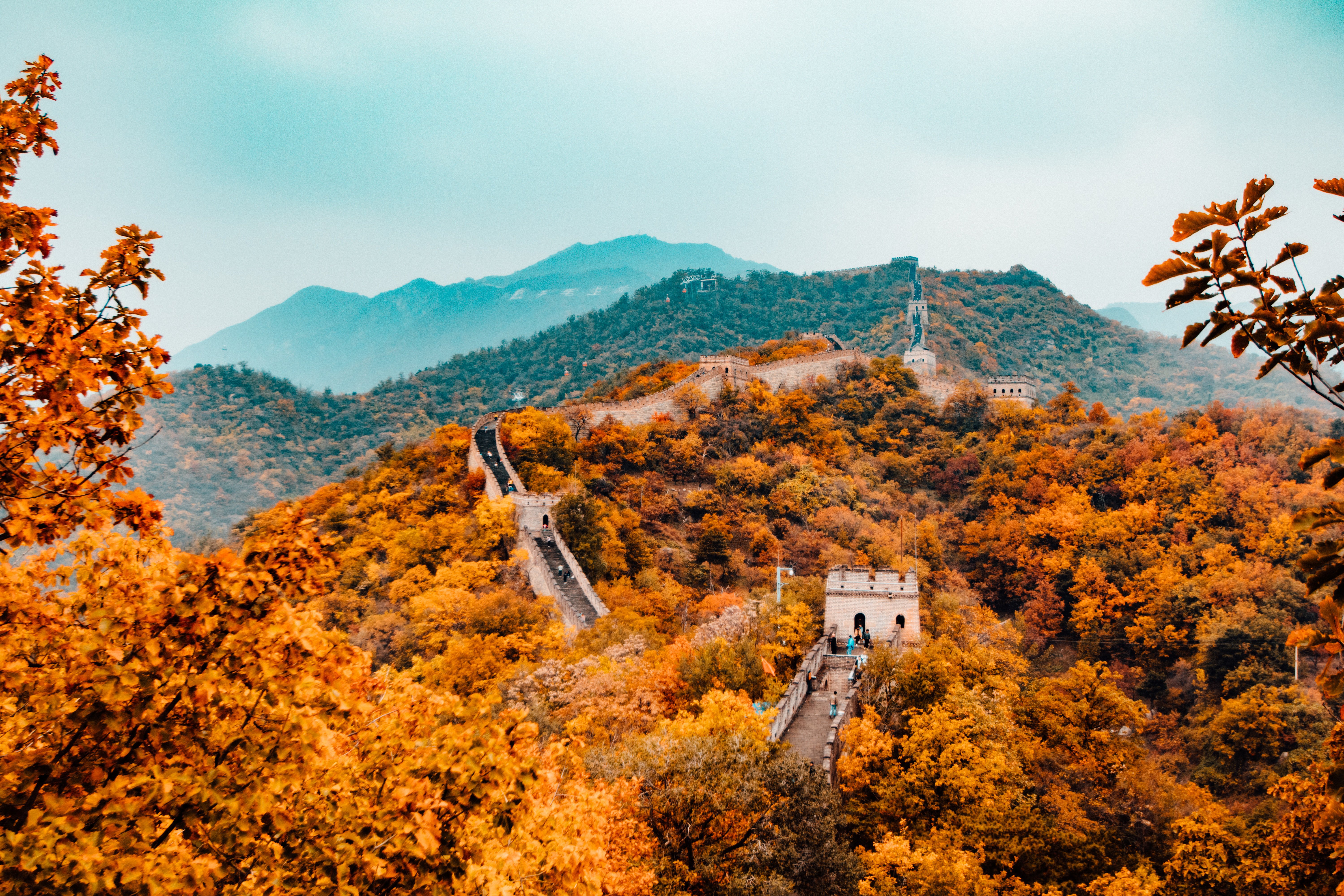 More than two-thirds of the Asian American population is composed of immigrants who maintain connections with their homeland, and whose personal and migration histories, educational achievements and attitudes have been molded by their Asian heritages.
The Asian/Asian American Studies program at Syracuse University was formed under founding director Professor Prema Kurien as a result of student activism, out of an awareness that we cannot understand Asian Americans without understanding the histories and cultures of Asia. We also cannot understand contemporary Asia without understanding how American politics, capital, religion, culture and Asian American diasporas have shaped countries in that continent. Now entering its second decade, the program offers more than 30 courses on campus and abroad.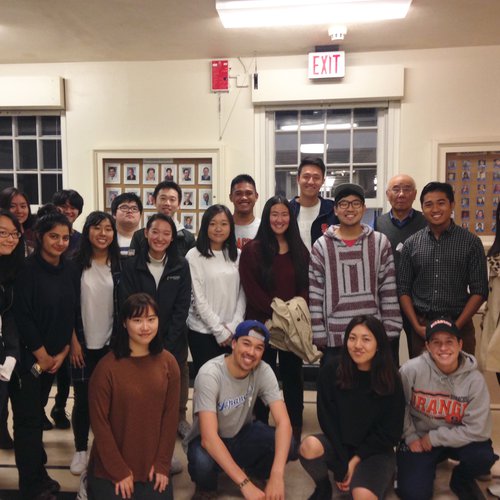 Requirements for the Minor
Visit the Course Catalog for the Minor Requirements. For more information on the requirements see the Course Catalog link box to the right.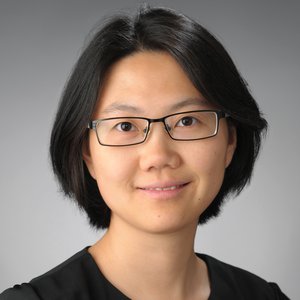 Associate Professor
Sociology
315.443.3716