International Student Success
Mission Statement
Collaboratively guide international undergraduate students from the College of Arts and Sciences (A&S) and Maxwell School of Citizenship and Public Affairs to graduate successfully and be prepared for the world's employment market or graduate school.
Outcomes for International Students
Successfully transition into A&S | Maxwell.
Have the ability to analyze college's academic requirements and expectations.
Be able to utilize resources and opportunities provided by A&S | Maxwell and the University.
Obtain internship/employment opportunities during their undergraduate career.
Be accepted to a graduate program prior to graduation.
First-Year International Students
Peer Mentor Program
The A&S | Maxwell Advising Center sponsors the International Student Success Peer Mentor program to help incoming first-year and transfer international students successfully transition to Syracuse University. The unit of International Student Success within the Advising Center matches current and incoming students to create a supportive community.
About the Peer Mentoring Program
The Advising Center's International Student Success Peer Mentor program aims to assist new international students to make a successful academic adjustment to Syracuse University, and increase the engagement and academic achievement of international students.
The unit of International Student Success selects peer mentors through an application and interview process based on a list of selection criteria in March. The selected peer mentors will then be paired with incoming students (approximately six new international students per mentor) in May or as soon as soon as the new international students make a commitment to attend Syracuse University. The unit of International Student Success provides comprehensive training to the selected peer mentors before they reach out to new students. During the summer, peer mentors start to contact new students via virtual tools. In the fall semester, the mentorship group will start to work together and participate in a variety of activities.
This International Student Success Peer Mentor Program serves as a valuable opportunity not only to new students, but to mentors who seek to develop leadership skills and grow professionally.
Learn more about the program and meet the mentors.
Contact Us
For more information, contact casinternational@syr.edu.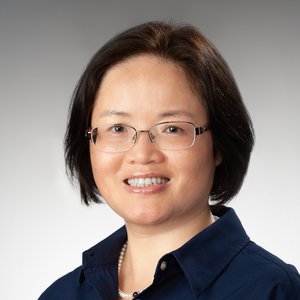 Director of International Student Success
Email: lglebeau@syr.edu
Phone: 315.443.3150