Physics Department Earns Honors
Faculty Embody Syracuse's Research Prowess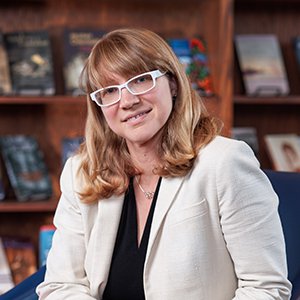 Two Syracuse University physicists have been named Fellows of the American Physical Society (APS), the latest professional recognition highlighting the increasing visibility of the department's faculty and research. Lisa Manning, professor of physics and founding director of BioInspired Institute, and Christian Santangelo, professor of physics, earned the honor, given to just half of 1 percent of the professional organization's membership. In addition, Jennifer Ross, physics professor, was also named an APS Fellow last year. The three are among 23 Syracuse APS Fellows since 1949.
"The string of recent honors and accomplishments reinforces both Syracuse's status as an R1 university and the caliber of the department," says Alan Middleton, associate dean of research and scholarship in A&S. "As a member of the physics department myself, I know how outstanding it is to have two members of an institution named APS fellows in one year," says Middleton, a 2010 APS Fellow. "Our physics faculty are some of the most accomplished in the discipline."
Manning's APS citation notes her work in microscopic theory of flow and rigidity in disordered and biological materials. Her current research includes investigating when materials like glass will fail. "This is an honor typically received later in your career," she says. "It's exciting and humbling."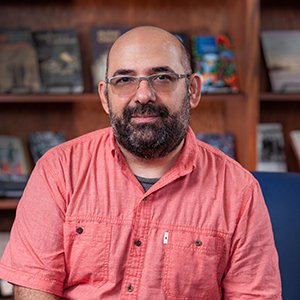 Santangelo's citation notes his work using geometry and topology to understand the elasticity of soft materials. Recent work focuses on designing materials that can be controlled by conditions such as heat and creating tiny self-folding structures. "As a theoretical physicist, the extent to which people pay attention to my work is really all I have to gauge its impact," he says. "To me, this means that maybe I have advanced the field a little."
Manning has earned several more awards recently. In early October, she received the Emerging Leader Award from the University of California at Santa Barbara, where she earned a Ph.D. in physics in 2008.
That award came on the heels of a trip to Beijing, where she delivered a plenary talk at the 2019 International Workshop on Glass Physics, hosted by the Institute of Theoretical Physics, Chinese Academy of Sciences. Her September 27 talk addressed her research on predicting when materials will fail.
Manning also co-chaired the highly selective, international Gordon Research Conference on Soft Condensed Matter Physics—to attend, conference guests must apply and be accepted—in August 2019 at Colby-Sawyer College in New London, New Hampshire. In 2021, Manning will chair the event, and in 2023 Ross will be chair.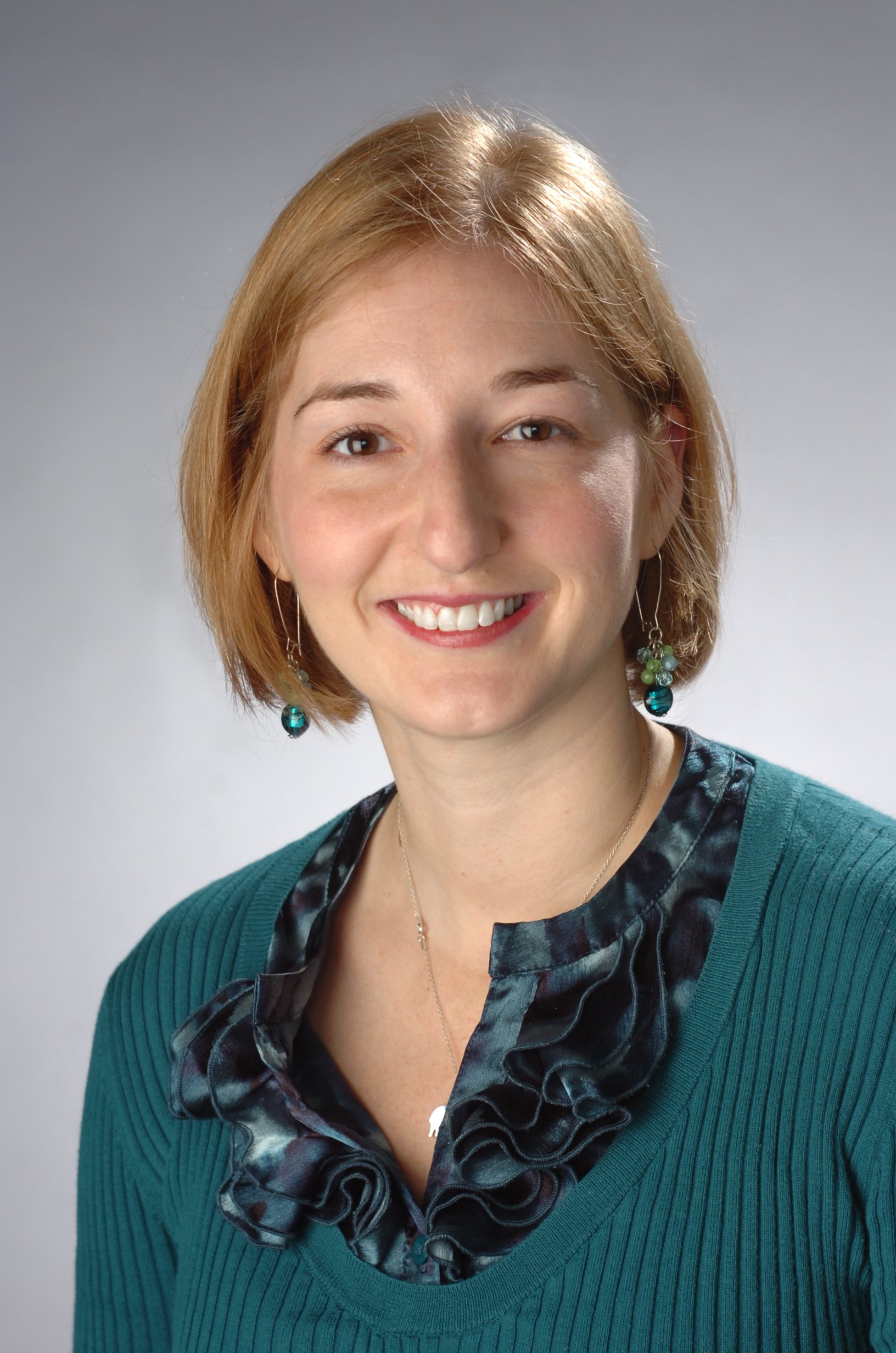 The recent recognitions reflect "the success of the research we have going on at the BioInspired Institute," Manning says of the center that supports research by life sciences, engineering, physics and chemistry faculty. Ross and Santangelo are research directors of teams working on two of the institute's three focus areas: development and disease, and smart materials.
"These are real signs that we are right on the cutting edge with some of the best in the world in this area," Manning says. "We want to take areas where we are high class and build upon them."
Other Syracuse physicists continue to draw accolades as well for groundbreaking research. Recent highlights include: