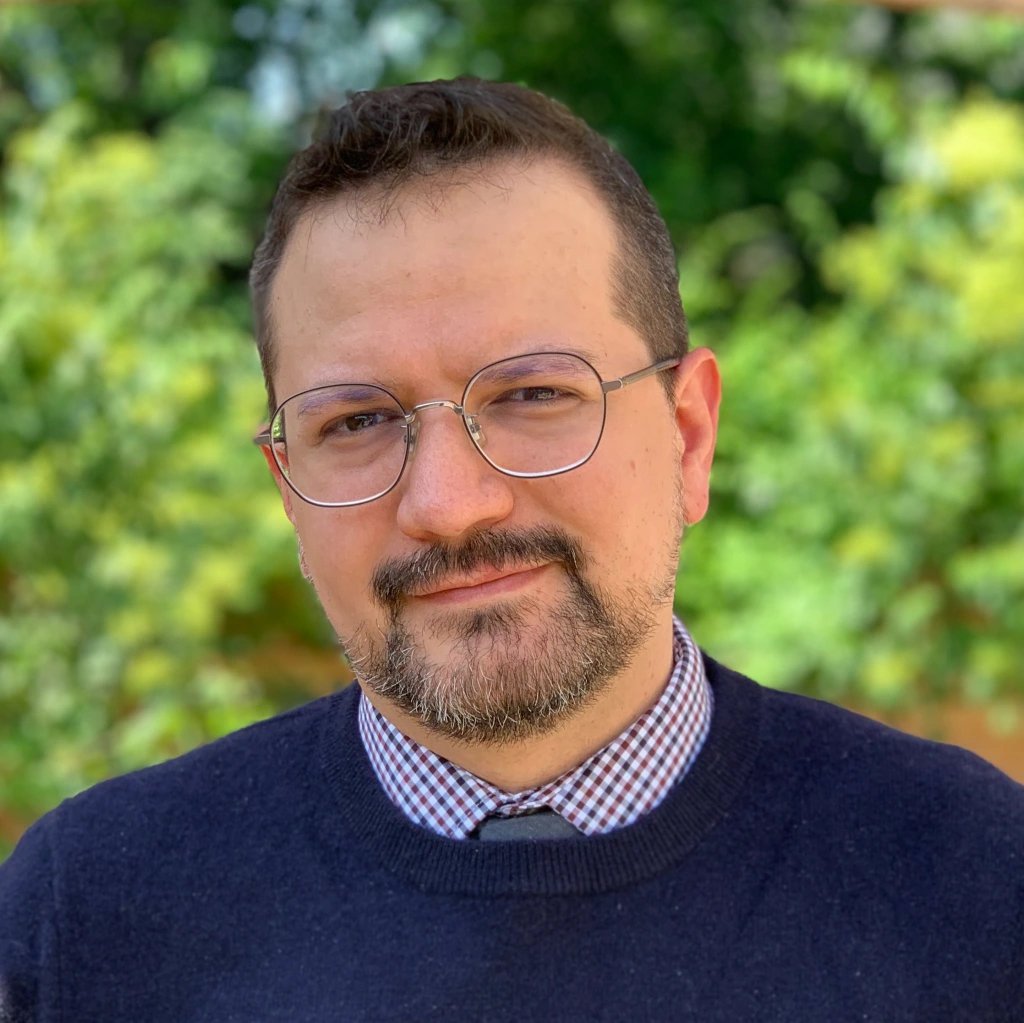 The Department of Languages, Literatures and Linguistics (LLL) in the College of Arts and Sciences (A&S) has named Pavel Andrade, visiting assistant professor of Mexican/Latinx literature at the University of Cincinnati, as the winner of the 2022 Harold G. Jones Best Essay Award. The $1,500 award is given to one scholar each year whose work has been featured in Symposium, a peer reviewed quarterly journal housed in LLL.
Andrade's essay, titled "Capitalist Thresholds: La muerte de Artemio Cruz (The death of Artemio Cruz) and the Mapmaking of Modern Mexico," analyzes Carlos Fuentes' La muerte de Artemio Cruz (1962), an acclaimed novel detailing Mexico's transition to capitalism.
The Harold G. Jones Award for Best Essay was established by the journal's editorial board in 2018. The award celebrates former editorial board member Harold G. Jones, professor emeritus of Spanish in A&S.
Symposium was founded at Syracuse University in 1946, and features scholarly research on authors, themes, periods, genres, works and theory, often through comparative or interdisciplinary studies. Published by Taylor & Francis/Routledge, issues often include reviews of recent critical monographs in modern literatures.