Alumni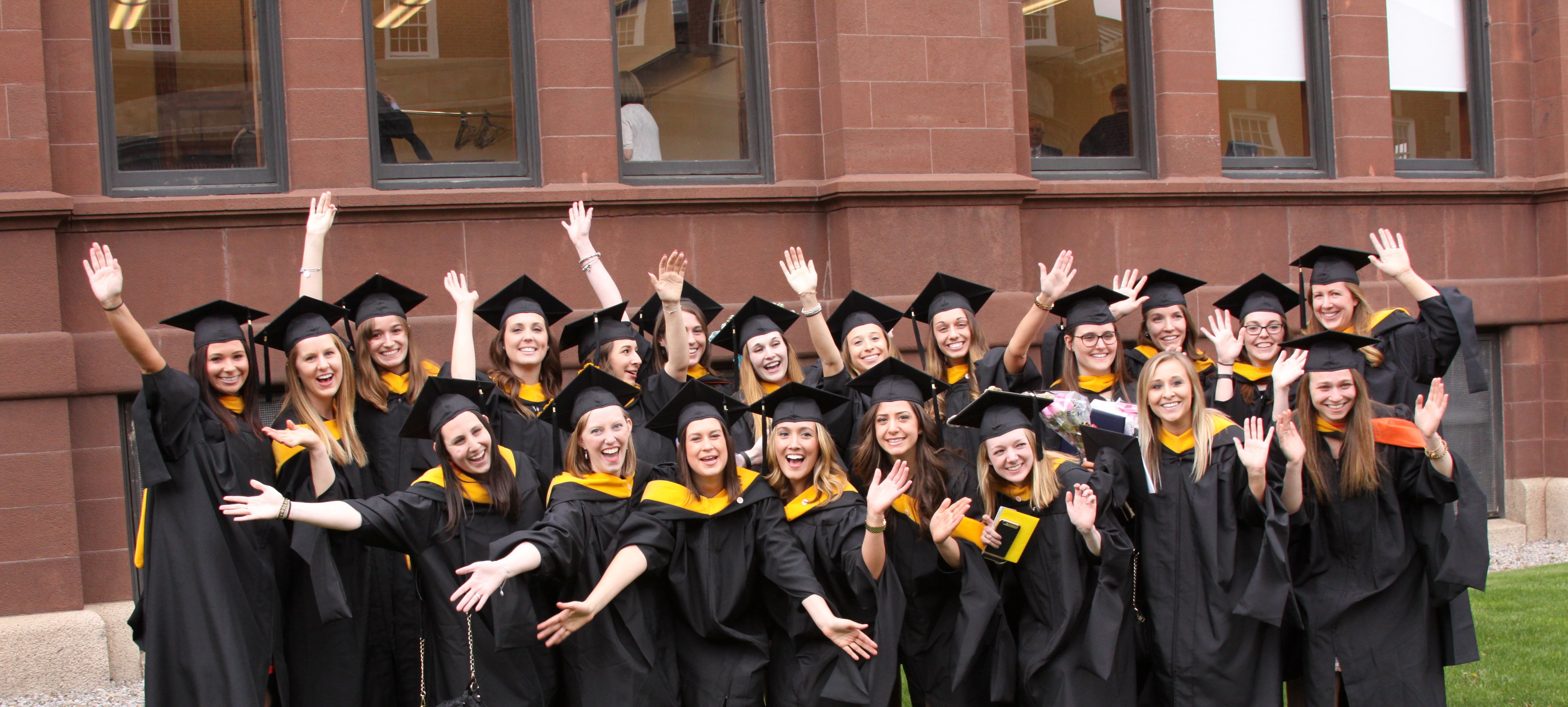 For Our Alumni
We would like to hear from you!
We'd like to hear from you! If you have changed jobs or moved or have personal achievements or honors to report, please fill out this form. Please let us know if you do NOT want information about your activities to be published in the alumni newsletter. We'd especially like to hear from alumni with whom we've lost contact.
We consider CSD alumni to be one of the strengths of our program, and we are very grateful for their generosity. Alumni donations help fund student travel to professional conferences, support student research projects and student scholarship awards, and purchase new equipment for the diagnosis and treatment of clients in the Gebbie Clinic. Please consider making a donation to help us expand on these efforts or suggest new priorities to fund.
How to make a donation:
Donate online at https://secure.syr.edu/giving/.  To direct your donation to the department, please check our department's box on the website form.
Mail a check. It is important that you include 'Communication Sciences and Disorders' in the subject line of your check.   Thank you for considering such a gift, no matter the size.