B.A. in French and Francophone Studies

Why Get a BA in French and Francophone Studies at Syracuse University?
The French and Francophone Studies program at Syracuse University prepares students to thrive in an increasingly multi-cultural world. The program regularly offers a variety of courses that investigate both the literature and culture of the French-speaking world. These courses are particularly enriching due to their interdisciplinary emphasis in areas such as women's studies, Caribbean studies, and colonial and postcolonial studies. The program also combines medieval and early modern outlooks with contemporary perspectives to give students a broad view of literary and cultural trends across the centuries. We offer a major and minor program in French and Francophone Studies as well as a graduate M.A. degree—all designed to enhance the linguistic and cultural fluency of our students.​
Study Abroad Opportunities
Studying French enables students to forge relationships across cultural difference.
Students develop a global perspective by studying and pursuing internships through SUAbroad in Strasbourg, headquarters of the European Parliament, the Council of Europe, and the Court of Human Rights.
In addition to their studies in French, SUAbroad students can complete degree requirements through courses in:
communications,
economics,
history,
international relations,
philosophy,
political science,
and religion,
art,
music,
social work
and engineering.
Furthermore, SUAbroad's World Partner Programs host study abroad opportunities farther afield in French-speaking countries such as Cameroon and Madagascar.
With their linguistic and cultural skills, graduates in French and Francophone Studies make excellent candidates for employment in numerous fields in the U.S. and abroad, including international relations; development; public policy; teaching; translation; journalism; editing; and the arts.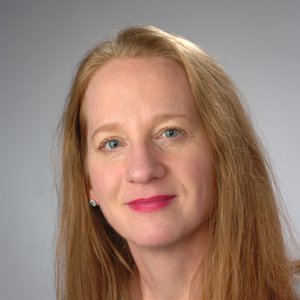 Professor of French and Francophone Studies
Languages, Literatures, and Linguistics
315.443.5496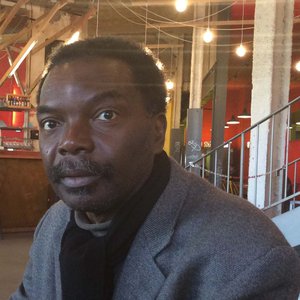 Professor, French and Francophone Studies
Languages, Literatures, and Linguistics
315.443.5382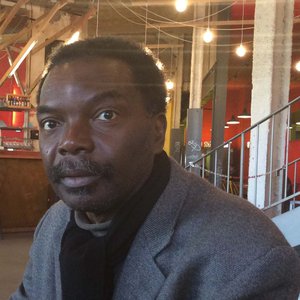 Professor, French and Francophone Studies
Languages, Literatures, and Linguistics
315.443.5382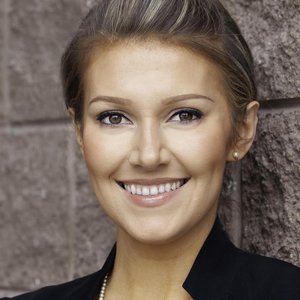 Assistant Teaching Professor and French Language Coordinator
Languages, Literatures, and Linguistics
315.443.5900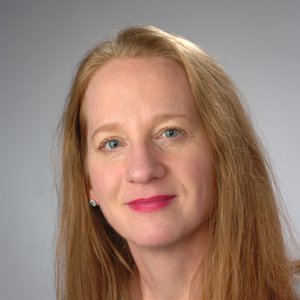 Professor of French and Francophone Studies
Languages, Literatures, and Linguistics
315.443.5496