Nicole Karam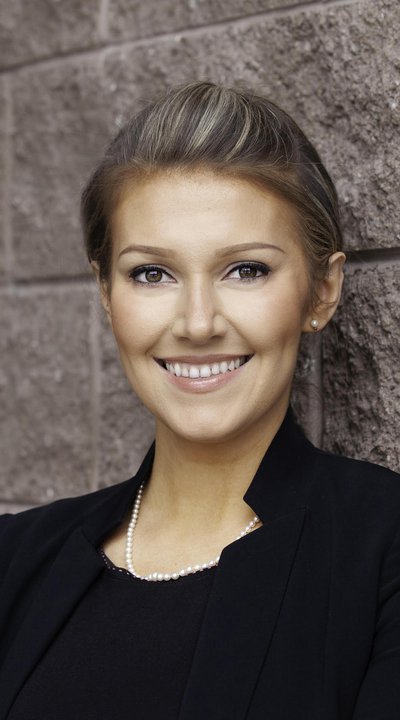 Nicole Karam
Assistant Teaching Professor and French Language Coordinator

CONTACT
Languages, Literatures, and Linguistics
316B HB Crouse Hall
Email: ngharr01@syr.edu
Office: 315.443.5900

PROGRAM AFFILIATIONS
French Language, Literature, and Culture
French and Francophone Studies

Degrees
Ph.D. Johns Hopkins University in 2020
M.A. Syracuse University in 2013
J.D. State University of New York at Buffalo in 2011
Nicole Karam joins the Department of Languages, Literatures and Linguistics in the College of Arts & Sciences in Fall 2022 as an assistant teaching professor. She will teach classes on French literature, film and culture.
Prior to joining Syracuse University, Karam was a teaching assistant at Johns Hopkins University from 2013-2018 where she taught all levels of French language and a course on law and literature in early modern France.
Karam's work is situated at the intersections of law, literature, history, theology, and the history of medicine, with research and teaching interests that include the history of the idea of taste and Enlightenment-era theories of judicial utopia. She is particularly interested in the ways in which legal eloquence was defined and discerned both within and without the legal profession from the sixteenth century to the 1789 Revolution.
Karam's research has been supported by fellowships from the Alexander Grass Humanities Institute, the Charles Singleton Center, and the Dean's Teaching Fellowship at Johns Hopkins University. In 2021, Karam was awarded a Visiting Fellowship at the Institute for Interdisciplinary Legal Studies at the University of Lucerne (postponed due to Covid). She is currently a researcher on a CNRS International Emerging Action project ("Justice, Action, Etats, Ecriture (XVIe-XIXe siècles)").