Liberal arts has been important in my success. It taught me to think and write creatively, and to look at different patterns.
As an A&S | Maxwell graduate or friend of the College, you are part of a worldwide community of 70,000 alumni who are professionally accomplished and socially engaged.
Your liberal arts education was built on exploration and discovery. It nurtured your curiosity and helped you develop critical thinking and communication skills, ethics and intercultural understanding. You gained the flexibility and focus to pursue your ambitions.
While no two alumni have followed the same path post-graduation, each has this in common: You are not afraid to take a stand and make a difference in ways big or small.
We are proud of the accomplishments of all our alumni and friends, and how you are shaping the world by living the liberal arts.
So stay in touch.
Send us a career update, follow us on social media, get the latest news, connect virtually with current students, and make a gift so today's students can have the same opportunities you had.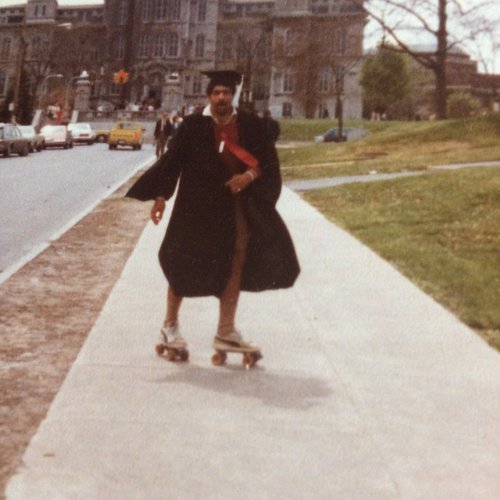 The Dean's Advisory Board
A&S Giving Form
Ways to Stay in Touch