Notable Alumni
A&S | Maxwell alumni have gone on to do great things after their time at Syracuse. Our alumni include some leading names in business, politics, astronomy, science and writing. Here are some of our grads who have made an impact in the world today.
Notable A&S | Maxwell Alumni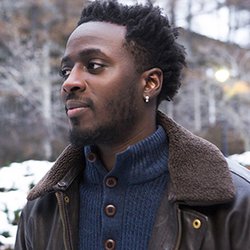 ---
Nana Kwame Adjei-Brenyah
'16 M.F.A., Creative Writing
Author ("Friday Black," one of "New York Times'" 100 Notable Books of 2018, "New York Times" Editors' Choice, "Los Angeles Times" bestseller and a "Boston Globe bestseller")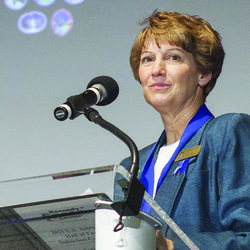 ---
Eileen Collins
'78, Mathematics and Economics
Astronaut and pilot; U.S. Air Force's first female flight instructor; first female astronaut to both pilot (1995) and then command (1999) a Space Shuttle mission; retired from the Air Force in 2005 at the rank of Colonel; Syracuse University Arents Award recipient (highest alumni honor); inductee of the National Women's Hall of Fame; one of Encyclopedia Britannica's top 300 women in history to have changed the world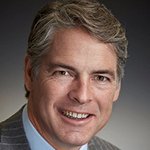 ---
Tim Green
'86 (English), L'94
Professional football player, author and lawyer; two-time collegiate All-American and first-round draft pick in the 1986 NFL Draft by the Atlanta Falcons; children's book "Football Genius" made "New York Times'" best-seller list of children's chapter books; recipient of the Chancellor's Medal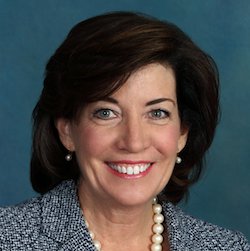 ---
Kathleen Hochul
'80, Political Science
New York State Lieutenant Governor; president of the NYS Senate; chair of the Regional Economic Development Councils; chair of the NYS Women's Suffrage 100th Anniversary Commemoration Commission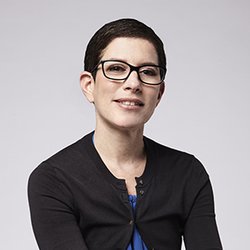 ---
Lori Feldman
'89, Fine Arts
Chief marketing officer, Paradigm Talent Agency; former executive vice president of strategic marketing, Warner Bros. Records; Billboard Magazine 100 Most Powerful Women in Music; co-founder of campus radio station WERW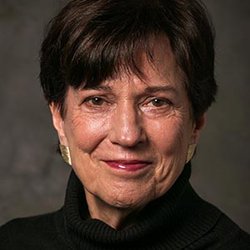 ---
Nina Fedoroff
'66, Biology and Chemistry
Molecular biologist (specializes in genetic modification in plants); recipient of Syracuse University's George Arents Pioneer Medal; recipient of the 2006 National Medal of Science by President George W. Bush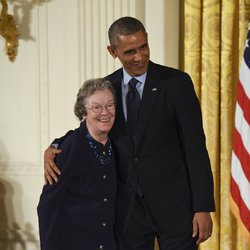 ---
Edith Flanigen
G'52, Chemistry
Inorganic physical chemist; author or co-author of more than 36 publications and holder of 109 U.S. patents; developed "zeolite Y," a sieve which optimized conversion of crude oil into gasoline; winner of the Perkin Medal, the nation's most distinguished honor in applied chemistry; inductee into the National Inventors Hall of Fame; recipient of the National Medal of Technology and Innovation from President Barack Obama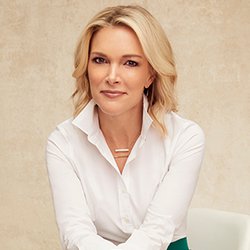 ---
Megyn Kelly
'92, Political Science
Attorney, journalist, political analyst and author ("Settle for More"); former FOX News and NBC news anchor; 2014 "Time" magazine 100 most influential people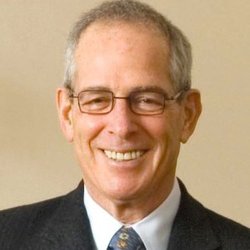 ---
Marvin K. Lender
'63, Political Science
Co-founder, Lender's Bagels company; chairman, Baldwin Street Management LLC; co-founder, New Haven Holocaust Education Prejudice Reduction Program; 2019 recipient of a Doctor of Humane Letters honorary degree from Syracuse University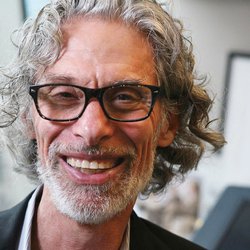 ---
Robert Mankoff
'66, Psychology
Cartoon and humor editor, Esquire magazine; former cartoonist for The New Yorker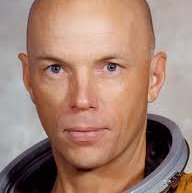 ---
Franklin Story Musgrave
'58, Mathematics and Statistics
Scientist, astronaut; only astronaut to fly missions on all five of the space shuttles; inductee of the International Space Hall of Fame; Syracuse University Arents Award recipient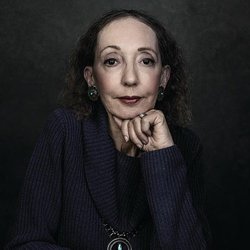 ---
Joyce Carol Oates
'60, English
Author ("We Were the Mulvaneys," "Blonde," which was nominated for the National Book Award, and the "New York Times" bestseller "The Falls"); recipient of the National Book Award, two O. Henry Awards, the National Humanities Medal, the Jerusalem Prize and Pulitzer Prize finalist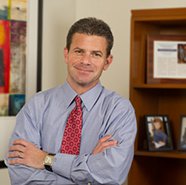 ---
Elliott I. Portnoy
'86, Political Science
Global Chief Executive Officer, Dentons (global law firm); Syracuse University's first Rhodes Scholar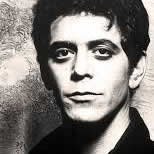 ---
Lou Reed (deceased)
'64, English
Musician and poet; hit songs include "Walk on the Wild Side" and "Satellite of Love"; two-time Rock and Roll Hall of Fame inductee (as a member of the Velvet Underground in 1996 and as a solo act in 2015)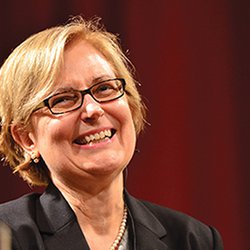 ---
Elsa Reichmanis
'72, '75 Ph.D., Chemistry
Professor and Pete Silas Chair in Chemical Engineering, Georgia Institute of Technology; 1995 National Academy of Engineering inductee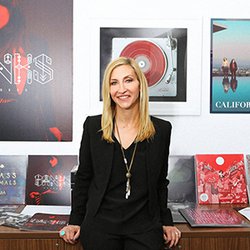 ---
Jacqueline Saturn
'90, Political Science, minor in French
President of "Caroline," Capitol Music Group's indie label services division; honored at the annual Billboard's Women in Music awards in 2018 for her significant contributions to the music industry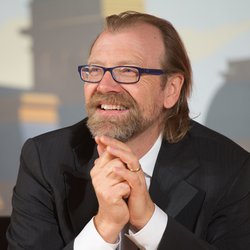 ---
George Saunders
'88 M.A., English
Author ("Lincoln in the Bardo," won the Man Booker Prize and was a "New York Times" bestseller); contributor to "The New Yorker" (published more than 20 short stories); Professor in the Department of English (creative writing M.F.A. program)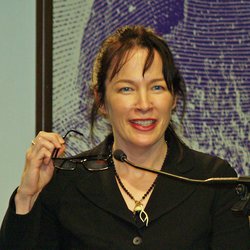 ---
Alice Sebold
'84, Writing
Author ("The Lovely Bones," "Lucky" and "The Almost Moon"); "The Lovely Bones" was adapted into a motion picture.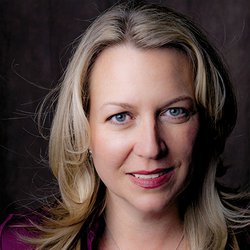 ---
Cheryl Strayed
'02 M.F.A., Creative Writing
Author ("New York Times" bestselling memoir "Wild," "Tiny Beautiful Things," "Brave Enough," and "Torch"); "Wild" was chosen by Oprah Winfrey as the first selection for Oprah's Book Club 2.0 and the movie adaptation starring Reese Witherspoon was nominated for two Oscars.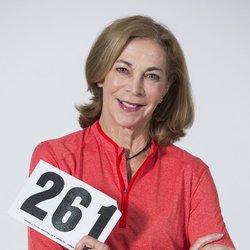 ---
Kathrine Switzer
'68 (English), G'72
Author, marathon runner; first woman to officially enter and run the Boston Marathon in 1967; Syracuse University Arents Award recipient; 2011 inductee into the National Women's Hall of Fame
---
Kathleen Walters
'73, Mathematics
Retired Executive VP of Georgia-Pacific; chair of the Syracuse University Board of Trustees; member of the Syracuse University Libraries Advisory Board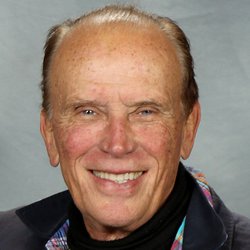 ---
Peter Weller
'05 M.A., Art History
Movie and television actor, director; starred in "RoboCop," "RoboCop 2," "Sons of Anarchy," "Dexter" and "24"