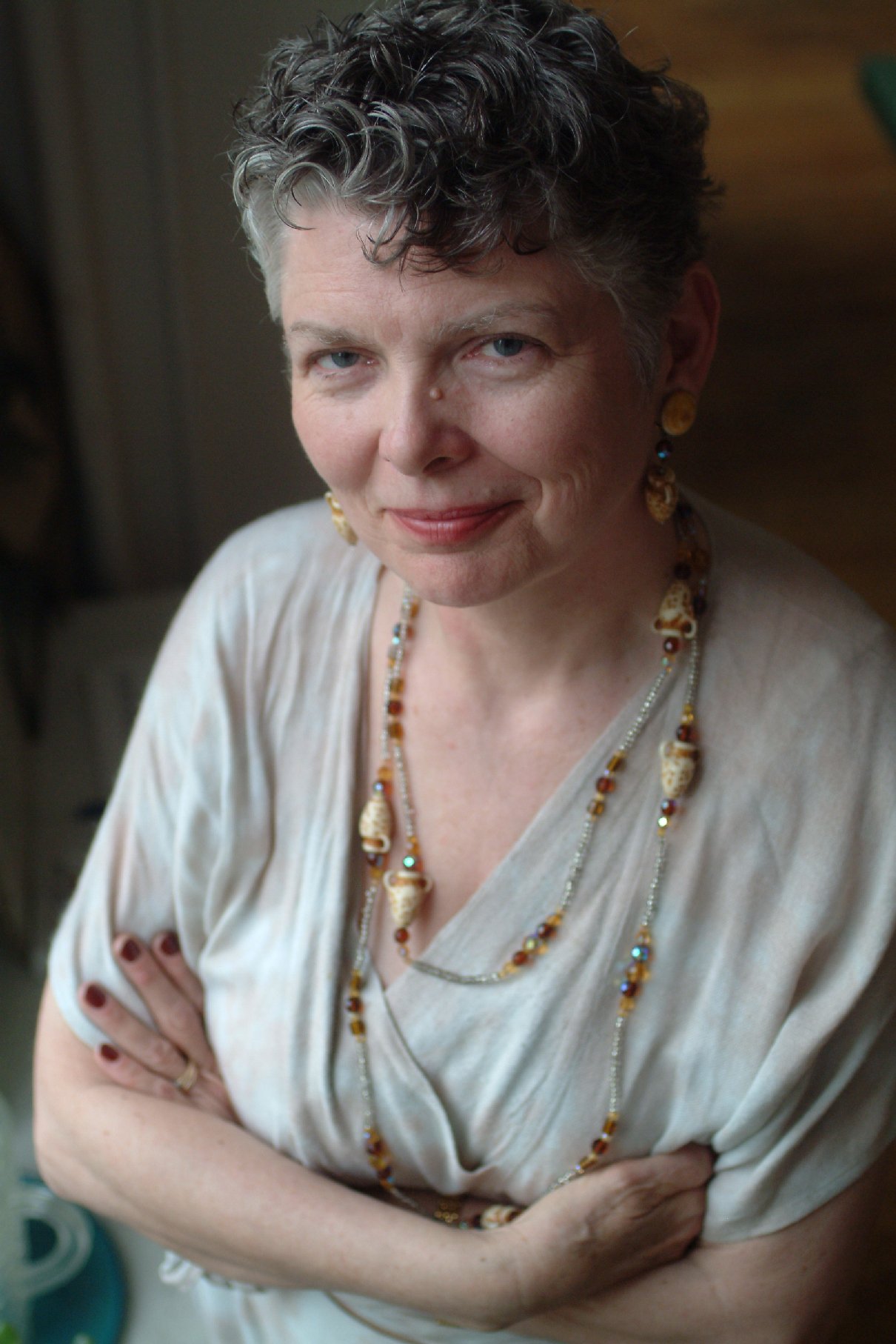 Minnie-Bruce Pratt, professor emerita of women's and gender studies and writing and rhetoric in the College of Arts and Sciences (A&S), passed away in July 2023. Born in Selma, Alabama, Pratt received a bachelor's degree from the University of Alabama and went on to receive a Ph.D. in English literature at the University of North Carolina at Chapel Hill.
A celebrated writer, feminist, LGBTQ+ activist and educator, Pratt was a faculty member in A&S from 2005 to 2015 and played an instrumental role in developing the Lesbian, Gay, Bisexual, Transgender and Queer Studies program, which launched in 2006. Prior to Syracuse, Pratt held faculty positions at Hamilton College; Union Institute and University in Ohio; the University of Maryland; Fayetteville State University in North Carolina; and the University of North Carolina at Chapel Hill.
A prolific writer, Pratt published eight books of poetry. Her 1989 work, "Crime Against Nature" (Firebrand Books), was chosen as the Lamont Poetry Selection by the Academy of American Poets, was a New York Times Notable Book of the Year and was given the American Library Association Gay and Lesbian Book Award for Literature. Pratt's most recent book, "Magnified" (Wesleyan University Press, 2021), is a collection of poems centered around coping with the death of a loved one.
Pratt was predeceased by her longtime partner, Leslie Feinberg, and is survived by her two sons, their partners, and five grandchildren.
Read Minnie Bruce Pratt's full obituary along with remembrance articles published by The New York Times and The Washington Post.
The Department of Women's and Gender Studies (WGS) at Syracuse University prepared the following tribute:
Minnie-Bruce Pratt leaves behind a remarkable legacy as a writer and scholar/activist. She spoke to a range of transformative justice issues, with a voice rooted in her Alabama upbringing. She was deeply aware of the salience of difference in each situation. She examined lives shaped by multiple oppressions, touched by conflicting histories, and narrated by people who had often been silenced. Crafting poetry, essays and literary reflections, Pratt was ahead of her time in truly visionary ways. In 1975, she came out as Lesbian in North Carolina and consequently lost custody of her two sons. In "Crime Against Nature," she reflects on this fracturing experience. She writes about sodomy laws from within the twilight consciousness of both white motherhood and Lesbian ethics. Her essay collection "S/He" was published in 1995, opening conversations that many in Lesbian and Gay circles, not to mention the heterosexist mainstream, were not yet prepared to have. Teasing out daily life, "S/He" confronts normativity as it slips into feminist and LGBTQ communities and their shaping of sex, desire and gender expression. Short essays such as "Husband" or "Green Scarf" pointedly reveal the contours of gendered realities. They make us aware of rigidities within lesbian and gay communities who portray trans, nonbinary and queer identities as devoid of feminist agency or potential.
Pratt continued to discern queering possibilities by addressing difficult questions about intimacy, political consciousness and the microphysics of power. The "Dirt She Ate" was published in 2003 to great acclaim and it was recognized with the 2005 Lambda Literary Award.
She devoted much time to advocate on behalf of trans of color populations over the last 15 years of her life. She joined her life-partner, the late Leslie Feinberg, for a campaign to raise attention about Cece McDonald's plight. Sentenced to 41 months in prison in 2012, McDonald is an African American trans activist who defended herself against a transphobic and racist attack in the streets of Minneapolis. Pratt supported Feinberg in acts of civil disobedience as they organized around the slogan Free Cece McDonald.
Above all, it was her piercing sensibility that allowed Minnie-Bruce Pratt to touch people in transformative ways. Readers, comrades, students and friends shall remember Pratt's expansive language, careful listening and honest praxis.
WGS plans to hold a celebration to honor Minnie-Bruce Pratt in the coming months.