Holden Observatory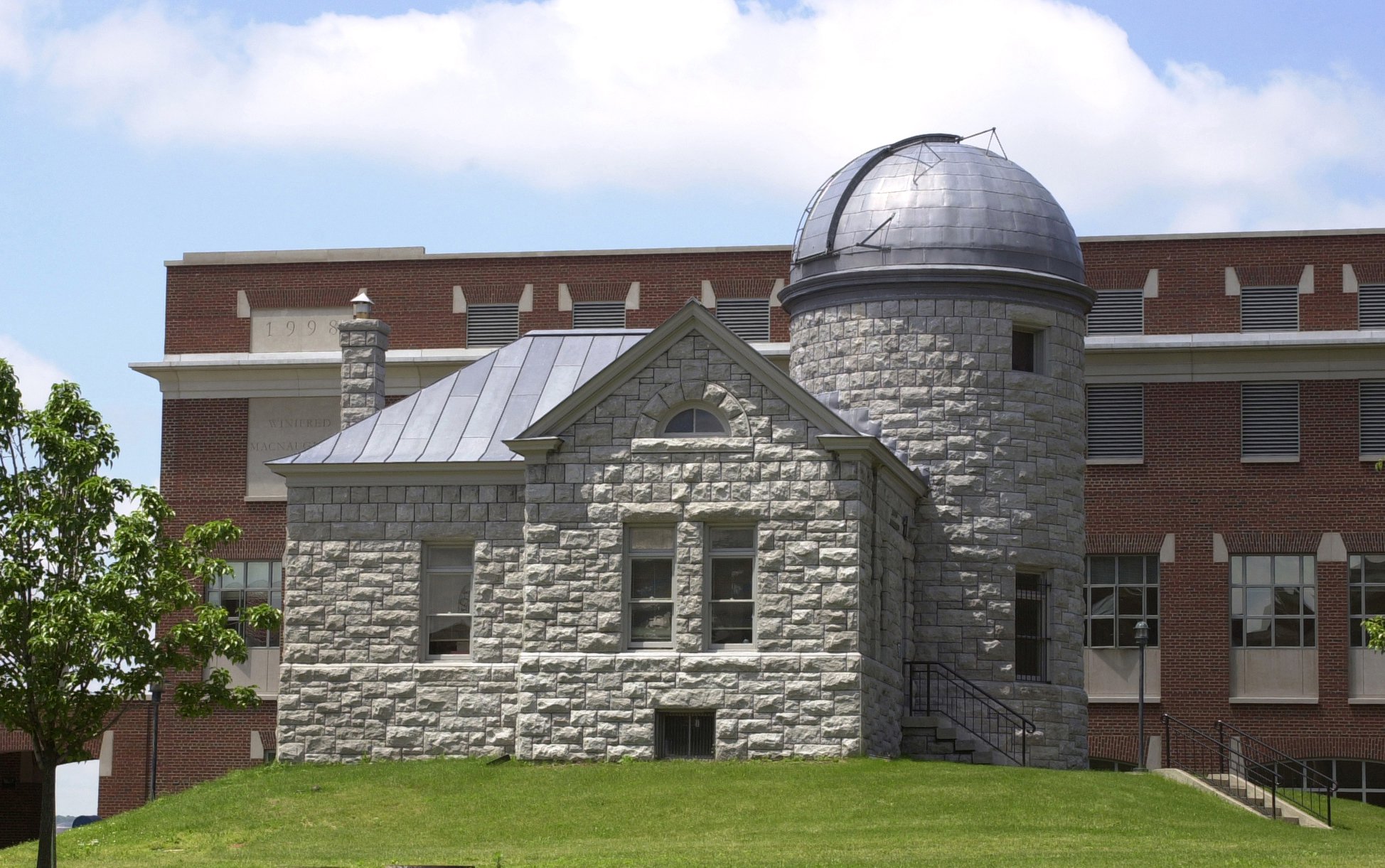 In an effort to keep ourselves, our peers, our colleagues and all Syracuse University community members safe, Holden Observatory will not be open for visits until further notice. In accordance with the university's vision, we are taking an active role in promoting the safety, health and well-being of every campus community member. That means abiding by all health and safety directives from federal, state, local and University officials through the fall 2020 semester and beyond.
Holden Observatory at Syracuse University
About the Observatory
Built in 1887, Holden Observatory is the second-oldest building on campus. Its preservation is important to the Syracuse University Physics Department. Several renovations have been completed over the last two decades to uphold the building's legacy and to restore its focus as a center for learning.
Follow our Holden Observatory Facebook page to see more photos, and observatory event notices.
Patricia Meyers Druger Astronomy Learning Center
On March 28, 2015 the College of Arts and Sciences was proud to unveil the newly renovated Patricia Meyers Druger Astronomy Learning Center at Holden Observatory. With this new classroom, the use of this building has been restored to its original purpose: studying and learning Astronomy.
Visit SU News to read more about this renovation and the dedication.