Christine Geyer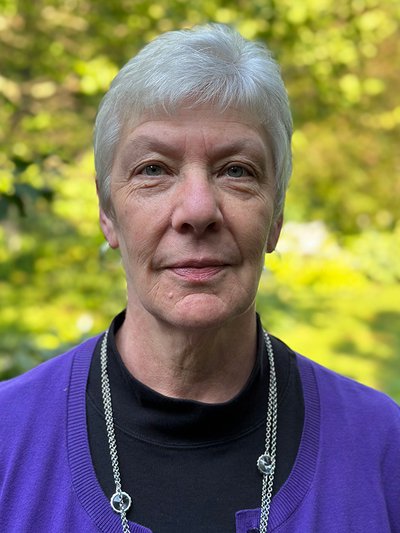 Christine Geyer
Pronouns: She/her
Assistant Teaching Professor

CONTACT
Writing Center
Writing Studies, Rhetoric, and Composition
228 HB Crouse Hall
Email: cageyer@syr.edu

Degrees
PhD in Composition and Cultural Rhetoric from Syracuse University (2013)
MA in English from Syracuse University (2004)
BA in English from the University of Washington (2002)
MS in Financial Services from the American College of Financial Services (1988)
Dr. Christine Geyer joins the Department of Writing Studies, Rhetoric, and Composition as an Assistant Teaching Professor beginning August 2023, bringing experience teaching courses at all levels of the undergraduate curriculum in writing, speaking, literature, economics, and philosophy. She will teach primarily first and second year writing courses.
Dr. Geyer's research interests include judicial rhetoric, rhetoric of hospitality and rhetoric of health care.
Dr. Geyer specializes in effective communication, written and spoken, for both academic and civic purposes.
American Society for the History of Rhetoric (ASHR), Association for the Study of Law, Culture, and the Humanities (ASHR), Council on Composition and Communication (CCC), Council of Writing Program Administrators (CWPA), National Council for the Teaching of English (NCTE), and Rhetoric Society of America (RSA).
"Review of House of Glass: The Story and Secrets of a Twentieth Century Jewish Family." The Polish Review. (Forthcoming).
"Review of Human Minds and Animal Stories: How Narratives Make Us Care About Other Species." The Polish Review, Vol. 62, No. 2, 2022.
"Deliberative Skills for Citizenship." Article for The Key Reporter, a publication of the Phi Beta Kappa Society, Spring '08.
Phi Beta Kappa, elected 2002.