WGS Professor Gwendolyn Pough to Serve as President of the Rhetoric Society of America
Pough will be the second Syracuse University faculty member to serve as president of the national organization.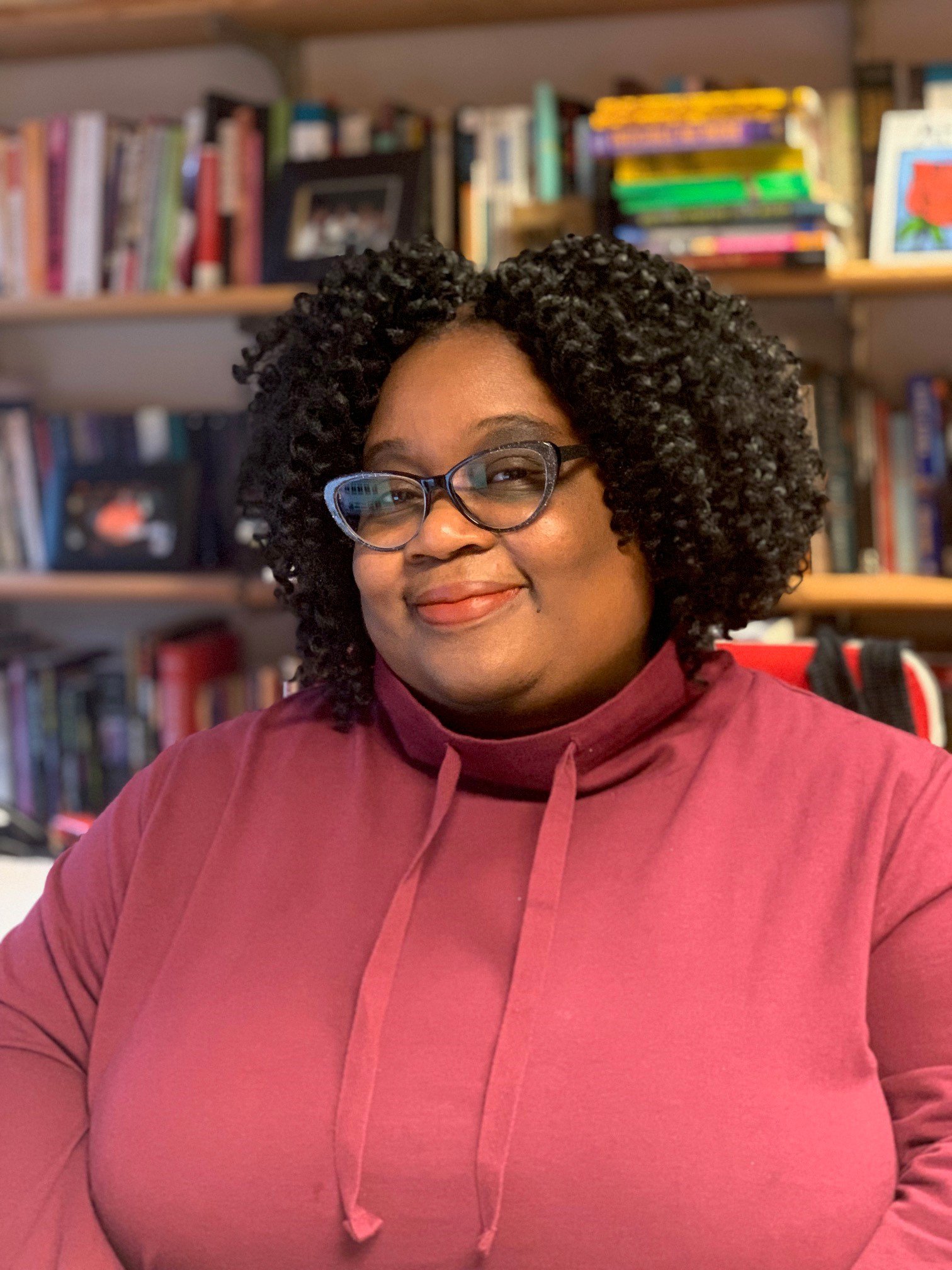 Gwendolyn Pough, dean's professor of the humanities and professor of women's and gender studies in the College of Arts and Sciences, will serve a six-year term as president-elect, president, and past-president, of the Rhetoric Society of America (RSA), beginning in July 2022. Pough, who has been a member of RSA's board of directors since 2018, is the second faculty member from Syracuse University to serve as RSA president, following Kendall Phillips, professor in the College of Visual and Performing Arts, who held the position of president from 2014 to 2015.
The RSA was established in 1968 and is composed of scholars from various disciplines who study the history of rhetoric and explore new areas within the subject of rhetoric where research is especially needed. The goal of the RSA is to encourage experimentation in the teaching of rhetoric, to facilitate professional cooperation among its members and to organize meetings where members may exchange findings and ideas.
"Being elected to serve the Rhetoric Society of America in this capacity is an honor and a privilege," says Pough. "I attended my first RSA conference in 1998 while I was still in graduate school and the organization has been a significant part of my career as a rhetorician ever since. As the second Black person and first Black woman elected to lead this organization, I will do my best, with the help of the dynamic and hard-working board of directors, to lead the RSA into the bold and diverse future we are building."
A citation distributed by the nominating committee states, "Dr. Pough has been selected based on a record of accomplishment and a strong belief that she is the right leader for this moment." The letter continues, "(Dr. Pough) has been a strong voice in board deliberations and has played a crucial role during a period of internal transformation and external challenges… We look forward to Dr. Pough's continuing influence and leadership within the Rhetoric Society of America."
Pough is a renowned scholar of feminist theory, African American rhetoric, women's studies, and hip-hop culture­. Her book, "Check It While I Wreck It," (Northeastern University Press, 2004), explores the relationship between Black women, hip-hop, and feminism. A faculty member at Syracuse University since 2004, Pough is currently the William P. Tolley Distinguished Professor in the Humanities in A&S. Through that platform, she has helped to shape conversations about pedagogical practices in the classroom with an emphasis on diversity, inclusion, social justice and activism.
Pough will assume the role of RSA president with extensive administrative experience. She served as assistant chair, associate chair, and chair of the Conference on College Composition and Communication (CCCC); chair of the Third Wave Feminisms Group of the National Women's Studies Association; and as an elected official to executive boards for both the Coalition of Feminist Scholars in the History of Rhetoric & Composition and the Association of Rhetoric and Writing Studies. At Syracuse, Pough was chair of the Department of Women's and Gender Studies from July 2011 to June 2014, and again from January 2018 to June 2021.