Reflections: How the Psychological Services Center Pivoted in the Pandemic
Psychology clinic director Afton Kapuscinski explains how the center maintained services during COVID.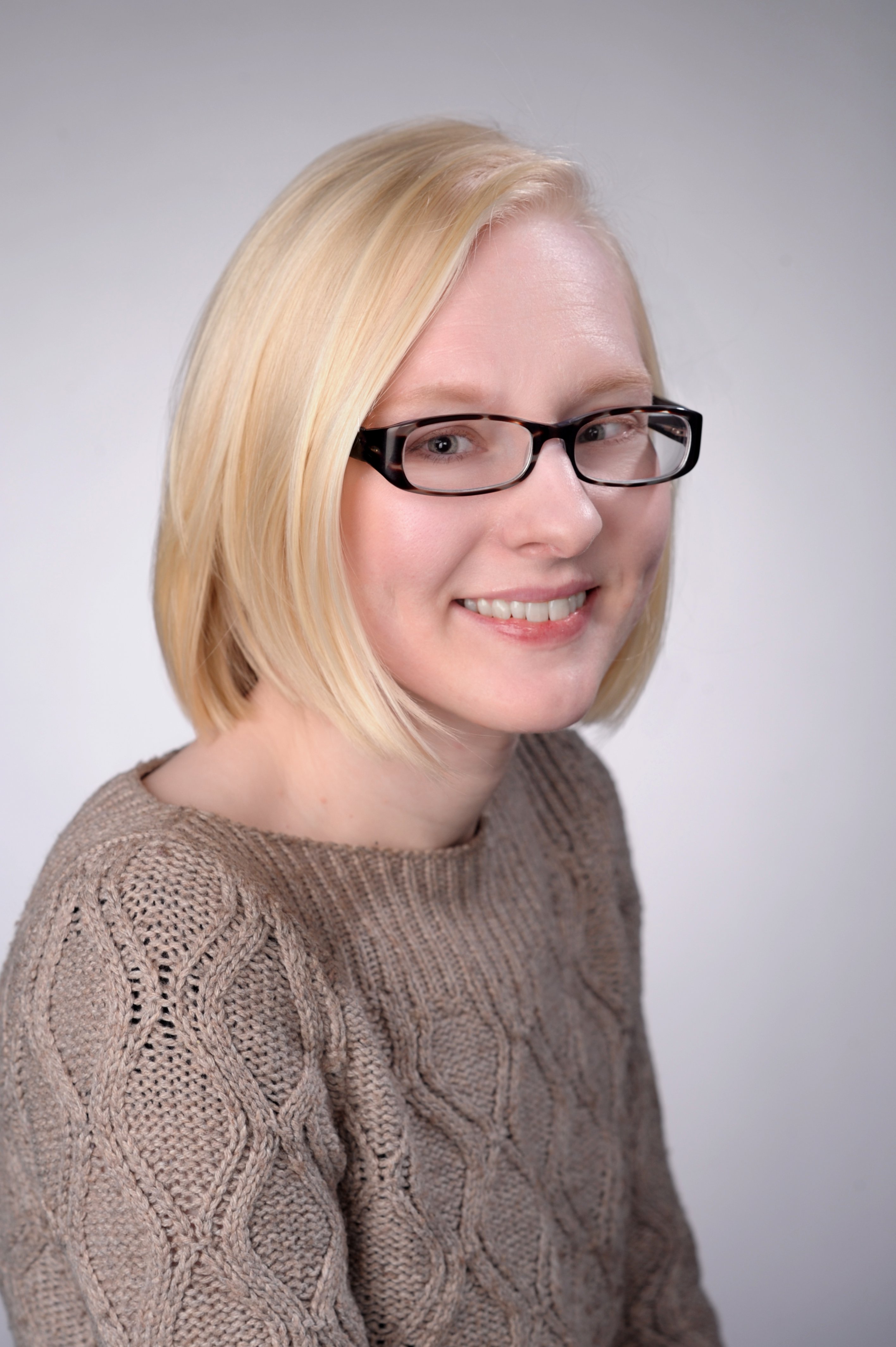 The COVID-19 pandemic forced departments and units throughout the College of Arts and Sciences (A&S) to evolve their operations as they navigated the uncharted territories of virtual learning.
During the onset of the pandemic, shelter in place directives caused just about all health services to go remote, including clinics in A&S. The Psychological Services Center (PSC) adhered to ever-changing guidelines in order to seamlessly serve their clients.
Afton Kapuscinski, associate teaching professor of psychology and director of the PSC, recently reflected on how their clinic quickly rose to the challenge.
The Psychological Services Center sprang into action even before the University officially closed to proactively plan for delivering services via telehealth. Shifting to telehealth services is more complex than sending out a Zoom link. The transition required a new set of policies and procedures for adhering to legal and ethical requirements related to privacy and security, proper utilization of technology, and management of urgent mental health situations in the remote modality.
Since many of our clients are students who suddenly dispersed across the country, we had to quickly navigate various laws and executive orders regarding practice across state lines to maximize the number of clients we could continue to serve. Many clients were experiencing worsening symptoms and finding referrals was challenging given many providers were not accepting new patients in the early days of the pandemic. With support of University leadership and our IT staff, we managed to have a fully functional, HIPAA-compliant, remote clinic within a couple of weeks and kept our usual caseload throughout the past year.
To add another layer of challenge, our clinic has a dual mission of providing high quality evidence-based treatment while also training our psychology graduate students, who provide the vast majority of our services. Our supervisors and students flexibly rose to the challenge in every way, from the learning curve associated with reviewing client sessions remotely, to expanding their psychological assessment repertoires to include tests that can be administered remotely by trainees. Additionally, learning to be a therapist against the backdrop of a worldwide crisis that affects our students as individuals increased our supervisors' attention to development of students' self-awareness and self-care competencies.
We are pleased that vaccination and infection rates are such that we can now start a transition to in-person services, beginning with clients who would benefit most from being in the same room with their therapist. Likewise, we plan to resume in-person psychological assessment during the fall semester, which will help to address the tremendous need for assessment services in our local community. At the same time, the pandemic has offered us the nudge we needed to implement remote services, and to learn how beneficial they can be for increasing accessibility. We plan to continue offering telehealth as an option to increase the scope of those we can serve, making treatment available to people who might otherwise be limited by geographic location, transportation, or time constraints. We are also excited to begin extending our hours of operation to include evening therapy services on Thursdays from 5 to 8 p.m. as another effort to make treatment more accessible.
A&S departments are invited to share their stories of perseverance and pivoting in the pandemic through the contact form.