Navigating an International Fellowship During a Global Pandemic
Professor Scott Manning Stevens receives a Fulbright Fellowship to teach in Hungary and conduct research at ethnographic museums throughout the country.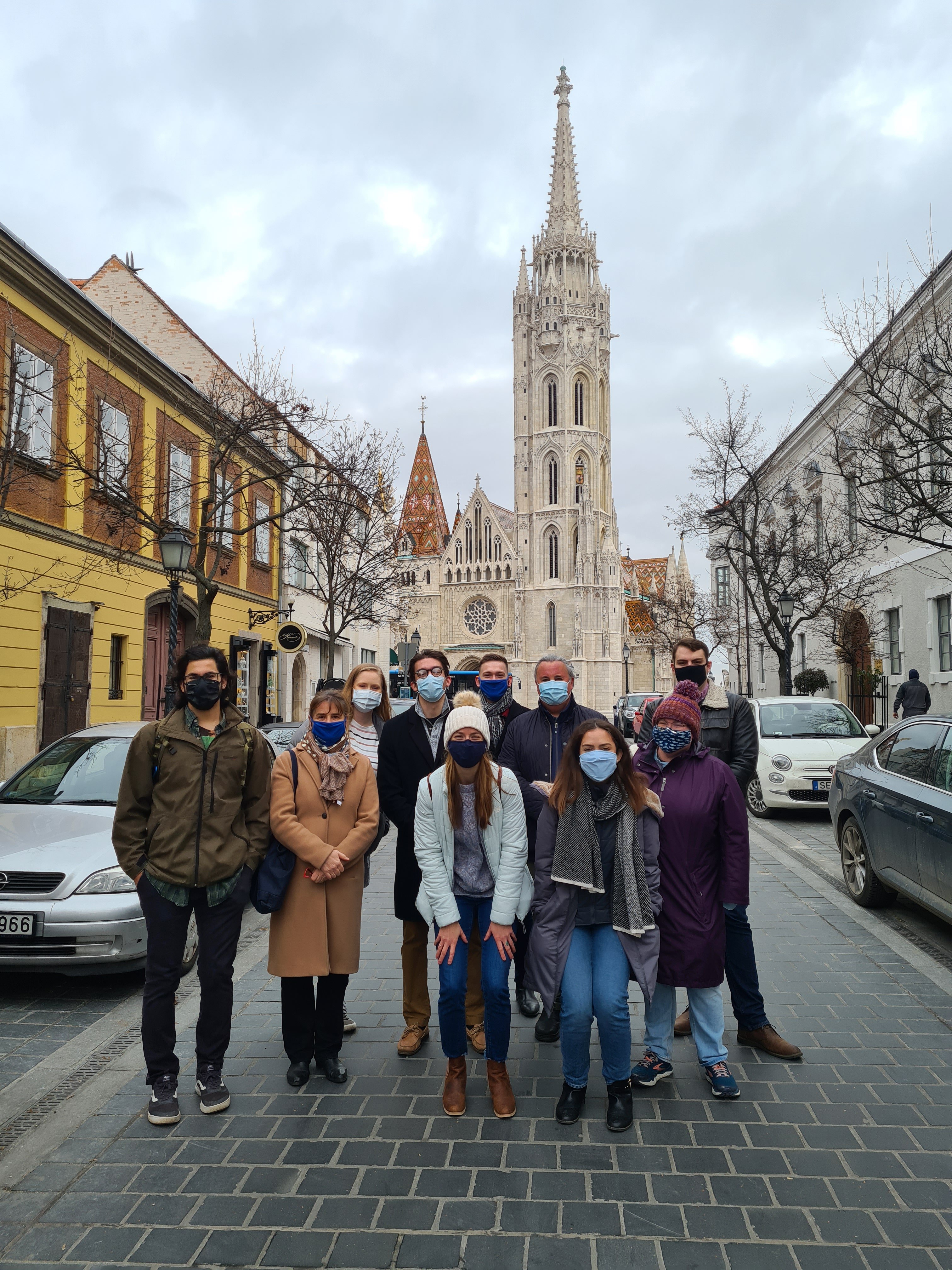 When Scott Manning Stevens was awarded a Fulbright Fellowship at the start of the COVID-19 pandemic in March 2020, he assumed the virus would be over by the summer's end and that he would have no problem traveling abroad to Hungary the following spring. "How wrong I was," says Stevens, an associate professor of English and associate professor and director of Native American and Indigenous Studies in the College of Arts and Sciences.
As the months passed and life as we all knew it was brought to a screeching halt, Stevens had no idea how, and if, he would have the opportunity to carry out his fellowship. His Fulbright award funded a semester in Debrecen, a city in eastern Hungary located around 250 miles from the Romanian border. He planned to teach at the University of Debrecen and conduct research at ethnographic museums throughout the country.
As the pandemic persisted, Fulbright scholars who had planned fellowships for the fall were being asked to postpone or reapply for another time in the future. Stevens says, "I expected we would be told the same, but just before Thanksgiving we were given the green light and had just weeks to prepare to go."
Stevens is now settling in at his home base in Debrecen. He says Hungary currently has lock-down policies in place that include a national curfew from 8 p.m. to 5 a.m., no indoor restaurant dining and no gatherings of more than 10 people at events. He currently teaches two seminar-style classes once a week to students in the University's North American Studies Institute. One is an introduction to Native American Studies for undergraduates and the other is an M.A. seminar on the "Arts and Myth of the American West." While they are being conducted virtually now, he is hopeful that they will transition to an in-person format later in the spring semester.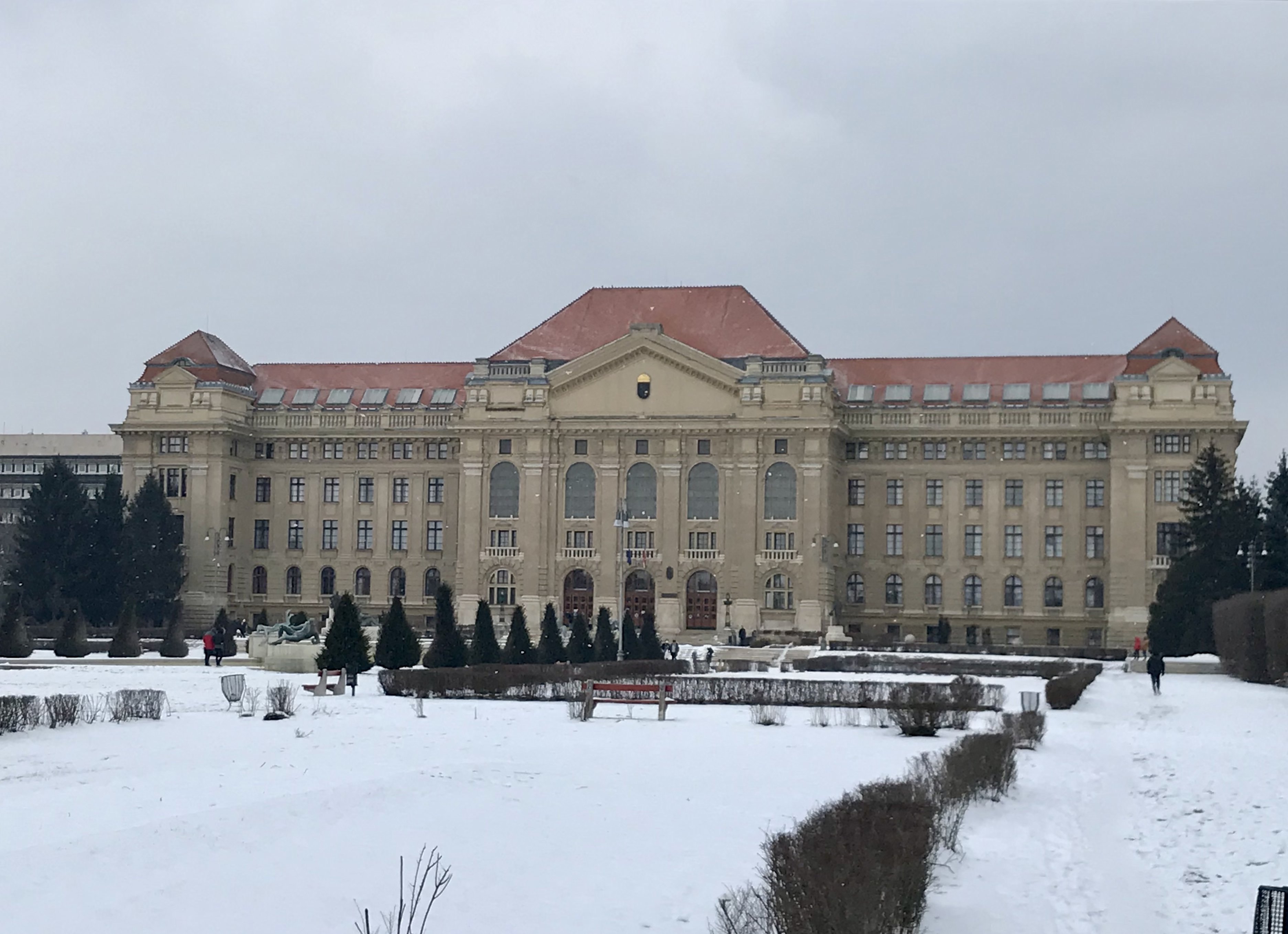 The University of Debrecen, founded in 1538, is Hungary's oldest continuously operating institution of higher education. Stevens chose this university for his fellowship after delivering a paper there at the Hungarian Association for American Studies' (HAAS) biennial conference in 2019.
He says, "I decided this would be an excellent place to pursue my research and to teach students interested in learning about Native America, within the context of their American Studies degrees." Stevens notes that Debrecen's distinguished reputation as one of Hungary's best research universities and its connections with cultural institutions around the country made it a perfect fit for his research effort to examine the role of ethnological museums in the formation of national identities.
Ethnographic museums feature exhibits and collections with an emphasis on the study of people and cultures. According to Stevens, there are few actual ethnographic museums in the United States, with much of the ethnographic information presented in natural history museums. Examples include the American Museum of Natural History in New York City and the Field Museum in Chicago. Other major ethnographic museums in the U.S. are connected to research universities such as the Peabody Museum of Archaeology and Ethnology at Harvard University, the Phoebe Hearst Museum of Anthropology at U.C. Berkeley and the Penn Museum at the University of Pennsylvania.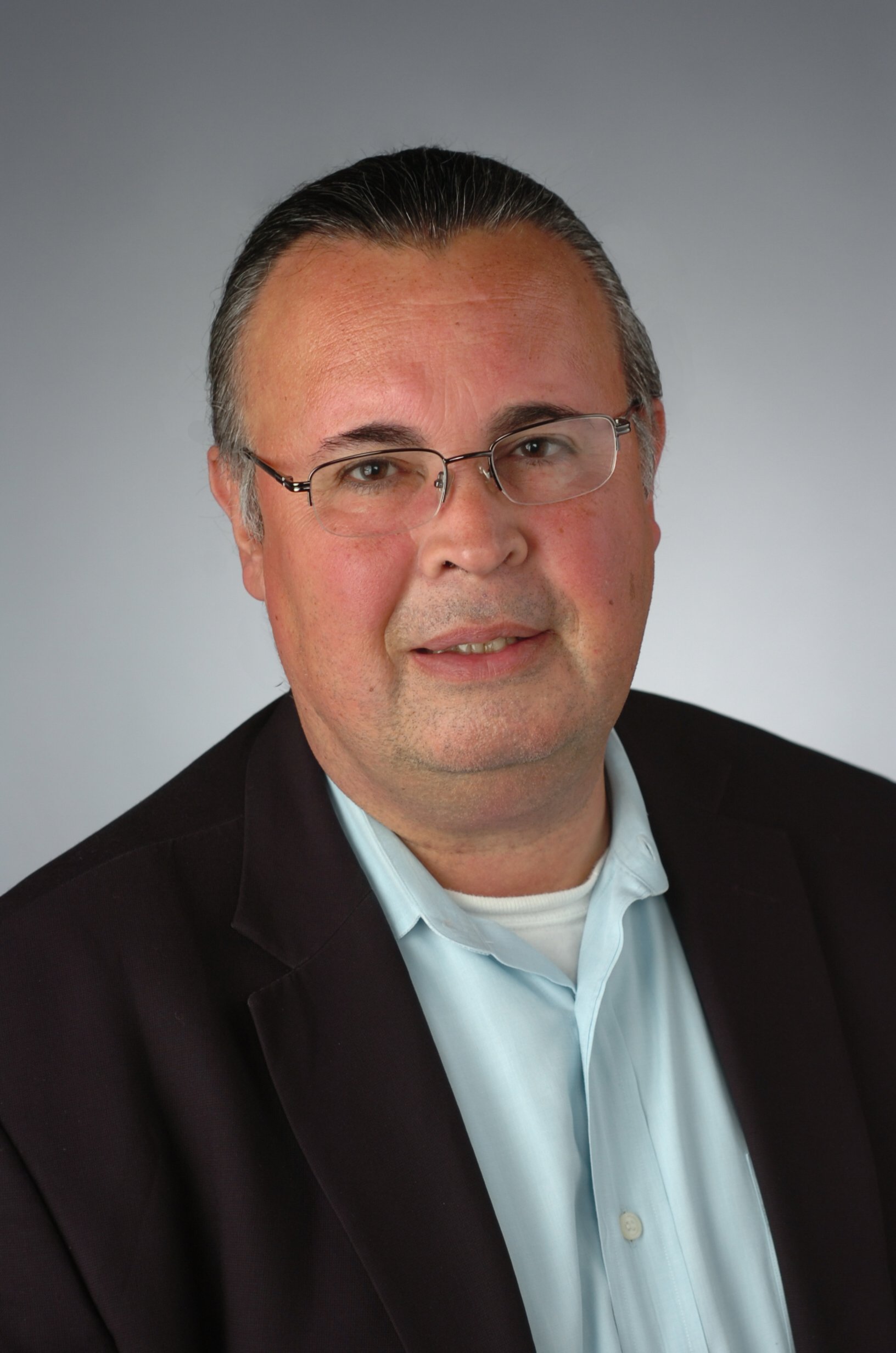 Stevens says he finds the portrayal of Indigenous communities in some American museums particularly problematic – either because of misinformation or the cultural biases that inform them. Stevens, a citizen of the Akwesasne Mohawk Nation, a territory straddling the New York State, Quebec and Ontario borders along the St. Lawrence River, says that in many U.S. museums where Euro-Americans are the presumed typical audience, only non-white cultures are presented as 'ethnic' and are portrayed in relation to discredited notions of 'cultural evolution' or other forms of so-called primitivism or exoticism.
While Stevens says American ethnographic museums tend to assume white Euro-Americans as the 'normative viewer,' placing the cultures of 'ethnic Others' on display, Hungarian museums focus primarily on their own culture and examine other ethnicities from a comparative perspective. Much of the attention in museums in Hungary is on Magyar (Hungarian) people as a distinct ethnic group with various regional cultural differences as the main subject of study. Exhibits explore their national identity and their coming to the Carpathian Basin, over a thousand years ago. Only in large museums, such as the Museum of Ethnography in Budapest, are there exhibits and collections regarding non-European ethnic groups.
"I'm fascinated by the framing of ethnography within the larger discourse of Hungarian nationalism and the insistence by some leaders that Hungary is a monoethnic state," Stevens says. "This creates an atmosphere of ethnic homogeneity that does not reflect the presence of long-standing ethnic minorities such as the Roma population or former large Jewish populations as Hungarian. It also makes the development of a multi-ethnic state, created through immigration, a notion contrary to what is essential to Hungarian identity."
Once Stevens completes his fellowship and returns the Unites States, he plans to produce an article specifically addressing Hungarian ethnological museums and publishing it in a scholarly journal.
The Fulbright U.S. Scholar Program awards more than 800 fellowships annually for higher education faculty and administrators, professionals, artists, journalists, scientists and independent scholars to teach, research and conduct professional projects in more than 135 countries.
Views From Hungary
Photographs captured by Professor Scott Manning Stevens during his Fulbright Fellowship in Hungary.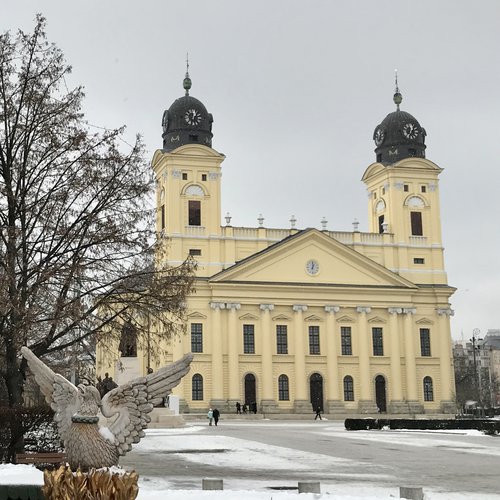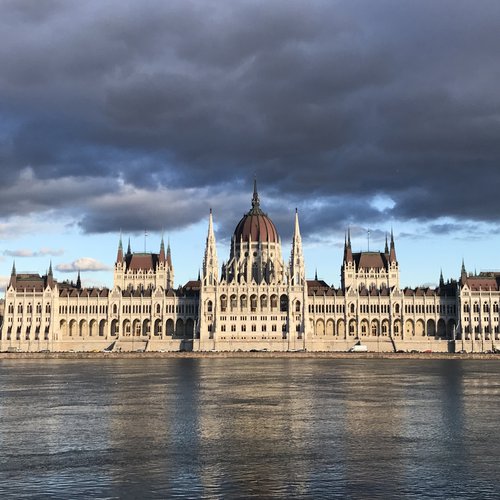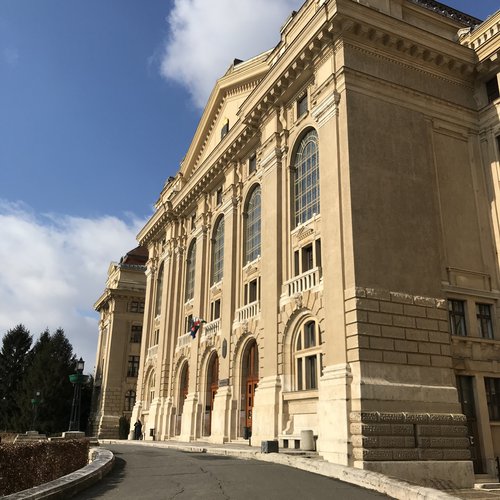 Featured
Scott Stevens Associate Professor, Director, Native American and Indigenous Studies
Media Contact