Psychology Professor Stephen Maisto Named A&S' New Associate Dean of Research
Maisto, a professor of psychology at Syracuse University since 1994, will collaborate with faculty to expand the research footprint of the College.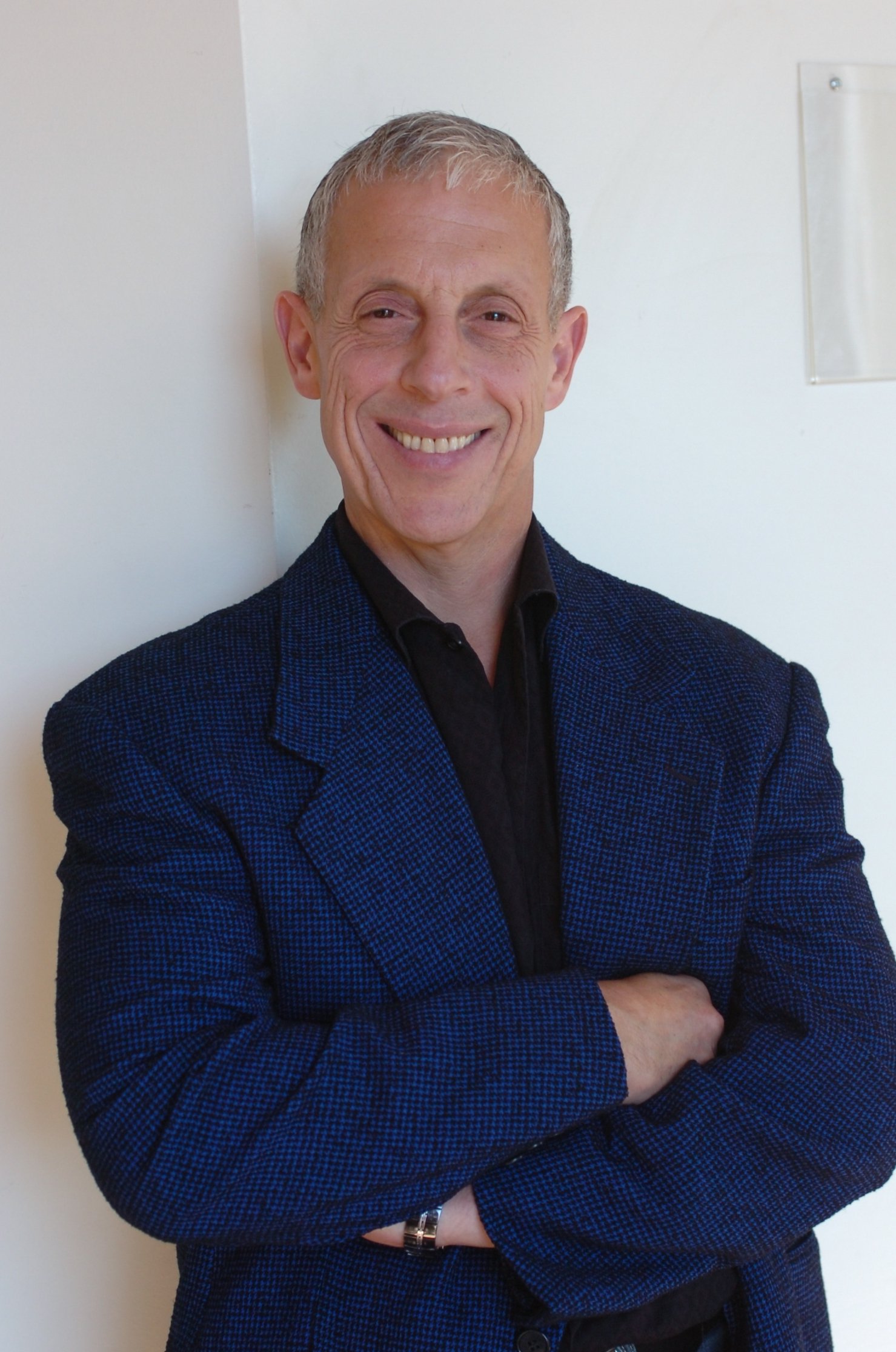 Stephen Maisto, research professor and professor emeritus of psychology, has been named the College of Arts and Sciences' (A&S') associate dean of research. In that role, he will help advance the mission of the College by working with faculty to increase grant funding and research expenditures. Maisto will also ensure that research activities in the College align with the University's new Academic Strategic Plan (ASP) and A&S' forthcoming ASP. With faculty spanning the humanities, STEM and social science disciplines, the scholarly contributions made by A&S professors play a significant role in the University's R1 Carnegie Classification, signifying high research activity levels.
Behzad Mortazavi, Dean of A&S, is thrilled to welcome Maisto to the College's leadership team.
"I look forward to Professor Maisto carrying on the positive momentum set in place by former associate dean of research Alan Middleton," says Mortazavi. "With his proven track record of proposal development and high-impact research publications, Professor Maisto is the perfect fit for this role moving forward."
Maisto, whose appointment as associate dean began October 16, will work closely with Mortazavi and A&S leadership to enhance the College's research standing and increase the volume, scope and success of grant proposals. He will oversee A&S' Research Administration team, in collaboration with the Office of Research, and will provide strategic oversight for the Office of Research Development staff assigned to support the College.
"I look forward to accelerating the College faculty's positive trajectory of receiving external support for their research. Within that overall goal, I'm especially excited about the prospect of working with individual faculty to reach their research goals and for mentoring junior faculty as part of that process," says Maisto.
Since joining the Syracuse University faculty in 1994, Maisto has focused much of his research on assessment and treatment of alcohol and drug use disorders. His cutting-edge work also extends to HIV prevention and intervention.
He has authored or co-authored more than 300 publications and was recently part of a seminal study where he and Syracuse researchers looked at the pain-relieving effects of cannabidiol (or CBD). The team's noteworthy results revealed that that CBD and expectancies for receiving CBD do not appear to reduce pain intensity, but do make the pain feel less unpleasant. Their findings, which received significant media attention, shed important light on the actual effectiveness of CBD.
Throughout his career, Maisto has secured over $50 million in research funding. A testament to his proficiency with proposal development, he and fellow psychology professor Sarah Woolf-King earned a rare perfect score of "10" on a National Institutes of Health (NIH) grant application in 2017 – the highest score possible. Recently, Maisto was among the leadership of two research teams who received over $5 million in funding from the NIH for two collaborative projects focused on HIV prevention and alcohol use disorder recovery, respectively.
Maisto has held a variety of leadership positions at Syracuse University, Department of Veterans Affairs (VA) centers and other professional organizations. With the Department of Psychology in A&S, he served as Director of Clinical Training and interim department chair. With the VA Center for Integrated Health Care (Upstate NY), he served as Director of Research and Executive Director. He also held leadership roles with Butler Hospital in Providence, Rhode Island, the VA Medical Center in Brockton, Massachusetts, and the VA Medical Center in Pittsburgh, Pennsylvania.
An accomplished professor, mentor and researcher during his nearly three decades at the University, Maisto was honored with the Chancellor's Citation award for Lifetime Achievement in 2018 and was awarded emeritus status in 2020. Prior to joining the University faculty in 1994, Maisto taught at Vanderbilt University, Brown University Medical School and the University of Pittsburgh School of Medicine. He received an M.A. and Ph.D. in experimental psychology at the University of Wisconsin-Milwaukee and completed a postdoctoral respecialization in clinical psychology in 1985 at George Peabody College of Vanderbilt University. Maisto also is Board Certified in Clinical Psychology, American Board of Professional Psychology.
Featured
Stephen Maisto Research Professor and Professor Emeritus, Associate Dean for Research
Media Contact