Forensic Science Institute Partners with Leda Health to Explore Feasibility of Early Evidence Sexual Assault Kits
The self-collection kits would allow survivors of sexual assault to collect their own evidence privately in instances when they don't have access to a local health care provider.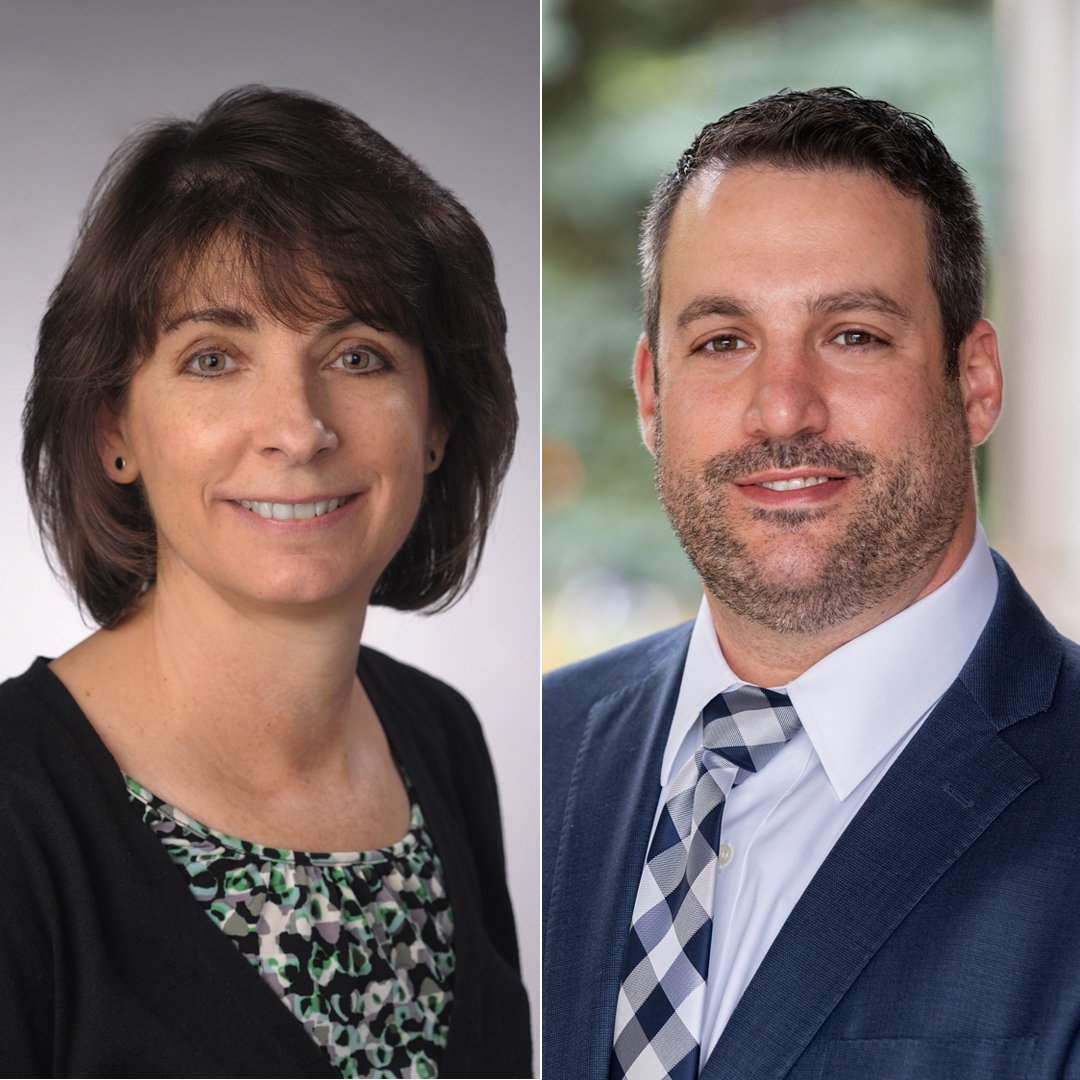 According to recent data from the Department of Defense, there were over 7,000 reports of sexual assault against service members in 2022. That number could be even higher, but unfortunately many instances of sexual assault in the armed forces go unreported. This falls in line with national statistics that state less than 30 percent of sexual assault survivors make it to the hospital for a forensic medical exam. Without DNA evidence from an examination, it becomes more difficult to bring someone to justice. In response, the Defense Department has stated that it is a top priority to prevent, respond to and ensure accountability for sexual assault.
As part of this effort, the Air Force Work Project (AFWERX), a technology directorate of the Air Force Research Laboratory (AFRL), has contracted with Leda Health, a company specializing in healthcare innovation, to explore the use case of early evidence - or self-collection - sexual assault kits. The Early Evidence Kits are a resource that allow survivors of sexual assault to collect their own evidence in private after a rape or sexual assault. Through that collaboration, Leda has partnered with the Forensic and National Security Sciences Institute at Syracuse University, who is providing forensic expertise and subject matter insight as Leda looks to scale up the distribution of their test kits.
Co-investigators from SU's Forensic Science Institute include Executive Director Kathleen Corrado and Research Associate Professor Michael Marciano. They bring to the project extensive experience and knowledge of sexual assault kit processing and are well versed in the latest technologies that are being used in the field. Both Corrado and Marciano have also served on the National Institute of Science and Technology's Organization of Scientific Area Committees for Forensic Science (OSAC) Human Forensic Biology Subcommittee, which develops forensic science standards including those related to collection of biological evidence and forensic DNA analysis.
"Mike and I have contacts within the field, both on the scientific side and on the military side, that we are bringing into this project," says Corrado. "It's great to be able to combine our experience in the sexual assault forensic evidence realm as well as in the national security realm in a way that contributes to public good and honors the University's longstanding commitment to active members of the military and veterans."
Marciano and Corrado are specifically assisting Leda with gap analysis assessment. They will offer expertise about collection processes, chain of custody, documentation and legal issues that need to be considered when using early evidence kits. While currently wrapping up phase one of the project, which explores the feasibility of the self-collection test kits, Leda hopes to soon advance to phase two, which would involve a deeper dive into use cases of the kits and the potential impact they could have across different branches of the military.
"Sexual assault within the military is an increasing issue, with reported assaults increasing year after year, however the rates of prosecution have decreased nearly half with one of the reasons being a lack of sufficient evidence," says Madison Campbell, co-founder and CEO of Leda. "Having our kits available to members of the military could provide survivors with different options. We're thrilled to partner with Syracuse University's Forensic Science Institute on this collaboration that will drive advancements in healthcare and forensic science."