"Hybridity, Breed, and Wildness" Talk Kicks Off Environmental Humanities Symposium
How zoos and menageries changed our understanding of species.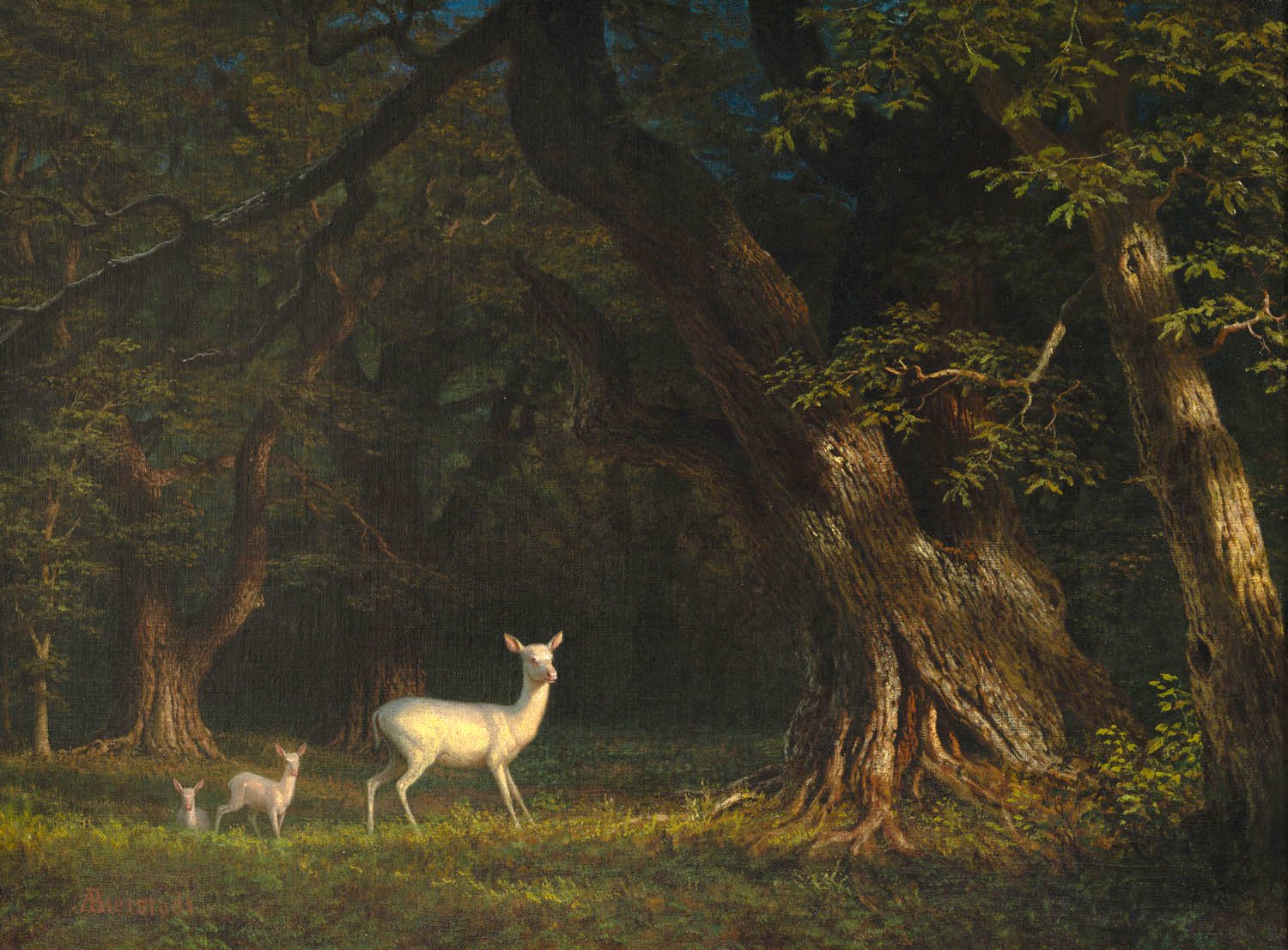 When categorizing animals, you often hear terms like pedigree, species, domesticated and wild, but what do these terms actually mean?
Harriet Ritvo, the Arthur J. Conner Professor of History at the Massachusetts Institute of Technology (MIT) , will present a lecture about the histories of animal hybridization, wildness, and breeding from 5:30 to 6:30 p.m., March 5 in the Peter Graham Scholarly Commons, Bird Library 114. She will discuss how the creation of hybrid offspring at places like zoos and menageries has complicated the understanding of formal categories like species and breed. The lecture is open to faculty, students and members of the community with an interest in animal studies.
Ritvo is the author of four books and numerous articles and reviews on British cultural history, environmental history, and the history of human-animal relations. At MIT, she teaches courses in British history, environmental history, the history of human-animal relations, and the history of natural history. She is a Fellow of the American Academy of Arts and Sciences, and past President of the American Society for Environmental History. Her research has been supported by fellowships from the Guggenheim Foundation, the National Endowment for the Humanities, the National Humanities Center, and the Stanford Humanities Center. She has received a Whiting Writers Award and a Graduate Society Award from the Radcliffe Institute for Advanced Study.
Ritvo's lecture has been organized by Romita Ray, associate professor of art history and chair of the department of Art and Music Histories in the College of Arts and Sciences. The lecture kicks off an Environmental Humanities Symposium, organized by Bob Wilson, associate professor of geography in the Maxwell School. The symposium will take place on Friday, March 6 and will focus on relationships between the humanities, climate change and Native American studies. Participating faculty from the College of Arts and Sciences include Sascha Scott, associate professor of art and music histories, Philip Arnold, associate professor of religion, Scott Manning Stevens, associate professor of English and Native American and Indigenous Studies and Romita Ray.
Ritvo's visit is made possible through an Interdisciplinary Seminar Grant sponsored by the CUSE grant program. The grant, managed by Romita Ray, supports a Landscape Studies Faculty Seminar group comprised of faculty from A&S (Art and Music Histories; English; LLL; Writing Program; Native Studies); Maxwell (Geography); School of Architecture; VPA (School of Art and Transmedia); SUArt Galleries; and SUNY ESF.
Featured
Romita Ray Associate Professor and Director of Undergraduate Studies in Art History
Media Contact
Dan Bernardi