Fostering Students' 'Tree-Thinking Skills'
A&S biologists win the Thomas Henry Huxley Award for their creation of an evolutionary learning module.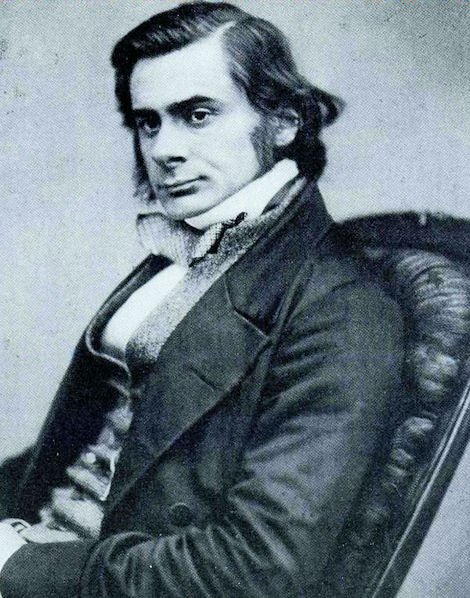 Researchers from the Department of Biology in the College of Arts and Sciences are winners of the Society for the Study of Evolution's (SSE's) prestigious Thomas Henry Huxley Award. This marks the first time a team from Syracuse University has won the Huxley award, which is only presented to one or two research groups in the United States each year. T. H. Huxley was one of Charles Darwin's most noted public supporters, and the award in his name was established in 2013 to recognize outreach and education achievement for early and mid-career scientists.
The team of researchers from the Center for Reproductive Evolution included the study's first authors and primary honorees, Erin McCullough, a biology postdoctoral researcher and Lauren Verdeflor, Syracuse University Project Advance (SUPA) biology teacher at KIPP NYC College Prep in the Bronx. Also recognized were collaborators Alaina Weinsztok, SUPA Biology teacher at Westhill High School in Syracuse, and A&S biology professors Jason Wiles and Steve Dorus.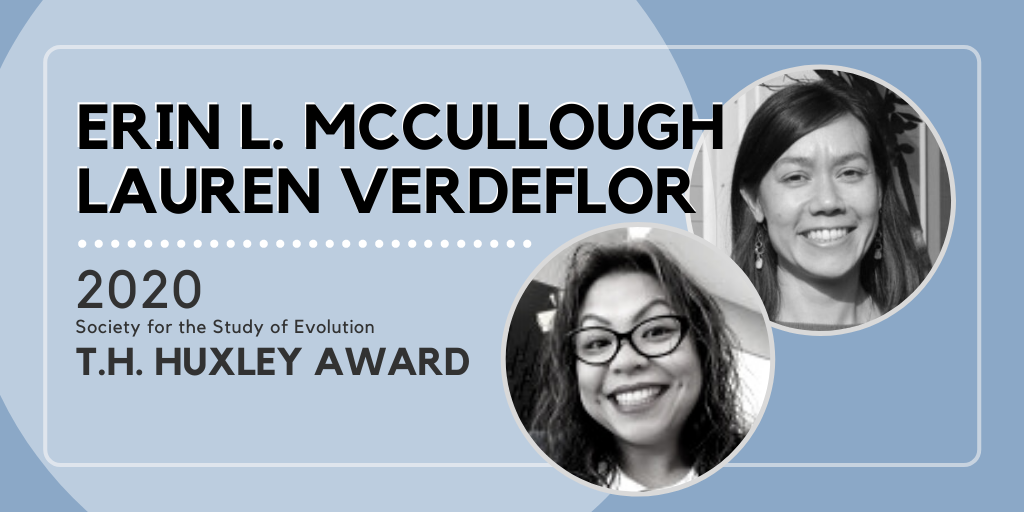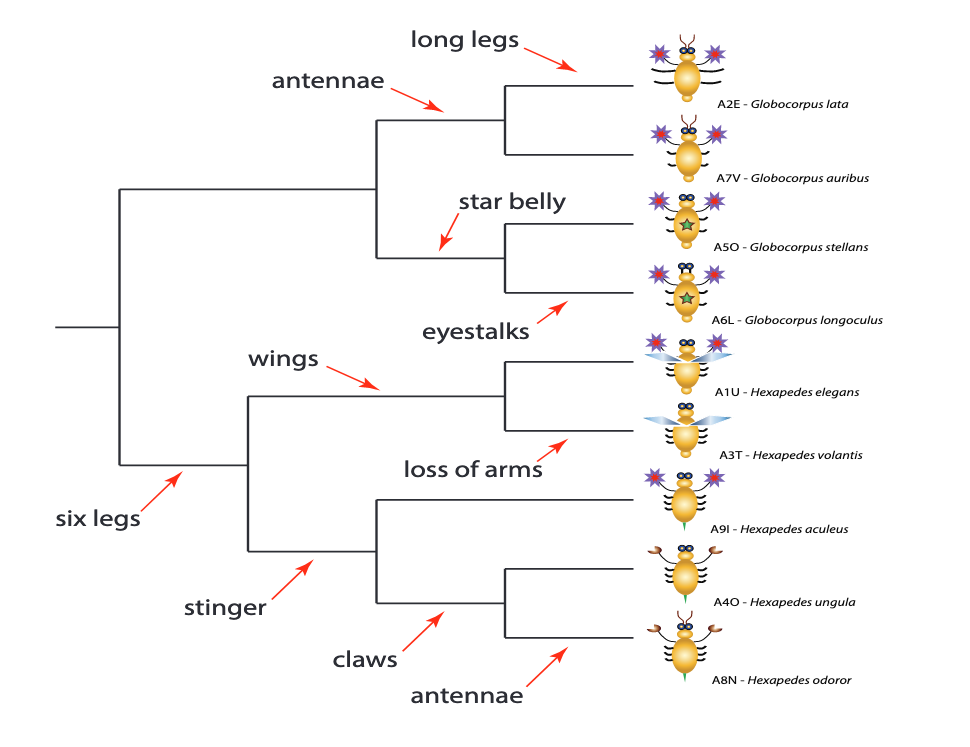 Funded by a grant from the National Science Foundation, the team collaborated to develop scientific educational materials to be used by teachers around the world. The module is intended to help educators engage students in evolutionary science activities and spark excitement about the evolutionary connections among all organisms. The activities challenge students to make, reexamine, and revise their own predictions about evolutionary relationships between kinds of organisms using molecular, genetic and anatomical data.
Jason Wiles, the SUPA program's primary biology faculty liaison, says, "This is a great example of how SU researchers with different specialties can collaborate with high school teachers through programs like SUPA toward having impacts that reach beyond the laboratory and into K-12 classrooms everywhere."
This work is part of an array of "Broader Impacts" projects funded by the NSF grant, of which Dorus is Principal Investigator and Wiles is a Co-Principal Investigator. The grant is primarily in support of scientific research into the molecular life history of reproductive cells, but it also provides for related educational efforts like this one as well as professional development opportunities for about 35 high school teachers and summer research experiences on the Syracuse University campus for high school students.
SSE's mission is to promote the study of organic evolution in all its aspects. The Society reflects the conviction that the evolutionary approach will clarify many unsolved biological problems and will provide common goals and mutual comprehension among all the life sciences. In addition to the T.H. Huxley award, the SSE distributes a number of prizes, awards, and grants each year. Recent SSE award winners from Syracuse University include: Ryan Dunk, Brian Gress and Elizabeth Droge-Young, who all were honored with the Rosemary Grant Award and Abrar (Abbi) Aljiboury, who won the R.C. Lewontin Early Award for graduate students.