Steve Dorus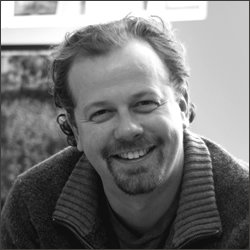 Steve Dorus
Professor

CONTACT
Biology
248 Life Sciences Complex
Email: sdorus@syr.edu
Office: 315.443.7091

PROGRAM AFFILIATIONS
Biochemistry
Biotechnology

Degrees
Ph.D., Committee on Genetics, The University of Chicago (2004)
B.A., Biology, Amherst College (1996)
Courses Taught
Molecular Genetics (Fall BIO462/662)
Human Disease Genomics (Spring BIO 407/607)
Grant Writing for the Life Sciences (check course catalogue)
Molecular evolution of reproductive systems
Research Images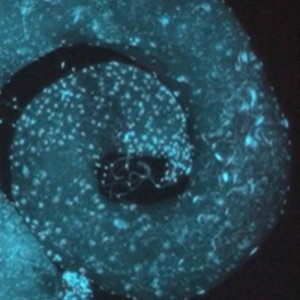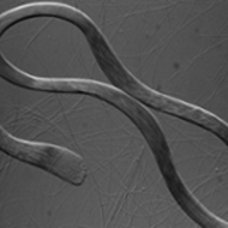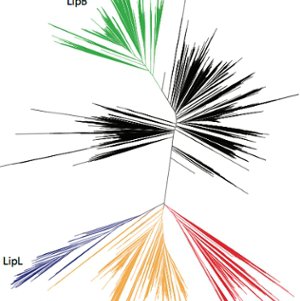 Previous Academic Positions
Lecturer in Evolutionary Biology, University of Bath (2009 - 2012)
NIH Ruth Kirschstein NRSA Research Fellow (2006 - 2009)
Research Councils of the United Kingdom Research Fellow (2005 - 2010)
Administration and Citizenship
Associate Editor for BMC Genomics (2009 - present)
Graduate Committee (2012 - present)
Scholarship and Research Committee, CAS (2014 - present)
Co-Director of Graduate Studies (2012 - 2014)
The Center for Reproductive Evolution is currently recruiting graduate students and post-doctoral researchers. I am always happy to discuss research projects with interested students and to explore fellowship opportunities with post-docs. Please do not hesitate to get in touch.
McCullough, E.L., Verdeflor, L., Weinsztok, A., Wiles, J.R., and Dorus, S., "Exploratory Activities for Understanding Evolutionary Relationships Depicted by Phylogenetic Trees: United but Diverse", The American Biology Teacher, (2020) 82 (5): 333-337. https://doi.org/10.1525/abt.2020.82.5.333
McDonough, C.E., Whittington, E., Pitnick, S., and Dorus, S. (2015) Proteomics of reproductive systems: Towards a molecular understanding of postmating, prezygotic reproductive barriers. Journal of Proteomics,DOI: 10.1016/j.jprot.2015.10.015.
Ockendon, N., Bush, S., O'Connell, L., Hoffman, H., Szekely, T., Dorus, S.* and Urritia, A.* (2015) Optimisation of next generation sequencing transcriptome annotation for species lacking sequenced genomes. Molecular Ecology Resources, DOI: 10.1111/1755-0998.12465.
Whittington, E., Zhao, Q., Borziak, K., Walters, J.R. and Dorus, S. (2015) Characterisation of the Manduca sexta Sperm Proteome: Genetic Novelty Underlying Sperm Composition in Lepidoptera. Insect Biochemistry and Molecular Biology62: 183-93.
Skerget, S., Polpitiya, A., Rosenow, M., Petritis, K., Dorus, S. and Karr, T.L. (2013) The Rhesus Macaque (Macaca mulatta) Sperm Proteome. Molecular and Cellular Proteomics 12: 3052-3067.
Freeman, Z., Dorus, S. and Waterfield, N. (2013) The KdpD/KdpE two-component system: Integrating K+ Homeostasis and Virulence" PLoS Pathogens, 9(3): e1003201. doi:10.1371/journal.ppat.1003201.
Dorus, S., Parker, E.R., Busby, J., and Karr, T.L. (2010) Sperm Proteomics Reveals Intensified Selection on Mouse Sperm Membrane and Acrosome Genes. Molecular Biology and Evolution 27(6): 1235–1246.
Dorus, S., Busby, S.A., Shabanowitz, J., Hunt, D.F. and Karr, T.L. (2006) Genomic and functional evolution of the sperm proteome. Nature Genetics 38(12): 1440-1445.
Dorus, S., Evans, P.D., Choi, S., Wyckoff, J., and Lahn, B.T. (2004) Rate of molecular evolution of the seminal protein gene SEMG2 correlates with levels of female promiscuity. Nature Genetics 36: 1326-1329.