Syracuse Symposium 'Stories' Bring CNY History Alive
Upcoming events cast new light on Native American, abolitionist narratives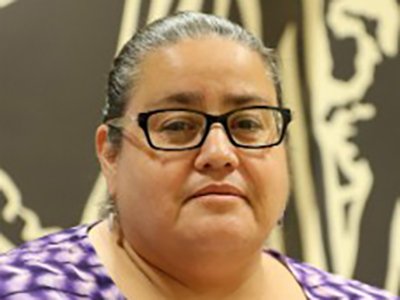 Syracuse Symposium continues its yearlong exploration of "Stories" with three events in March.

On March 5, Susan Hill, associate professor of history at the University of Toronto (UT), will discuss "Undoing Bad Press: Rethinking Haudenosaunee Historical Events Erroneously Portrayed in the Jesuit Relations" from 3-4:30 p.m. in the Peter Graham Scholarly Commons (114 Bird Library).

The following day, she will participate in a panel discussion and workshop with Philip P. Arnold, associate professor and chair of religion, and Scott Manning Stevens, associate professor and director of Native American and Indigenous studies. (Both professors are in Syracuse's College of Arts and Sciences.) The program is from 11 a.m. to 1 p.m. at The Skä·noñh—Great Law of Peace Center (6680 Onondaga Lake Parkway, Liverpool).

On March 21, Andrew Saluti G'09, assistant professor of design in the College of Visual and Performing Arts (VPA) and coordinator of VPA's Museum Studies program, will moderate a panel discussion about a new abolitionist project at the William H. Seward House Museum (SHM) in nearby Auburn. Joining him are Jeffrey Ludwig, SHM's director of education, and Peter Hyde, owner of his eponymously named design firm in New York City. The event is from 6:30-8 p.m. in the auditorium of the Nancy Cantor Warehouse (350 West Fayette St., Syracuse).

For more information, call the Humanities Center in A&S at 315.443.7192, or visit humcenter.syr.edu.

A&S recently spoke with all three organizers about their events.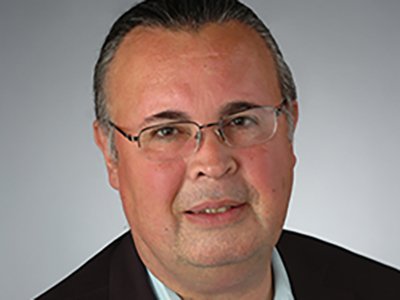 In addition to directing UT's Centre for Indigenous Studies, Susan Hill is author of "The Clay We Are Made Of" [University of Manitoba Press, 2017]. What else should we know about her?
Stevens: Dr. Hill's work stands tall in the field of Indigenous history. She has a Ph.D. in Indigenous studies from Trent University—one of the oldest, best regarded programs of its kind in Canada.

Dr. Hill was raised and lives in Canada's Six Nations of the Grand River. Her formulation and articulation of a Haudenosaunee historiography in her published essays and in "The Clay We Are Made Of" make her a leading figure in the Haudenosaunee intellectual community.

Arnold: Her lecture will focus on the gap between written and oral accounts of the first contact between French Jesuits and the Onondaga people—something that occurred near here in 1654. She'll tell the Indigenous side of the story.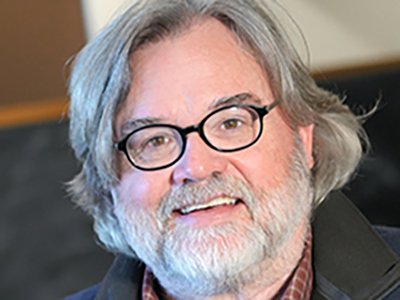 Phil, how does First Contact relate to your role as founding director of Skä-noñ, the Haudenosaunee heritage center at Onondaga Lake?
Arnold: Skä-noñh is located on the site of a 17th-century French Jesuit mission. We will re-narrate  local history from the Onondaga perspective.

Stevens: Dr. Hill synthesizes information from traditional oral histories, wampum belts and document-based archives. The result is a distinctly Haudenosaunee historical perspective, offering a corrective to settler histories.

Andrew, your event uncovers a different period of local history. 
Our program, "Designing Stories of Abolition and Coalition," looks at how exhibition design affects our interpretation of history. We will focus on a new exhibition at SHM that links William Seward [U.S. Secretary of State from 1861-69], his family and his home in Auburn to the Underground Railroad.
Would you say more about the exhibition?
It recognizes our community's role in the abolitionist movement. The exhibition also invites us to have difficult, yet important conversations about where we've come from and who we are today.

There is archival evidence of the Seward House being not only a stop on the Underground Railroad, but also the home, for a while, of Margaret Stewart, possibly the daughter or niece of Harriet Tubman.

What is "exhibition design"?
It refers to the way we consume the information presented—the way we interpret and experience it. Exhibition design ranges from the way labels are type set, to the complete transformation of an environmental space.
Featured
Scott Stevens Associate Professor, Director, Native American and Indigenous Studies
Philip Arnold Associate Professor
Media Contact
Rob Enslin