Syracuse professor examines 200 years of Western American art
New book by Scott Manning Stevens features 320 illustrations by 140 artists, dating back to 1790s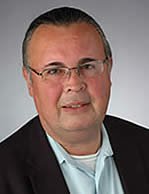 More than 200 years of Western American art is the subject of a new book by a professor in Syracuse University's College of Arts and Sciences.

Scott Manning Stevens, associate professor and director of Native American studies, is the author of Art of the American West: The Haub Family Collection at Tacoma Art Museum (Yale University Press, 2014). The book is published in association with the Tacoma Art Museum (TAM), which contains a new expansion devoted to works by historic and contemporary artists.

Stevens co-authored the book with Laura F. Fry, inaugural curator of Western American Art at TAM; and Peter H. Hassrick, director emeritus and senior scholar of the Buffalo Bill Center of the West in Cody, Wyoming.

"We examine ideas of American identity over time, delving into storytelling and mythmaking and the depiction of the vast American landscape," says Stevens, whose expertise includes diplomatic and cultural strategies of resistance among North American Indians. "We also look at how concepts of the West—real and imagined—have changed and evolved, while still influencing us today."

Art of the American West surveys the entire Haub Family Collection, featuring more than 320 color reproductions of iconic and previously unpublished works, dating back to the 1790s. The book also highlights more than 140 artists, ranging from acknowledged masters, such as Frederic Remington, Thomas Moran, Charles M. Russell, and Georgia O'Keeffe; to under-explored talent, such as Walter Ufer and Kevin Red Star.

Among the topics and themes represented are American culture, American politics, land conservation, and Manifest Destiny. Special emphasis is placed on the depiction of Native Americans, cowboys, and western landscapes.

"The recent and contemporary pieces shed a modern light on Western cultures and challenge long-held myths and assumptions about the American West," Stevens adds.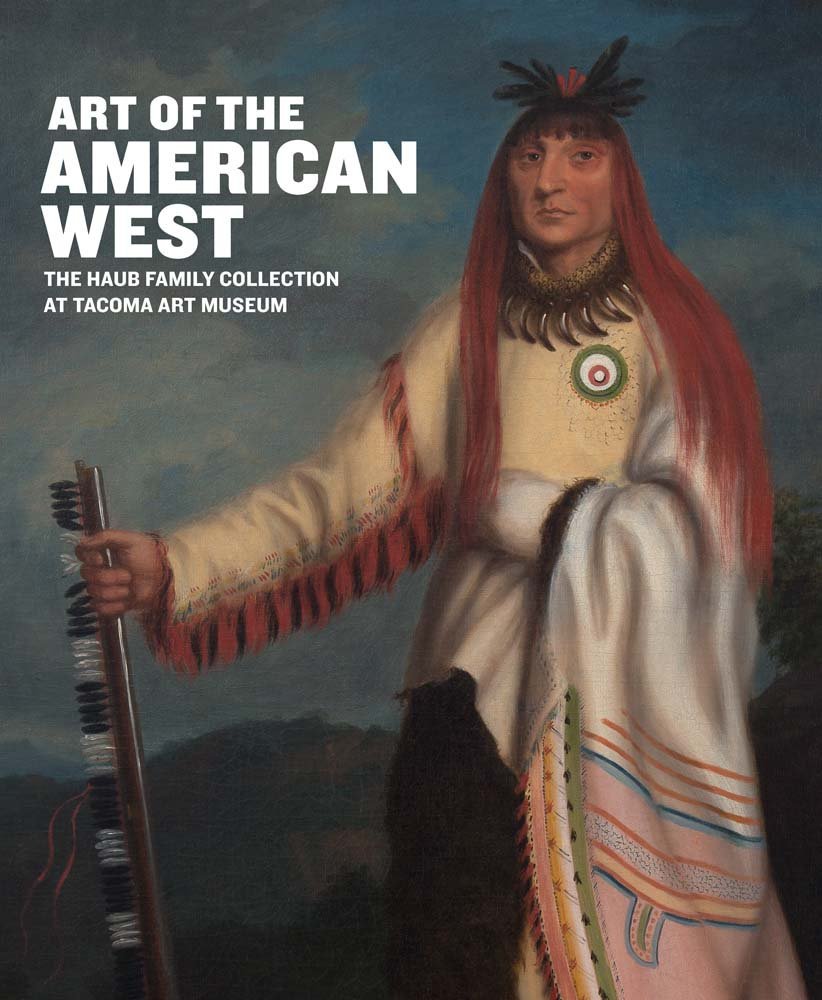 Lavishly illustrated, Art of the American West includes essays by some of today's leading scholars, including Kimberly Disney and Margaret E. Bullock, both of whom work at TAM as the first Haub Fellow and as curator of collections and special exhibitions, respectively.

A citizen of the Akwesasne Mohawk Nation, Stevens joined the Syracuse faculty more than a year ago, after serving as both adjunct professor of American studies at the University of Notre Dame and director of the D'Arcy McNickle Center for American Indian and Indigenous Studies at The Newberry Library in Chicago. He also has held teaching positions at the University at Buffalo; Arizona State University; and Harvard University, where he earned a Ph.D. and master's degree in English.

An expert on Indigenous perspectives of museums and comparative Indigenous histories, Stevens is co-editor of Why You Can't Teach United States History Without American Indians (The University of North Carolina Press, 2015), due out in April.

Among the courses he is teaching this semester is "Cowboys and Indians: Art and Myths," with Sascha Scott, assistant professor of art history (NAT400/600, HOA400/600, ANT400).
Featured
Scott Stevens Associate Professor, Director, Native American and Indigenous Studies
Media Contact