FNSSI Awarded $155,000 Grant from National Institute of Justice
Researchers will use funds to improve sexual assault investigations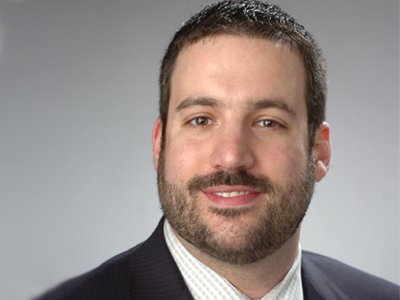 Helping law enforcement with sexual assault cases is the subject of a new study at the Forensic & National Security Sciences Institute (FNSSI) in Syracuse University's College of Arts and Sciences.
FNSSI has been awarded a $155,000 National Institute of Justice (NIJ) grant to investigate the use of an applied dielectrophoretic force-field to support DNA forensics techniques. It is FNSSI second NIJ award in two years.
Members of FNSSI say the 12-month study will help them to develop more reliable methods for identifying spermatozoa (male reproductive cells); collecting sperm and epithelial cell fractions that impact downstream analysis; and gathering low-template samples without the need for DNA quantification.
According to FNSSI Senior Scientist Michael Marciano, such studies traditionally focus on processing DNA evidence. Not this one. The emphasis here, he says, is on improving the way body fluids are analyzed, so as to impact efficiency and enhance downstream DNA analysis.
"Current methodologies, such as light microscopy, laser capture microdissection, and subsequent differential extraction, are generally accepted by the scientific community and are considered highly reliable," he says. "But they can be laborious, and many times fail to adequately separate human spermatozoa from epithelial cells, leading to the need for DNA mixture interpretation."
As part of the study, FNSSI will use the DEPArray system—generously provided by Silicon Biosystems, one of FNSSI's corporate partners—to identify, isolate, and recover individual cells from a variety of samples. Historically, this system has been used in cancer research to isolate and separate circulating tumor cells from white blood cells.
"The DEParray has enabled unprecedented levels of detection in cancer diagnostics," says Marciano. "We plan to apply these novel capabilities to forensically relevant problem sets."
Marciano adds that there is an ongoing need to improve analysis techniques involving low template number and inhibitor-containing samples. This represents another area the DEParray could be applied.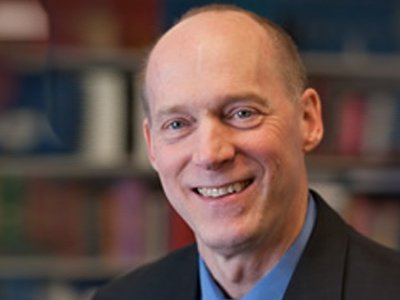 In addition to Marciano, the study involves Kevin Sweder, FNSSI professor and director of research and operations; Kathleen Corrado, director of laboratories for the Onondaga County Center for Forensic Sciences; and a group of graduate and undergraduate students.
"We are proud to be a part of projects that will positively impact public safety and may touch so many individuals and families in such a direct and immediate manner," adds Marciano.
FNSSI provides broad, interdisciplinary scientific research and theory to real-world legal and national security issues. In addition to multiple graduate and undergraduate opportunities, FNSSI is home to a new state-of-the-art laboratory suite, dedicated to the study of bioforensics and combustible materials.
Featured
Michael Marciano Professor of Practice and Director for Forensics Research
Media Contact
Sarah Scalese