Natural Science Explorers Program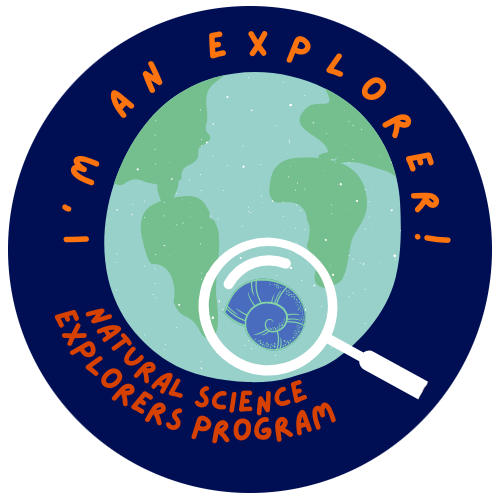 Mission Statement
The Natural Science Explorers Program (NSEP) seeks to inspire scientific curiosity in elementary students through a collaborative, graduate student-led educational program. We use inquiry-based learning and culturally responsive teaching to engage students in the scientific process and empower them to explore the natural world around them.
Goals
Motivate students to explore the natural world through the lens of ecology, evolution, earth, and the environment.
Share the excitement of being a scientist with young members of our community.
Use our knowledge of science and pedagogy to engage with and learn from a diverse student body.
Increase diversity in STEM by inspiring students from ethnically diverse to explore the natural world through the lens of their own experience.
Promote science identity by encouraging students to follow the scientific process by asking questions and having science discussions.
Contact Us:
Natural Science Explorers Program
nsep@syr.edu