Participate in Ongoing Research
Stuttering Research Lab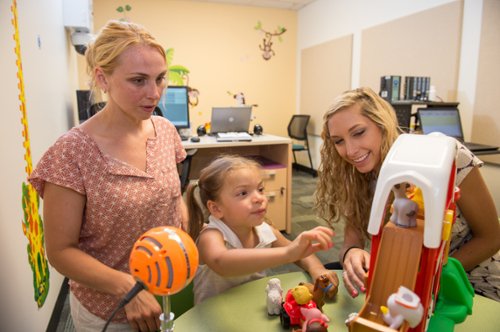 Dr. Tumanova's primary research interest is on the onset and development of stuttering in early childhood. Her research focuses on the way in which temperament, linguistic and speech motor control abilities may influence the development of stuttering in young children. The overarching goal of her work is to contribute to the evidence-based assessment and treatment of stuttering as well as to our understanding of why some children develop chronic stuttering while others recover without treatment.
We are currently recruiting children ages 3 to 6 and 6-12 who Do and DO NOT stutter and their parents to participate in the research project "Speech characteristics and autonomic nervous system response in children who do and do not stutter." We are studying how emotions and reactions to own speech and stutters influence occurrence and development of stuttering in preschool and school-age children. The study participation requires two visits to the Stuttering Research Laboratory on Syracuse University campus. As a part of the study procedures participants will receive a speech-language evaluation free of charge and will be compensated for their time. For more information about participating in this study, please contact Dr. Tumanova at stuttering@syr.edu or 315-443-1118.
Aphasia & Psycholinguistics Research Laboratory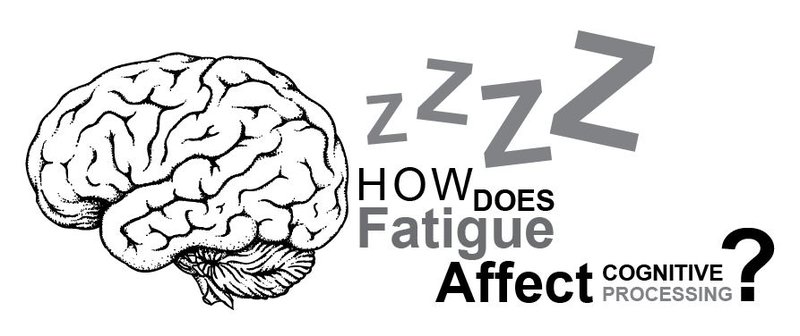 Our research lab is interested in learning more about how to improve treatments for aphasia, a language disorder primarily caused by stroke. For example, severe fatigue is a common problem in the stroke population and current speech-language therapy does not typically include specific protocols for fatigue management. The lab's is currently focused on developing an objective and clinically-practical method of detecting fatigue in patients with aphasia. With the development of better fatigue detection systems, we can begin to investigate effects of fatigue on treatment outcomes and develop protocols for fatigue management during therapy.
In our current study on how fatigue affects cognitive processing, we are looking for adults between the ages of 18 and 75. Qualified participants are compensated up to $20. The research study requires 4.5 hours of time commitment. For more information about participating in this study, contact us at aphasia@syr.edu or 315-443-8688.
Speech Production Research Laboratory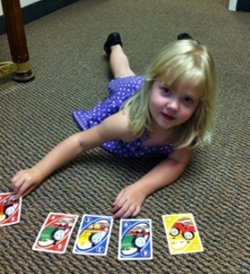 The Laboratory Mission is to develop, evaluate, and disseminate neurolinguistically-motivated and evidence-based assessments and treatments for speech sound disorders.
Dr. Jonathan Preston directs the Speech Production Laboratory. He is a certified speech-language pathologist whose research involves assessment and treatment of speech sound disorders, including persisting articulation difficulties and childhood apraxia of speech. He has done work on the neurobiological basis of speech sound disorders in children.
Dr. Preston is conducting free treatment research with individuals ages 9 and up with speech sound disorders, including those with childhood apraxia of speech. Eligible participants would be evaluated and could receive free therapy sessions. More information available here (http://speechproductionlab.syr.edu/Ultrasound_Research.html)
Voice and Swallowing Physiology Laboratory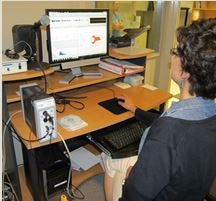 The Voice and Swallowing Physiology lab is located in Suite 165 (165-08) at 621 Skytop Road. Research in the laboratory focuses on characteristics and mechanisms of voice and swallowing disorders. In voice, research addresses muscle activation patterns, respiratory physiology, aerodynamics, acoustics, and phonatory vibratory patterns that differentiate disordered from normal voice. Current projects are focused on determining differences in laryngeal physiology in people with Muscle Tension Dysphonia as compared to people without voice problems, and determining differences in acoustic properties during continuous speech for people with and without voice disorders.