B.S. in Environment Sustainability and Policy (ILM)
This Integrated Learning Major (ILM) in Environment, Sustainability, and Policy is designed to introduce students to and ground them in the interdisciplinary study of environmental science, sustainability, and policy necessary to understand the nature of our changing planet, contribute solutions to advance sustainability, and become more engaged global citizens.
As a growing human population seeks to meet its needs, competing demands on the environment threaten the planet's systems for supporting and sustaining life. Rising to the challenge of planetary stewardship requires the integration of multiple scientific disciplines exploring the planet's vital functions and an understanding of how the complexities of human societies across places and time periods shape views of and approaches to protecting or exploiting the planet's resources and pursuing sustainability. The ILM's foundation is built on two pillars integral to finding solutions to environmental problems and sustainability: (1) the science of the planet's interacting natural systems (environmental sciences) and (2) the examination of human perceptions, institutions, and policies toward the environment from the social sciences and humanities (environmental studies). This major's integration across traditionally isolated lenses of natural and human sciences provides a unique perspective toward understanding, examining, and addressing the environment and sustainability.
Degree awarded: B.A. or B.S., depending on base major.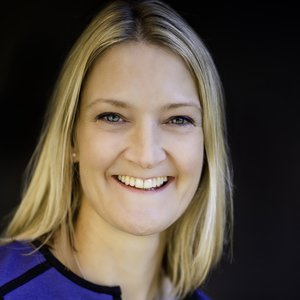 Associate Professor
Geography
315.443.4279