B.S. in Energy and Its Impacts(ILM)
Many of the issues facing humanity today center on energy: its supply, use, and impact on our environment. Energy and its Impacts is a 25-credit Integrated Learning Major that provides students with the background required to understand the origin of today's energy problems and the ability to seek 21st-century solutions to the problems.
Requirements
Students enrolled in the Energy and its Impacts Integrated Learning Major must take three Foundation courses (nine credits), four or five elective courses (12-15 credits), a Junior Seminar (one credit), and a Senior Capstone Seminar (three credits).
General Information
The Energy and its Impacts Integrated Learning Major is intended to complement a broad range of primary majors in the natural sciences, the social sciences, engineering, or management. Students enrolled in the ILM will confront some of the most challenging issues in the global energy marketplace. The interdisciplinary approach will enable students to examine problems from multiple perspectives, enhancing critical thinking skills and the ability to work with a diverse group of people to collectively develop solutions.
Students from a broad range of primary majors (in the Natural Sciences, Social Sciences, Engineering, or Management)will come together to confront some of the most important challenges that confront the world. A team-based capstone project will enhance interdisciplinary learning while building problem-solving skills. The program is of special interest for students in the following majors:
The College of Arts and Science
Biology
Biochemistry
Biotechnology
Chemistry
Economics
Earth Science
Geography
International Relations
Physics
Public Affairs
L.C. Smith College of Engineering and Computer Science
Chemical Engineering
Electrical Engineering
Environmental Engineering
Mechanical Engineering
(Engineering students must also enroll in the LCS Energy Systems minor)
Whitman School of Management
Entrepreneurship and Emerging Enterprises
Finance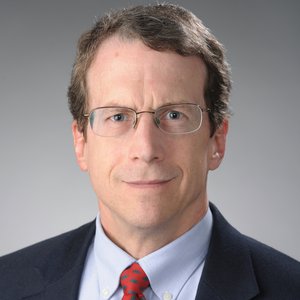 Professor
International Relations
315.443.0268