Minor in Chinese Studies

The minor in Chinese Studies provides an understanding of the religious, economic, political, historical, and artistic dimensions of Chinese communities historically and in modern period. The minor requires both a basic knowledge of Chinese and study abroad in one of the SU centers in Beijing or Hong Kong.
Requirements
The minor requires 19 credits. Attendance at either the SU Abroad Hong Kong or Beijing is highly recommended but may be waived at the discretion of the Director of Chinese Studies with substitute courses; 12 credits must be at the 300 level or above.
Classes
Contact the program director to obtain a list of class offerings.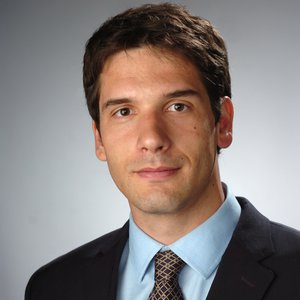 Assistant Professor
Political Science
315.443.0309