Romance Languages Colloquium
The inaugural Syracuse University Romance Languages Colloquium (RLC) is scheduled to be held Saturday, November 5, 2022. It is a conference organized and run by the Syracuse University Graduate Student Committee of the department of Languages, Literatures, and Linguistics. At this time, the conference is planned to be held in-person on the Syracuse University campus.
The theme for the colloquium is, "(Re)Imagining the Romance-Speaking World: Origins, Space & Memory."
The RLC will utilize graduate student volunteers from the LLL department to staff and run the event. The conference will take place over the course of one day in multiple rooms with two simultaneous panels at each block of time.
For more information or to request accessibility arrangements contact before October 15th : romlangcolloquium@syr.edu
Dr. Ilka Kressner
(University at Albany - SUNY)
"Immersive Epistemologies – Human Encounters with the Elements in Contemporary Latin American Cinema"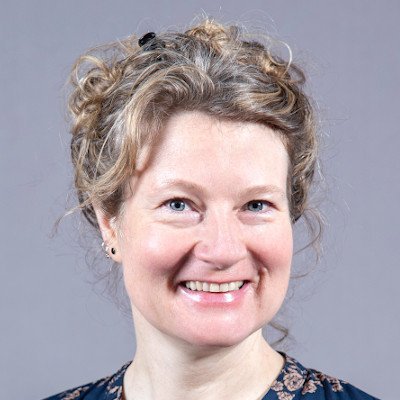 (Dr. Ilka Kressner picture)