Jules Gibbs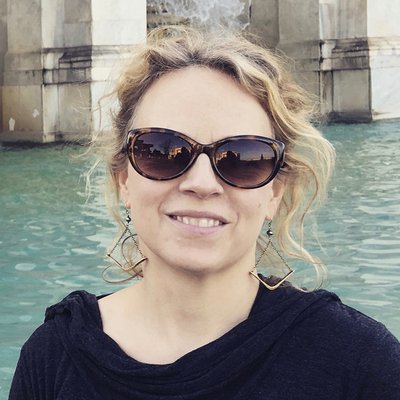 Jules Gibbs
Part-Time Instructor

CONTACT
English
401 Hall of Languages
Email: jugibbs@syr.edu

Jules Gibbs is the author of the poetry collections Snakes & Babies (2021) and Bliss Crisis (2012), both published by The Sheep Meadow Press, as well as a chapbook from Dancing Girl Press, The Bulk of the Mailable Universe (2011.) Her work was selected for the Best New Poets anthology, and has appeared in many journals and anthologies. She serves as the poetry editor for the national political magazine, The Progressive, as well as for Corresponding Voices, a bilingual magazine of cross-cultural and intersectional poetics based at Punto de Contacto Gallery, where she serves on the board of directors, and also curates the Cruel April reading series. Jules has won awards from the Dorothy Sargent Rosenberg Foundation in Poetry, and has been awarded fellowships from the Ucross Foundation and the Virginia Center for Creative Arts.
Snakes & Babies by Jules Gibbs, Sheep Meadow Press (January 4, 2021), 82pp., ISBN-13 : 978-1937679897

Bliss Crisis by Jules Gibbs, Sheep Meadow Press (October 9, 2012), ISBN: 9781937679064
Gibbs, Jules. "In the Beautiful, Violent Swirl of America: Simon Ortiz's 'From Sand Creek', Thirty Years Later." The American Poetry Review, vol. 41, no. 4, 2012, pp. 35–37. JSTOR, www.jstor.org/stable/23222495.